While just checking out Facebook, I came across a clip posted by the amazing Harvey Fierstein, of the outlandish Mae West, singing opera. Well, I just knew this was something that I had to share, and here is it. From the 1935 film
Goin' To Town
, here is Mae singing classic French opera.
Now, if you ask me, Mae was about as close to a female drag queen as there has been, till maybe Dolly Parton came along. Mae was larger than life, both in physical appearance, and in her personality. She could say things few others could get away with saying, and found a party far more interesting than any church social could be. When it came to an outfit, Mae never met a sparkle she didn't like. Men liked to be entertained by her, but ultimately, they tended to head back to the mousy-haired girl he was running from in the first place...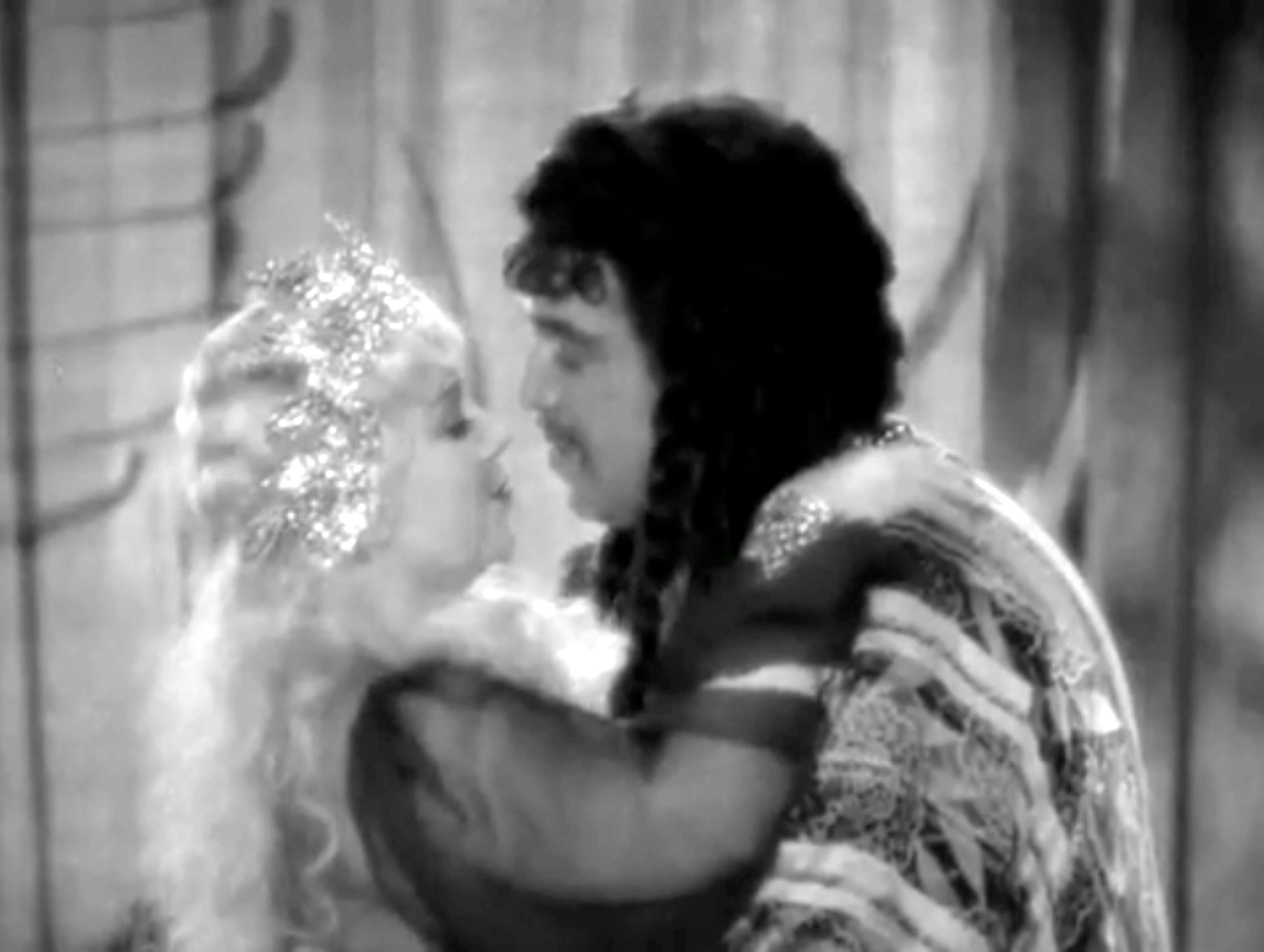 Here is a clip with Cary Grant, from the 1933 film
She Done Him Wrong
. It is classic Mae, from the subject to the delivery. There was very little about Mae that was subtle, something that remained true about her until the end of her career.