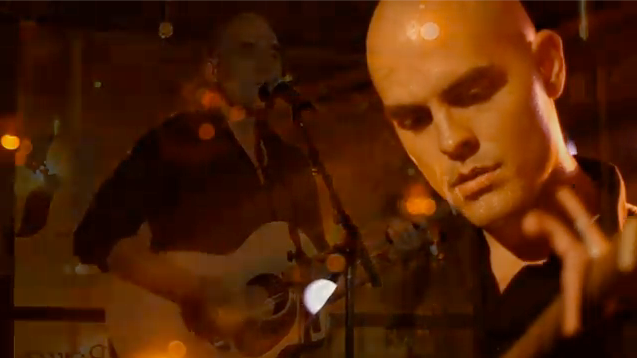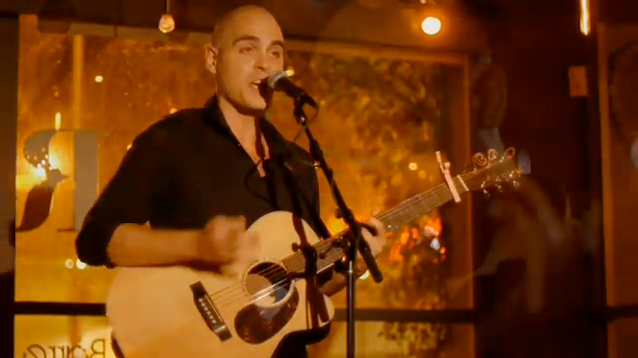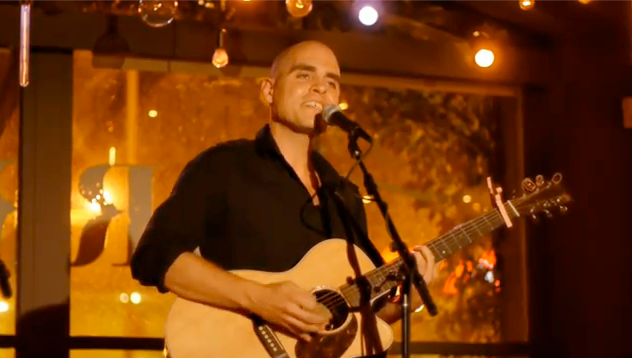 Recently Chris Dallman posted a compilation from his performance in Los Angeles at the club Show at Barre. It is his entire show reduced to a montage of 7 minutes, and it makes me want to beg for an East Coast show I can attend once again. The show includes his latest material, as well as songs from his first album,
Race The Light
. The show was shot by Andrew Giordano, and the footage is excellent.
Of course, it begs the question as to whether there might be a DVD of the show in the offing? I mean, if there is, where can I order it, Mr. Dallman? Cause I need a fix! For more about Christopher Dallman, you can check out his official website
here
, which was recently redesigned and relaunched. Check it out. You can purchase his music on Bandcamp
here
. I'd offer advice on which to purchase, but they are all great - you can't go wrong!