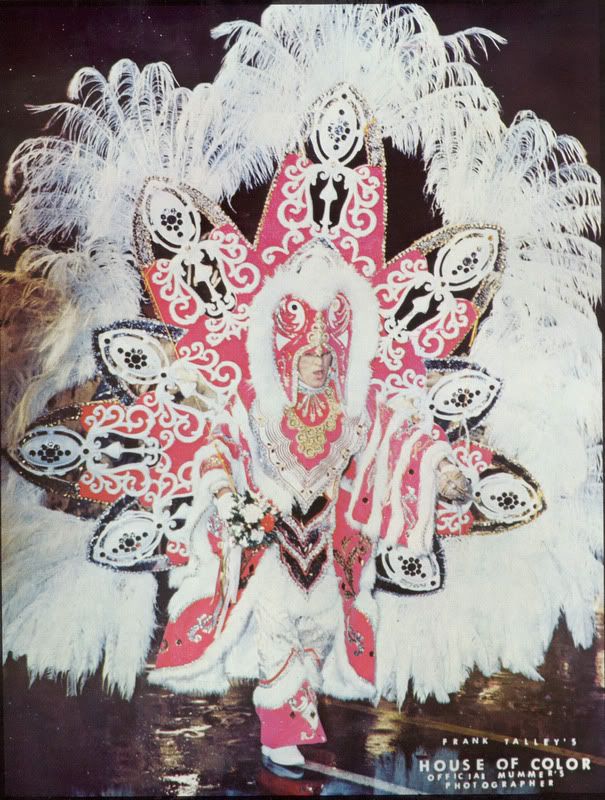 Philadelphia's version of Broadway on Broad Street, New Years Day is time for the Mummer's Day Parade, and the string bands. And with more colors, sequins, feathers, and makeup than any 12 drag shows I could even imagine, the parade is a spectacle to behold. It is tradition for the family to watch the Mummer's Parade, although I have to admit, the String Bands are the highlight for me. So I thought I would offer up this little taste of Philadelphia by posting a couple a clips from last year's parade.
2010 winners, Fralinger String Band
2010 Quaker City String Band
2010 Greater Kensington String Band
2010 Avalon String Band
For a little bit more background information, you can check out my post from last year
here
. Happy New Year, break out the strut, and hum
O Dem Golden Slippers
!