It is January 5th, time for Stephen Chapman's
Five on the Fifth
posts, the first of the new year. I really do enjoy participating in this exercise, cause I love taking pictures. This month Stephen made the suggestion of 'Fun and Games', and I am going to follow that suggestion, as least how it applies to me. As Christmas was so recent, and some other fun things in my schedule, I thought I would use those shots.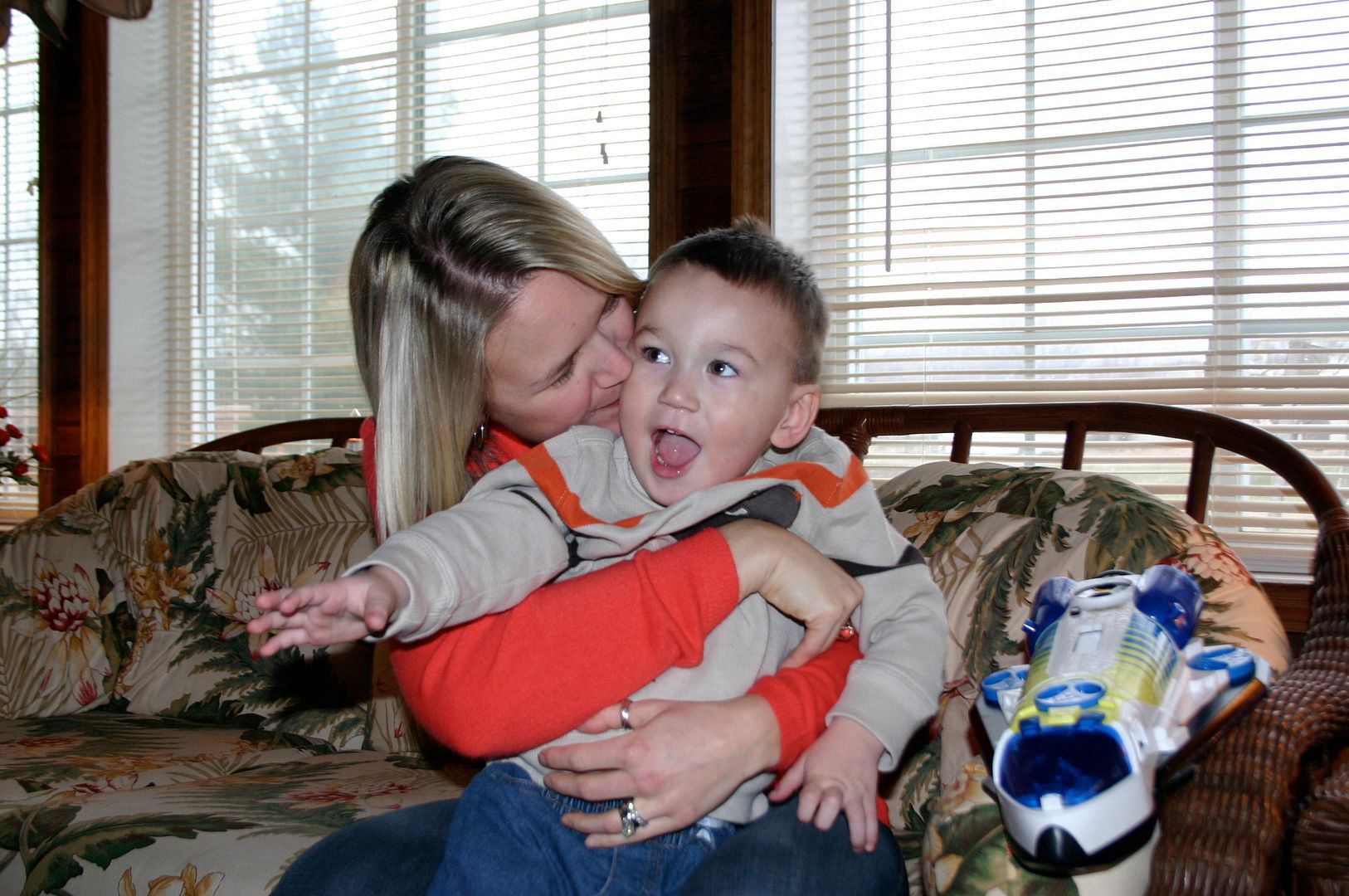 Bryce & Mommy laughing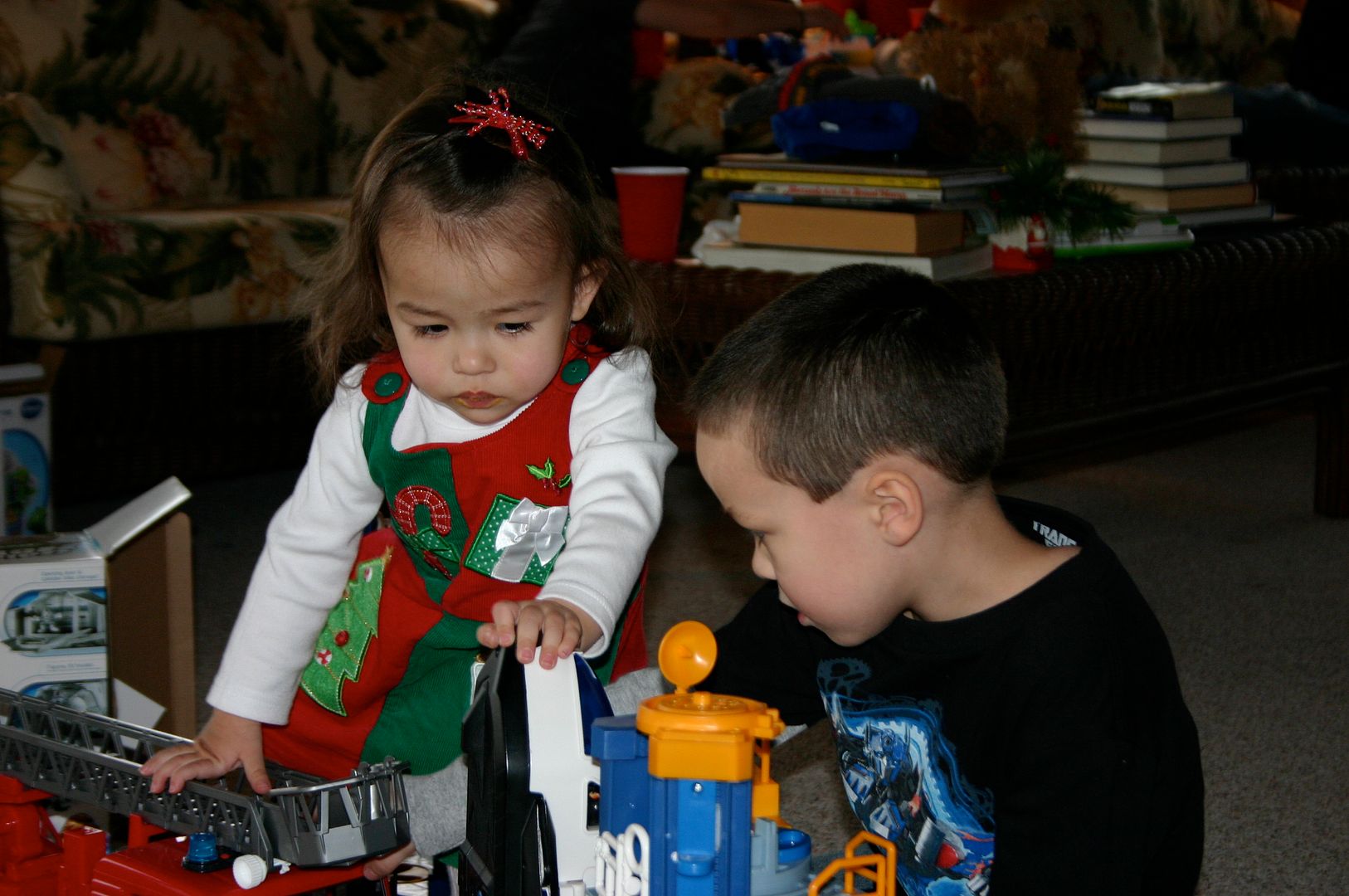 Caitlin & Reed playing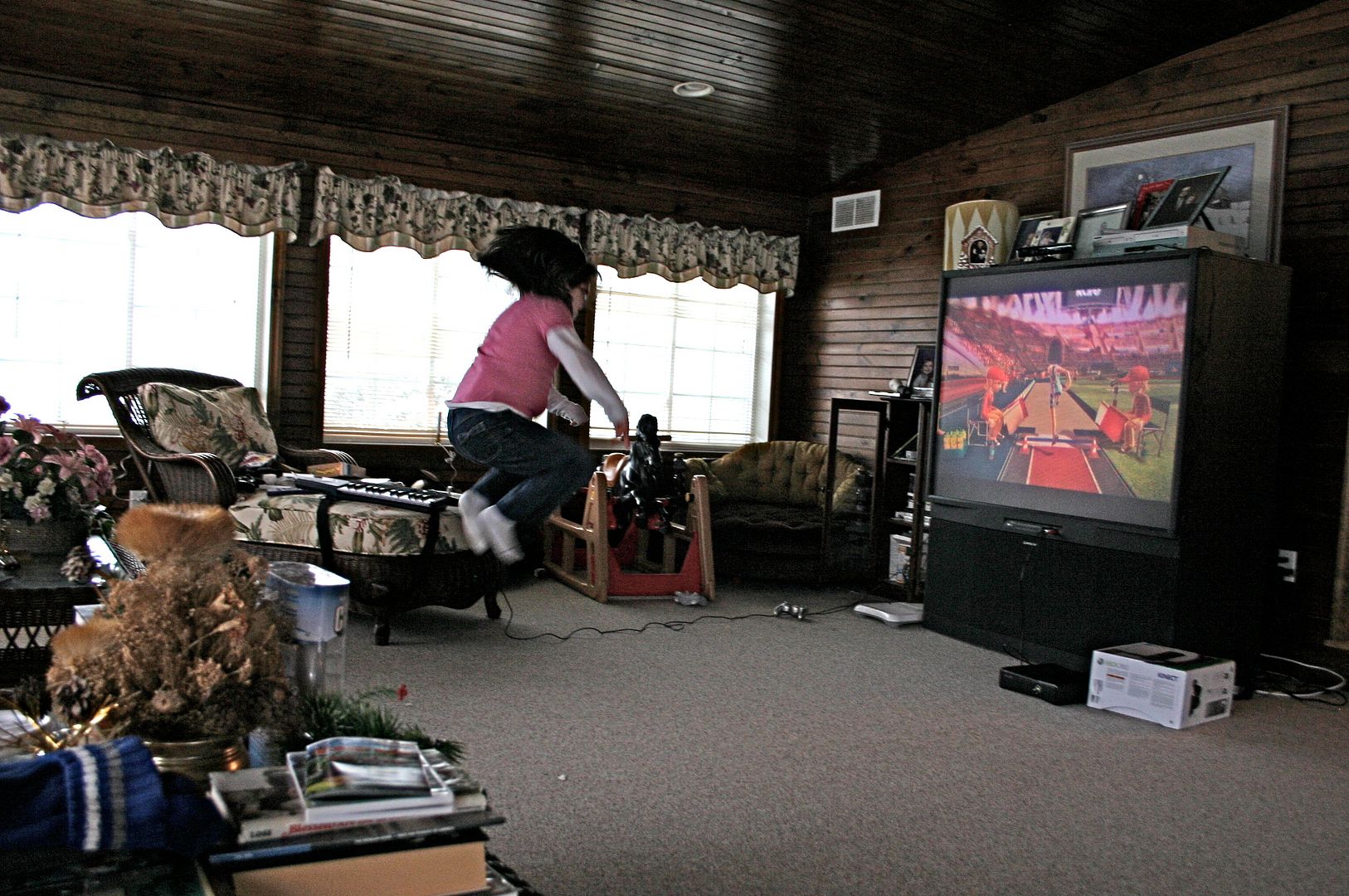 Katie playing XBox
My fun - seeing Levi Kreis perform live
After the show, Eric Himan surrounded by Margie, Kathy, Jeff and Eileen
Look forward to seeing what everyone else has to offer. Feel free to post some pictures, and visit Stephen
here
to list your post with everyone else.