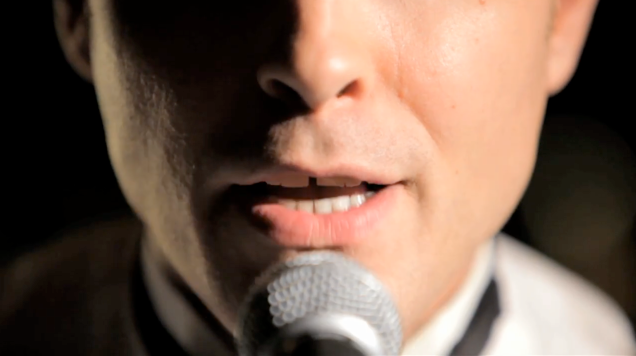 I might still be on the sidelines, a cold keeping me away from the computer, but I can't let it stop me from sharing the wonderful new video from Christopher Dallman with everyone.
Gimme More
, from the
Sad Britney
EP, is a sexy recapitulation of a familiar song, the new twist adding much to the mix. So check it out!
Gimme More from DEREK WOODS on Vimeo.