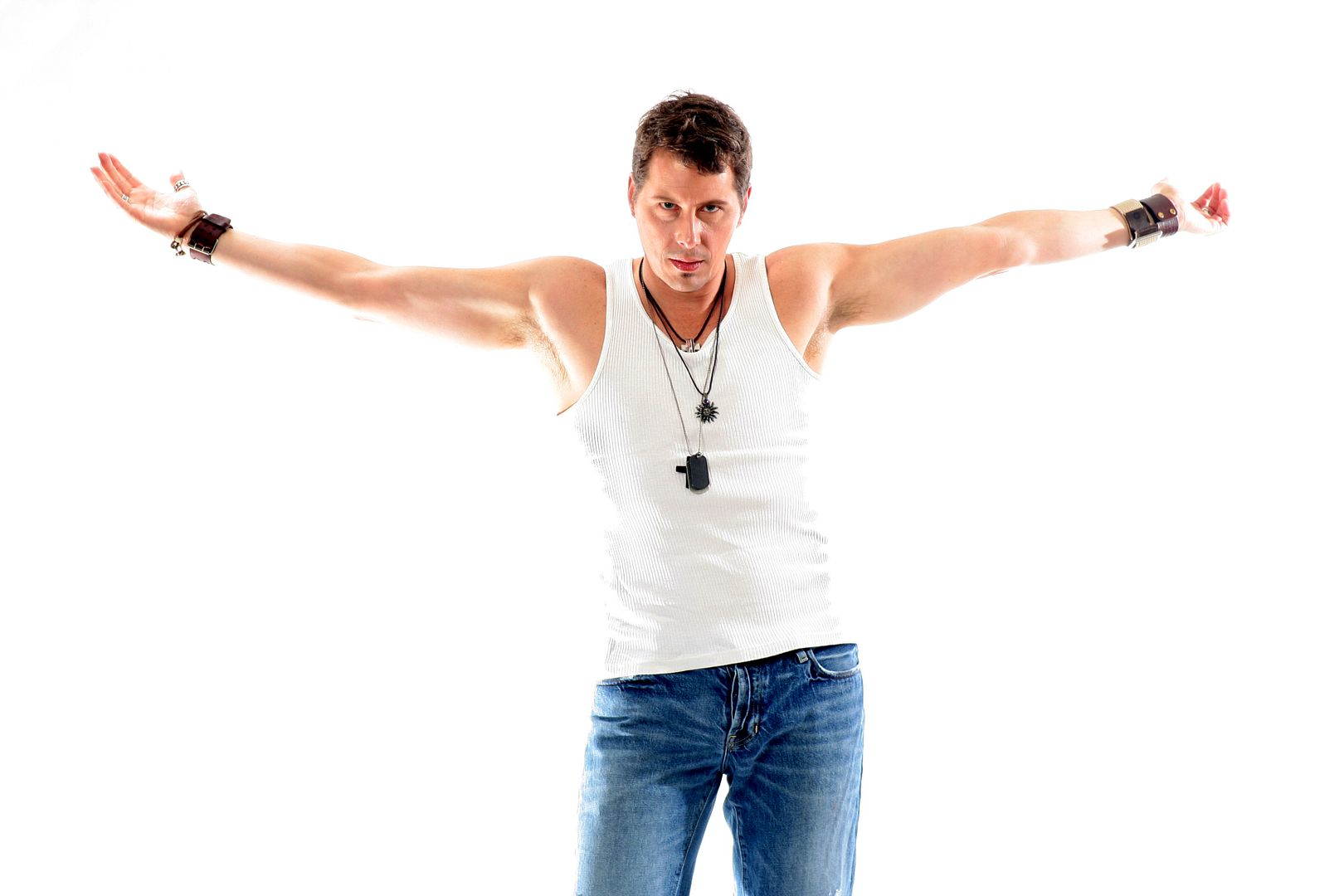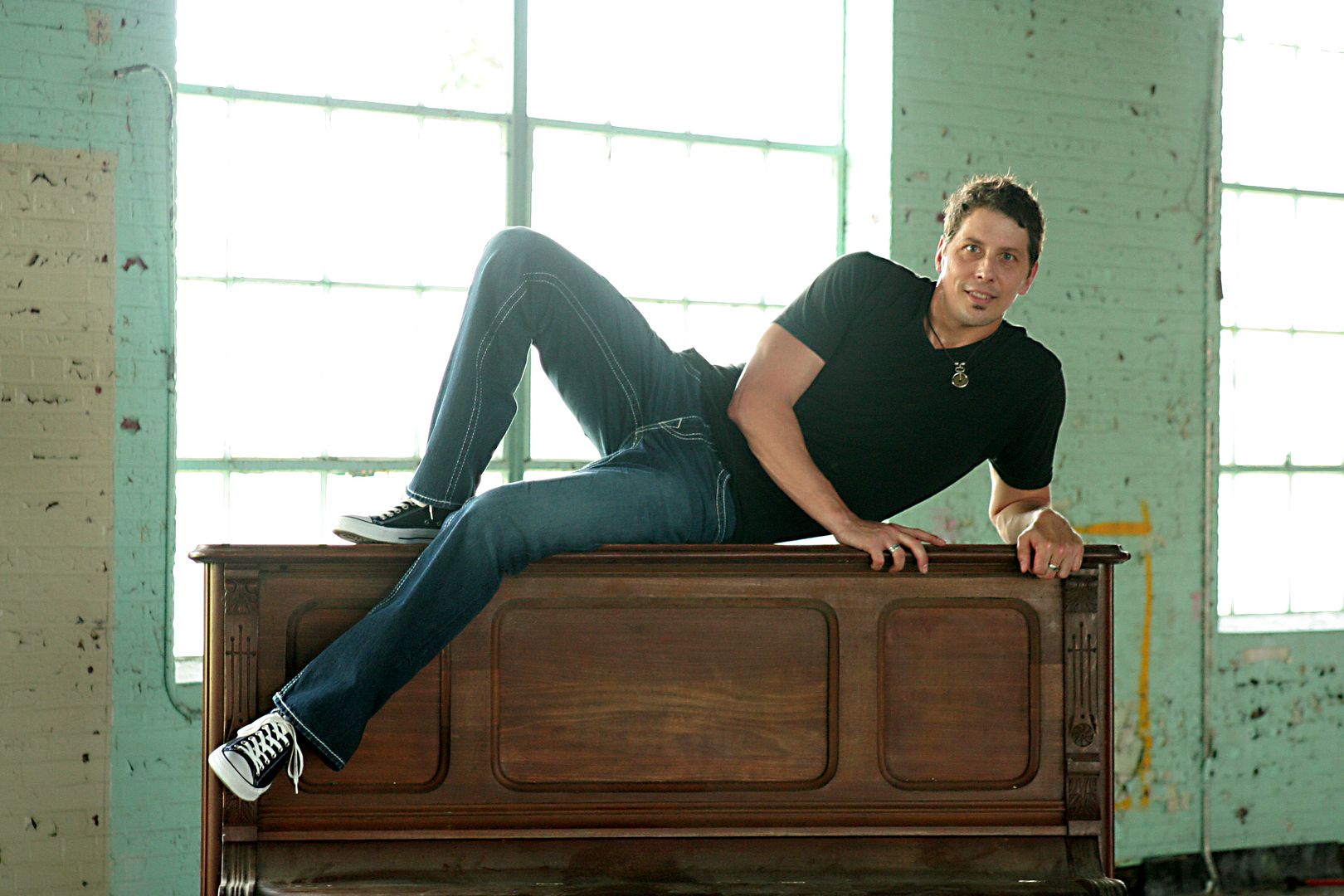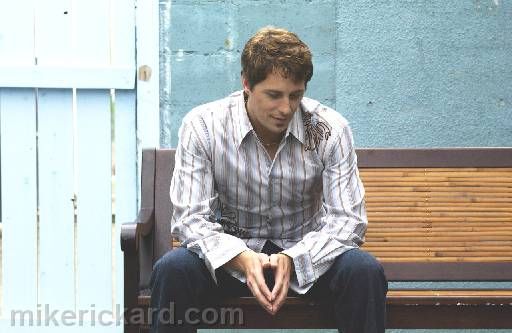 This Atlanta-based artist is not one I am very familiar with, although my Facebook friend, Ricky Morgan, suggested I check Mike Rickard out, so I did. I discovered the video for
Sweat
, and enjoyed it enough to think I needed to share it with you all.
I can give a couple of cursory facts about Mike, like he is a handsome southern man, out, proud and making music. For more about Mike Rickard, check out his official website
here
. You can find the song
Sweat
on iTunes
here
.