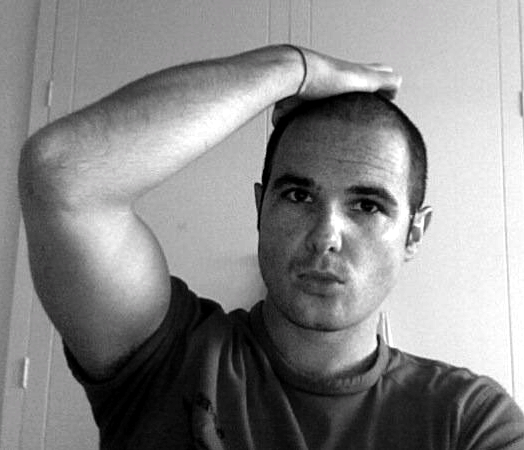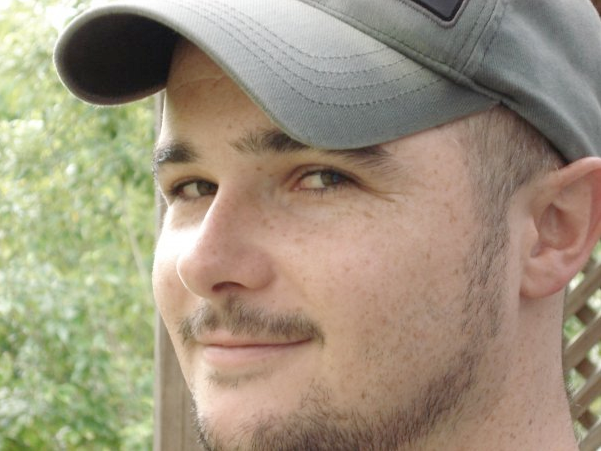 Not me, I have to admit. But then again, I was introduced to Brad Schmidt's music by my iFriend, Bounmy. For that, I will be grateful. So I have been listening to his music online, and enjoying it. But I also enjoy Brad's personality, and his great sense of humor. Chances are I will not be seeing Brad perform live, as he lives in Melbourne, Australia - I do seem to have a 'thing' for Aussies, don't I? He was originally from New Zealand. Brad is multi-talented, working as an actor as well as a singer/songwriter. His posts on FaceBook often make me laugh, and what's not to love about that? Add to that he is an outspoken member of the LGBT Community Down Under, and you can see why I enjoy Brad a great deal.
Since I was out late last night listening to great music, I thought I would give you just a little bit of Brad's music. Just last month, he posted this video on YouTube, and I just really loved it. So here is
Mr Austin/Mr. Austin (Leftovers Reprise)
.
Brad's videos are all made by himself, so if you are looking for big special effects, you might not be impressed. But if you are looking for someone making some original music that is real, you really want to give it a listen. Here is another song I really like,
My Heart's In Adelaide Tonight
.
Here is the killer. I have no freakin' idea how to get his music, unless you listen on YouTube. To do that, go to his YouTube page
here
. You can also find him on FaceBook
here
. I do know he might tell me something about my fascination for the men of Australia in this song,
Australian Boys
.