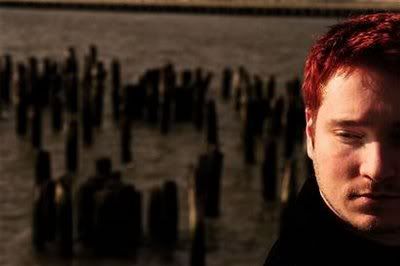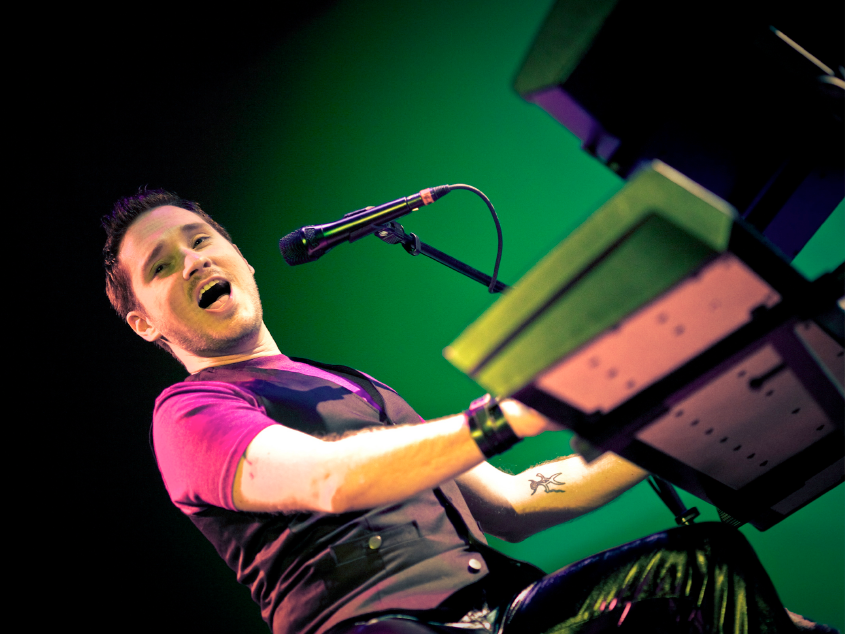 Singer/songwriter Casey Stratton is set to play the historic Bitter End in New York City next Tuesday. The club opened in 1961, in the heart of Greenwich Village, and has been a launching pad for countless, and I mean countless, stars of comedy and music for the past 50 years. I went there a couple of times when I lived in the city, mostly catching more local talent. But I hae to say, there is something to be said for going into the club and realizing the past greats that have played there.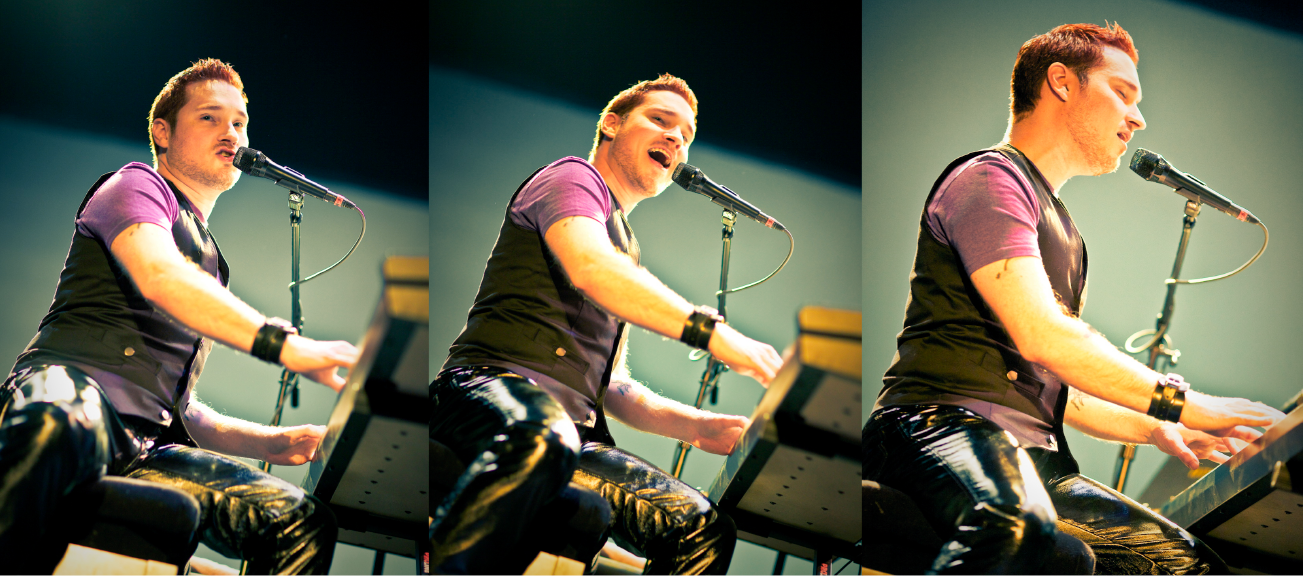 Casey will be playing Tuesday, January 11, 2011, and I have to believe it will be a fantastic show. Although I have yet to see Casey live, I did purchase his live DVD, and was quite impressed. I am hoping to get the chance to experience him live and in person some time soon. The show will be filled with great music, for Casey has a vast and interesting catalog to pull from. But if you are lucky enough to attend, you might be able to catch amazing music like
Burning The Bridge
, performed live.
For more information about the show, check
here
. For more about The Bitter End, check their site out
here
. For more about Casey Stratton, check out his official website
here
.