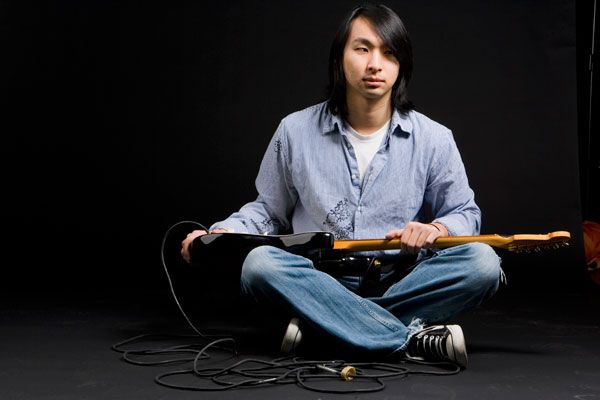 Since Chad Cavanaugh mentioned this song by Kenny Eng, I've had a hankering to post it. You see, I didn't know the song until Chad, and I had to immediately go check it out. It was there I discovered Chad was right, it is fantastic.
Like Chad, Kenny is an independent musician making his way in San Diego, California. He plays plenty of gigs in the area, and makes his presence known online on all the social networks. He was also recently nominated in the category of Best Acoustic Artist in the San Diego Music Awards. Here is another song,
Life By The Drop
. It was originally performed by Stevie Ray Vaughn.
To discover more about Kenny Eng, check out his official website
here
.