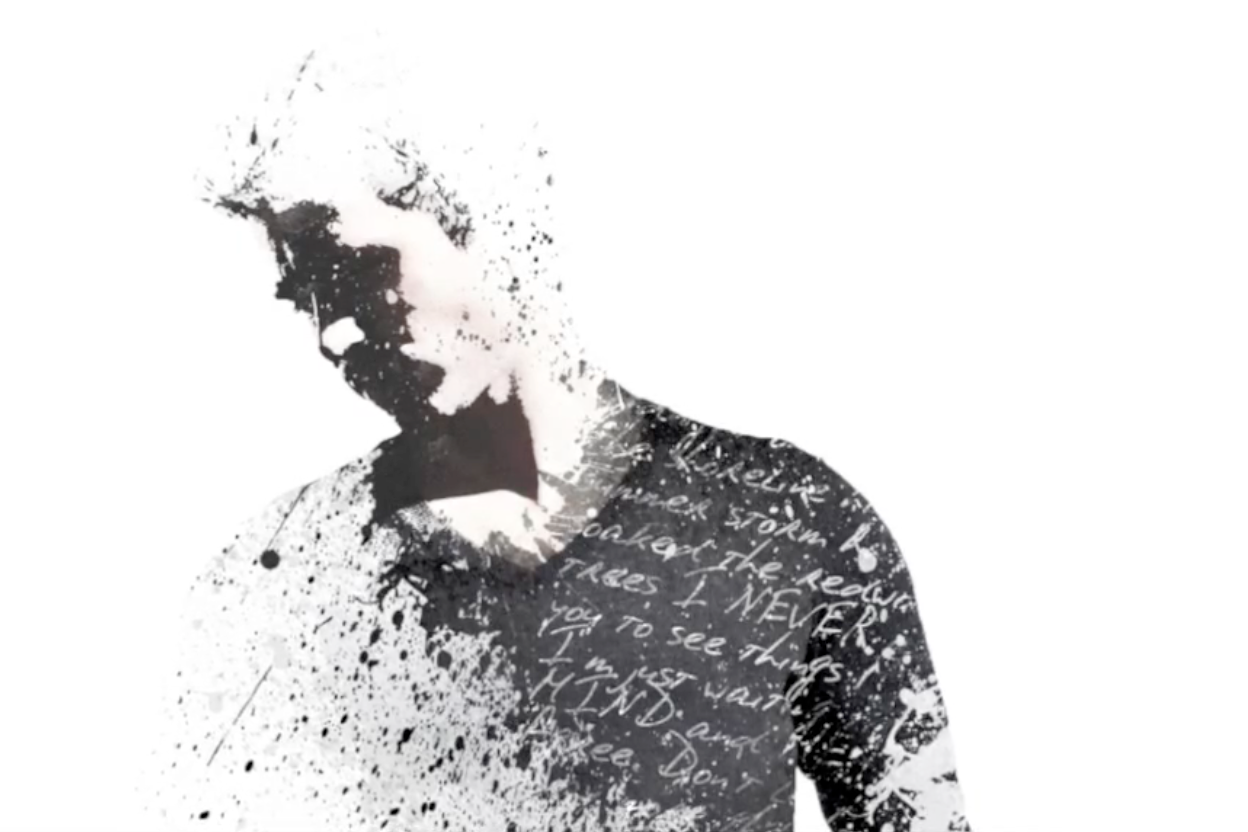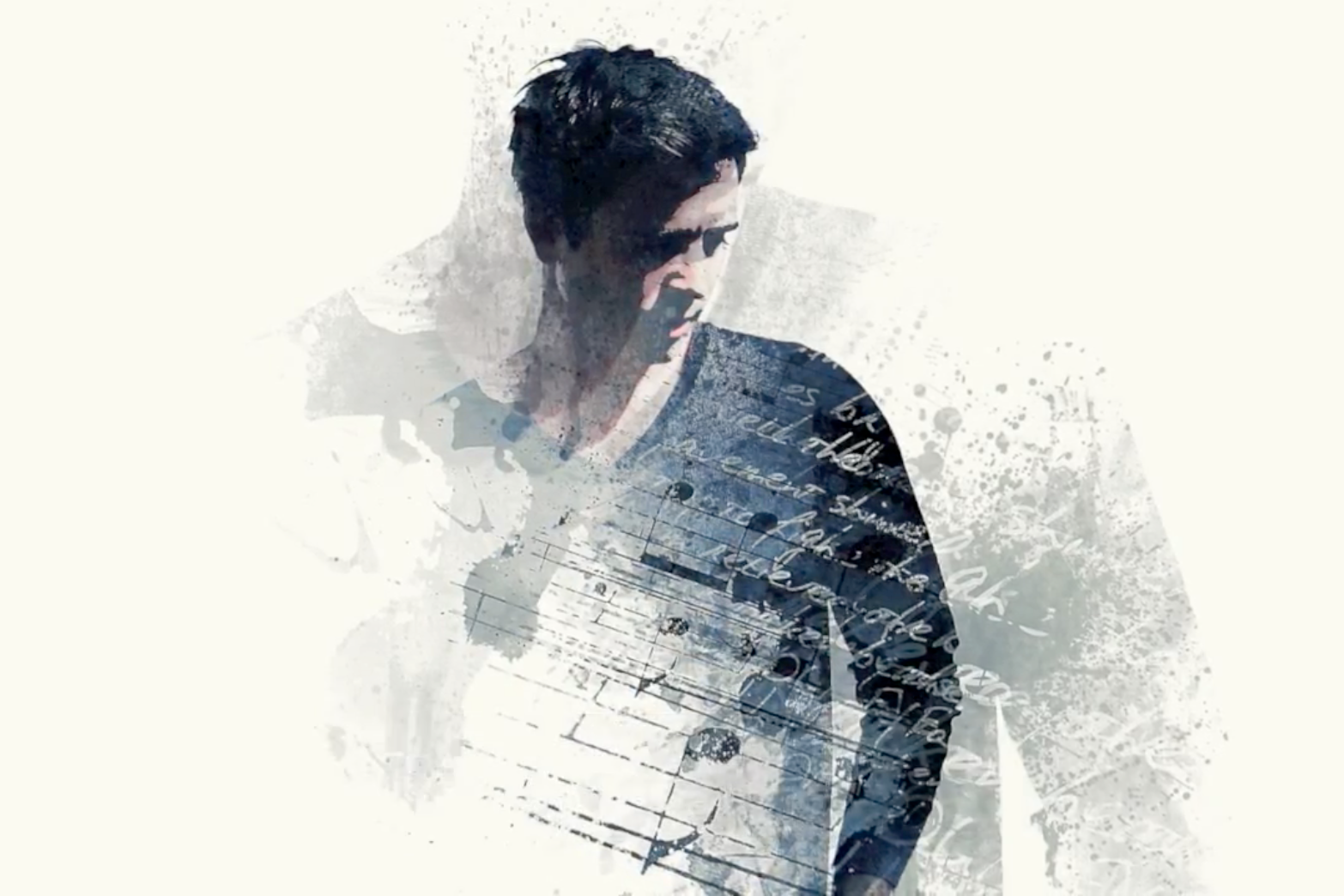 Matt Doyle had released a preview of his upcoming EP,
Constant
. Matt released his first EP,
Daylight
, last year, and I loved it. You can find my review
here
. This clip previews six tracks, all written by Doyle and Will Van Dyke. I really love the clean tone, and how Matt can put a little "blues" i it when he wants to.
Constant
will be available on June 12, 2012. For more about Matt Doyle, visit his
official website
. You can also find him on
Facebook
and
Twitter
.