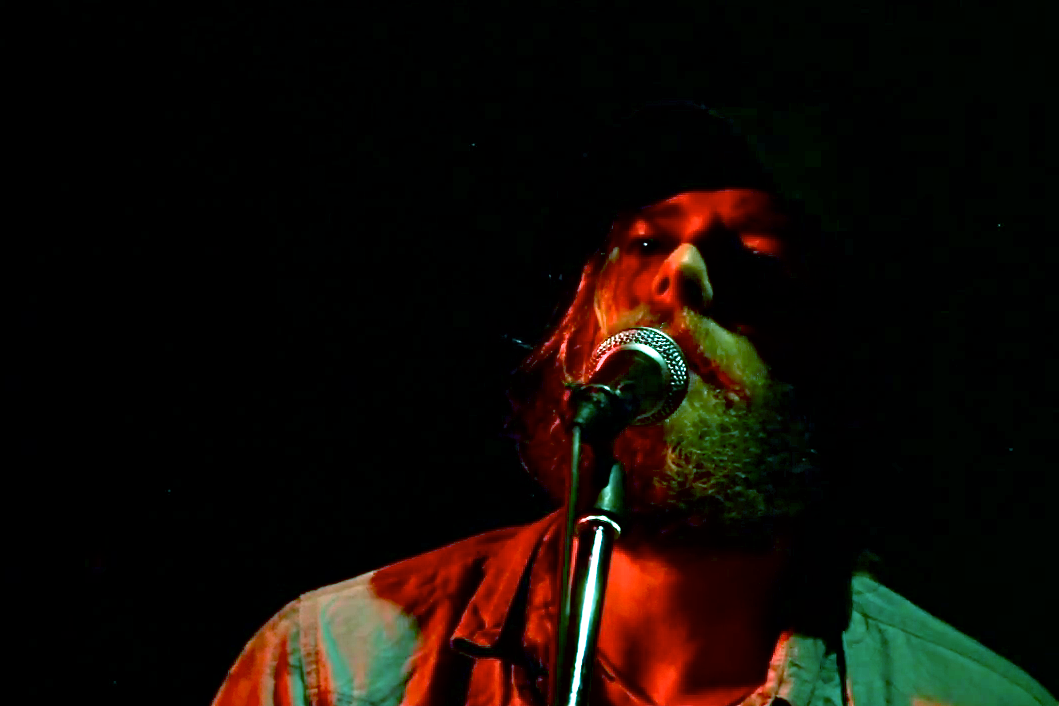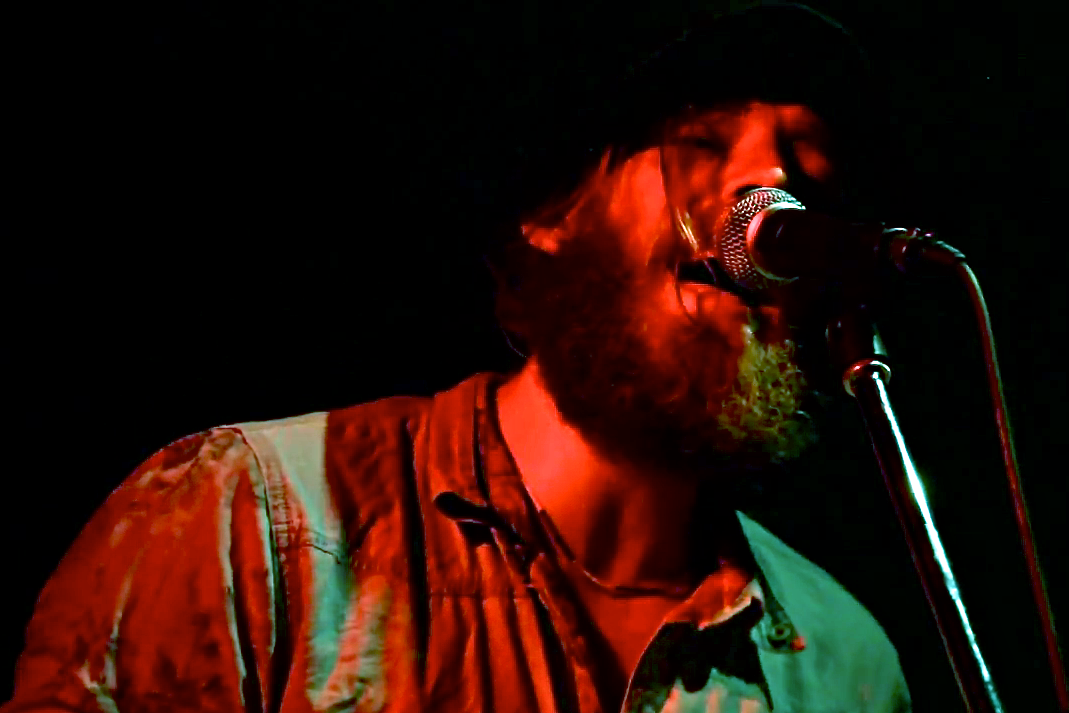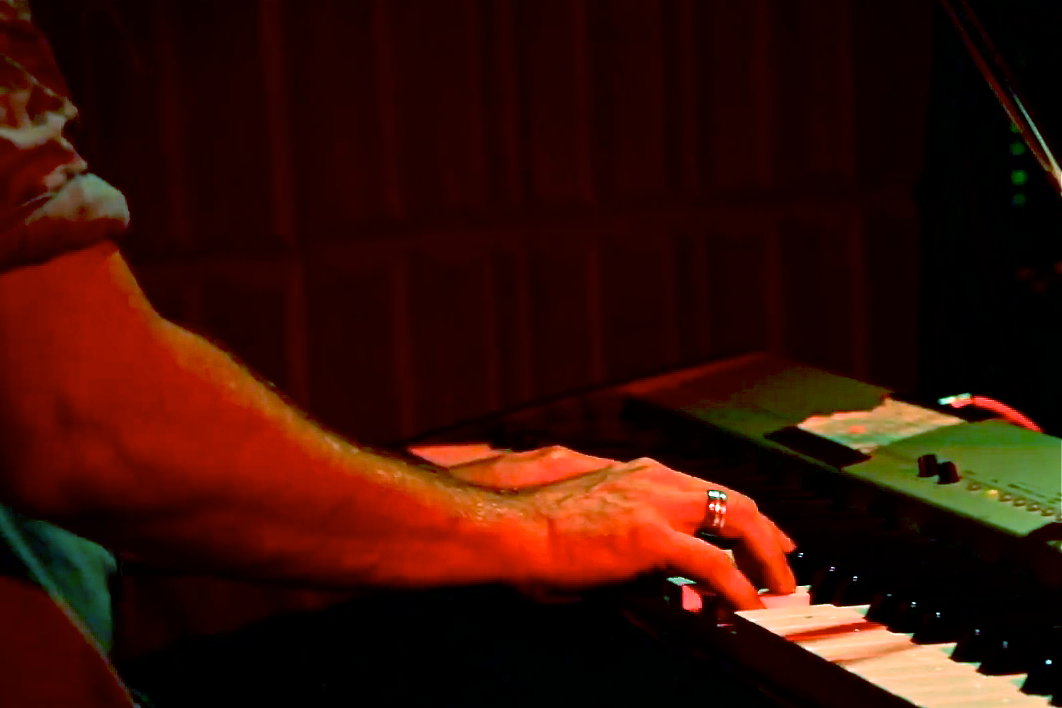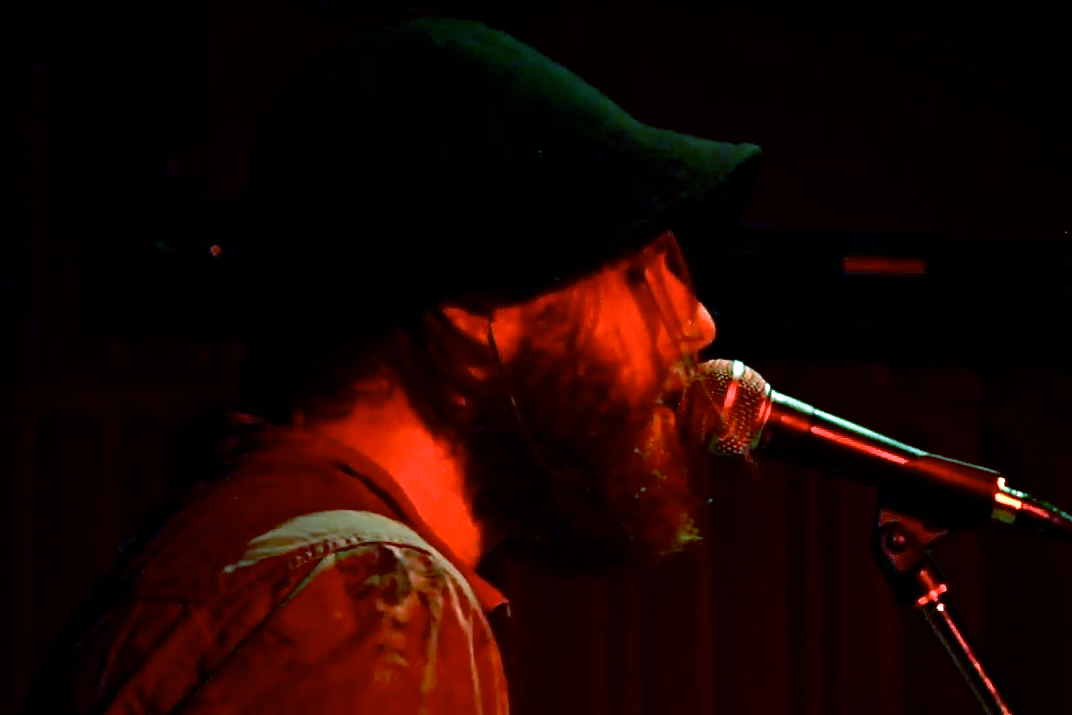 I have been a fan of singer/songwriter Wes Carr for a couple of years now, but I am not sure I have loved a song as mush as I do his latest effort,
Lost
. This bluesy, introspective touched my heart the first time I heard it on YouTube this week, and my affection for it only grows with every additional listen. His vocals are so pure and honest, I can't wait to hear a studio version. But first, here is a clip from a recent show in Bondi, Australia.
I have heard talk Wes will have a new album out soon. If this is any indication of the music on
Lions
, I want to be at the front of the line to purchase it! For more about Wes, visit his
Facebook
page, or follow him on
Twitter
. Until
Lions
is released, you can check out his album
The Way The World Looks
on
iTunes
and
Amazon
. The album includes the hit songs
You
,
Feels Like Woah
,
Fearless
, and
Love Is An Animal
.