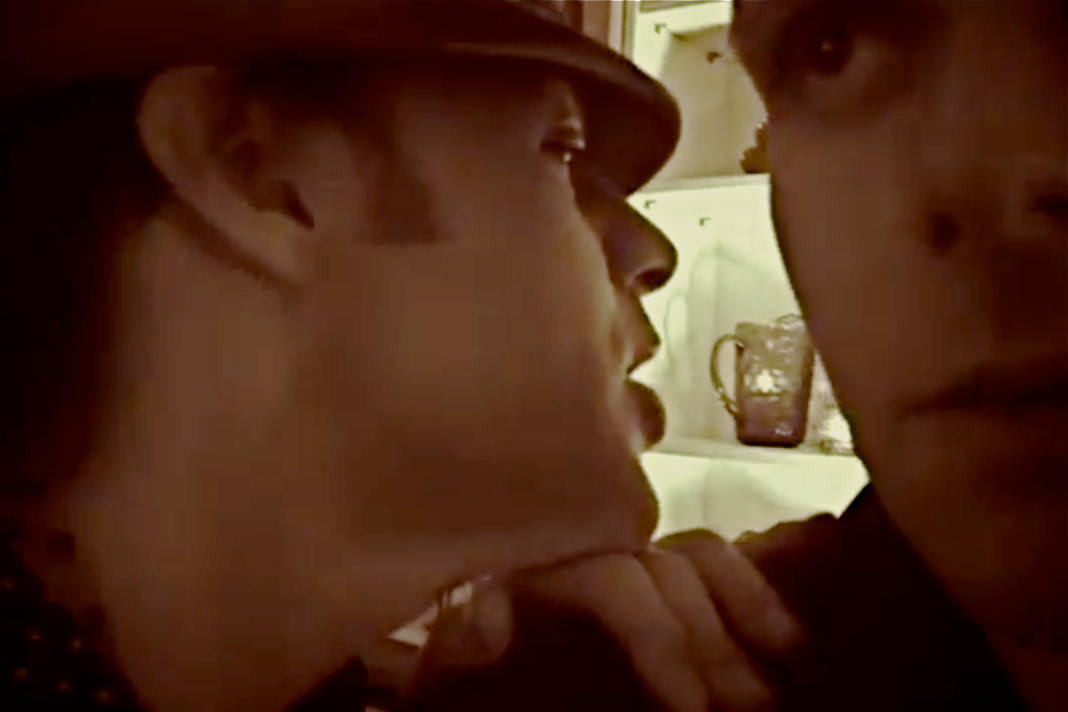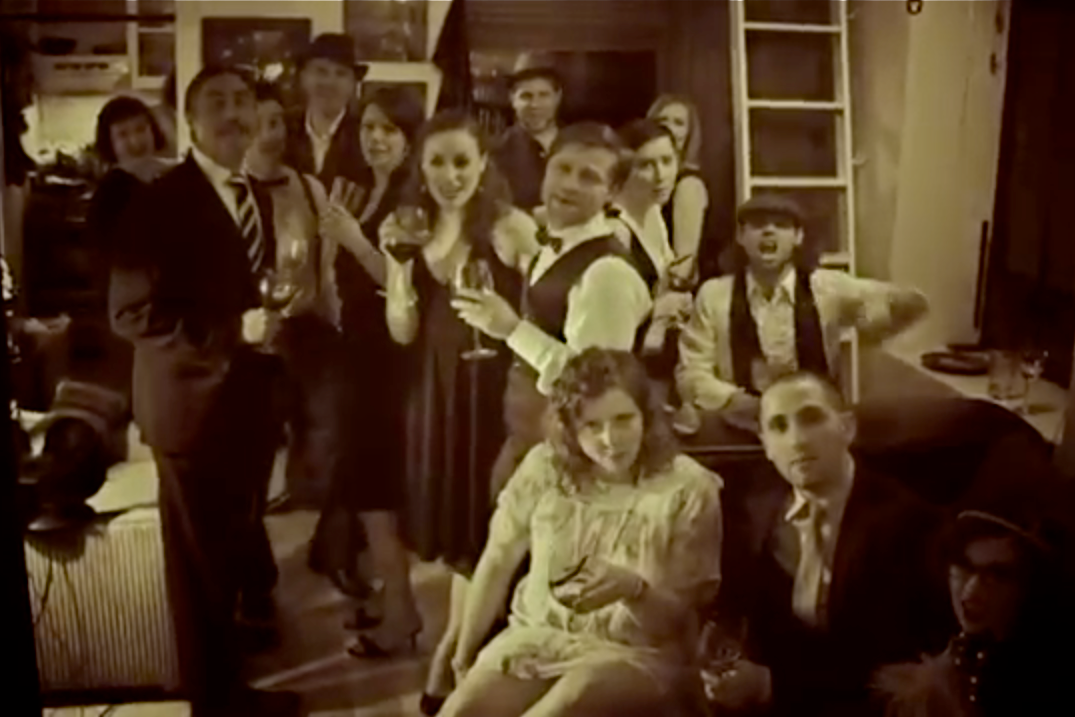 Scenes from the video for "Take Him Away," the latest from Derek Bishop.
Singer/songwriter Derek Bishop has released another video from his excellent debut album,
Resistance Is Beautiful
. "Take Him Away" is the third video off the album, and you can read my review and see the first two videos
here
. This video, like the first, retains the charm of a 1920s movie, while telling a story of intrigue and just a bit of mayhem. And it certainly doesn't hurt that Derek is a handsome man, but even better, he makes some great music. I also have to add as I was watching the video, I thought I recognized the piano player, but soon as he was seen shirtless, I was sure it was Brett Gleason. I think I should be a bit embarrassed to admit that, yet I am not. Enjoy the video.
OF course, it was Brett who first introduced me to Derek's music, so that is a great big full circle, isn't it? To purchase
Resistance Is Beautiful
or "Take Him Away," you can find them on
iTunes
,
CD Baby
, and
Amazon
. To learn more about Derek Bishop, visit his
official website
. You can also follow him on
Facebook
and
Twitter
.