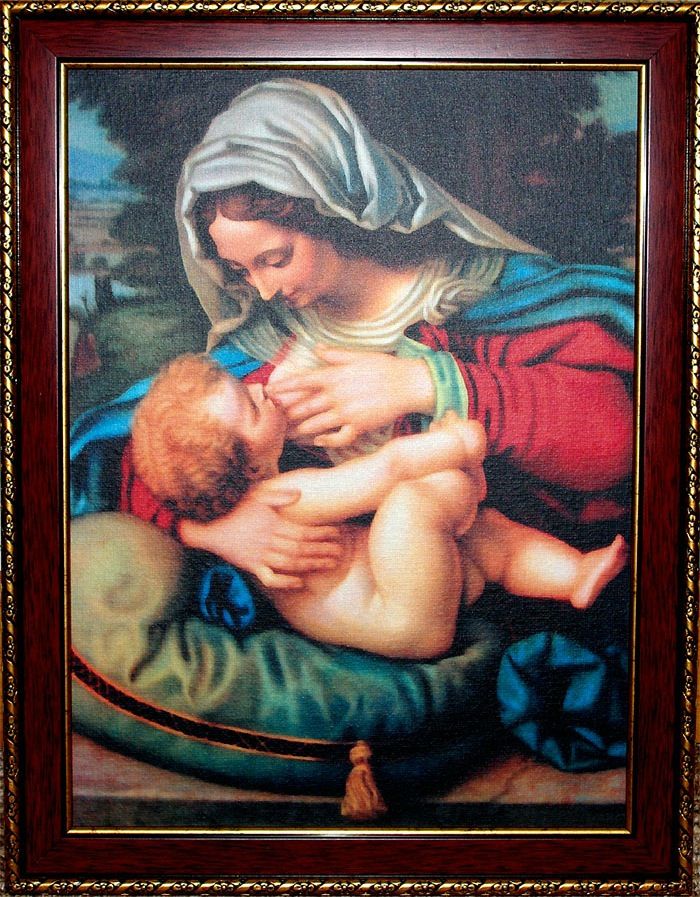 As it is Mother's Day today, I thought it only right to go back the the biggest mother of them all, the Blessed Mother, Mary. But I thought you might have figured that out with the picture at the top of this post. I will start with the beautiful "The Magnificat" from
The Canticle of Mary
, as sung by the Daughters of Mary.
If that wasn't pretty enough for you, here is "Ave Maria, Mater Dei," with music by William Cornysh. It is translated, of course, to "Hail Mary, mother of God." It is sung by the 1607 Ensemble: Robin Burlton, tenor; Greg Skidmore, bass; Emily Atkinson, soprano; Andrew Pickett, alto
And, finally, I would be remiss if I didn't include on the the countless versions of "Ave Maria," this one by Franz Schubert, the 18th century composer from Austria. It is sung by the lovely voice of a young Deanna Durbin, from 1938 film,
Mad About Music
.
Happy Mother's Day!