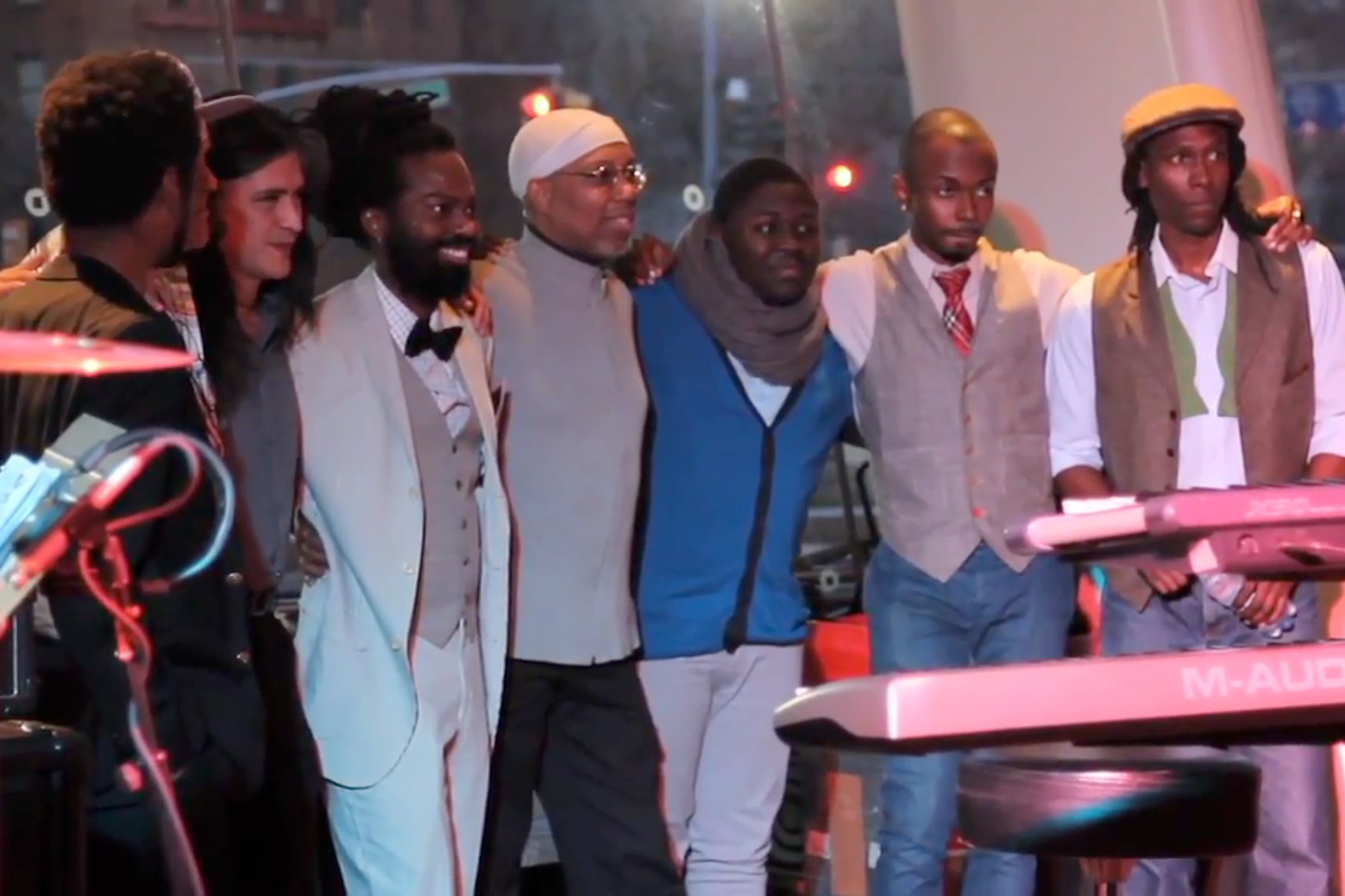 Check out this documentary featuring the gifts and talent of singer/songwriter Nhojj. Get to know him a bit better, and get a glimpse into his thoughts and musical process. This is an interesting 17 minute film. I think you should grab a drink and some popcorn, and be ready to enjoy yourself.
For more about Nhojj, visit his official website
here
, Facebook
here
, or Twitter
here
. Give him a shout some time, he is a wonderful man who is every bit as sweet as he is gorgeous.