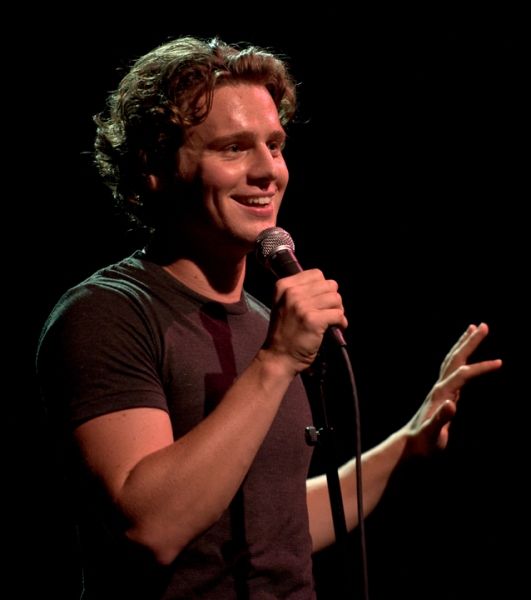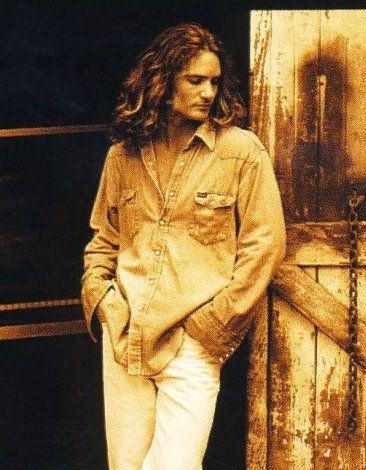 Clockwise: Jonathan Groff; Gavin Creel; Theo Tams; and Joshua Kadison.
In the final part of my Mother's Day celebration, I thought I would offer a couple of songs that include some form of the word "mother" in the title. Interestingly enough, I came up with four songs with three variations of the word, and two spelling variations. There is a Mama, a Mamma, Mom and a Mother. And while it was not the original intention of the post, I noticed that I ended up choosing three gay men, and one bisexual as singers. Ultimately not surprising, considering my music collection, but cool nonetheless. I will start off with Jonathan Groff, who I was lucky enough to see first while performing in
Spring Awakening
, an amazing Broadway musical with Lea Michele. He was brilliant in it, and just so darned pretty. This is a clip of him singing a song from that show, only not sung by him. Groff takes on "Mamma Who Bore Me," with music by Duncan Sheik and lyrics by Steven Sater. It was originally sung by Lea on Broadway.
While I have not been lucky enough to see Gavin Creel performing on Broadway, I have the good fortune of purchasing his recorded music, both his EP,
Quiet
, and the new album,
Get Out
. I love them both, and would kill so see him sing live. This is a clip of Gavin singing "For My Mom/Upper Hand" at a show in Joe's Pub in Manhattan. The song was written by Gavin Creel & Robbie Roth, who is playing with him in the clip.
Strikingly handsome Joshua Kadison took the world by storm in 1993, with the release of his album,
Painted Desert Serenade
. Two songs, "Jessie," and "Beautiful In My Eyes," flew up the charts, and suddenly the singer/songwriter was an "overnight sensation," after years and years of perfecting his craft on the road. Over ten years later, in 2004, Joshua came out as a bisexual man. There was another song on the album that caught the attention of many. It was the achingly beautiful, "Mama's Arms," written about his mother, who had died when he was a teen.
I have made no attempt to hide my deep appreciation of the talents of Canadian Theo Tams. The handsome singer/songwriter can write a great song, but I'm not here with one he wrote. It is actually a song he covered while on his way to a win on Canadian Idol, written by Canadian singer/songwriter Jann Arden. When he sings "Good Mother," he tugs at my heart, and I feel the love he has for his own mom. This is a video from when I went to see him in Toronto in 2010.
Happy Mother's Day to all!