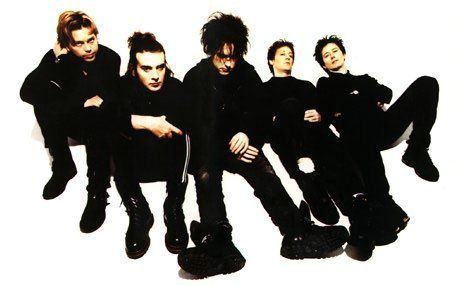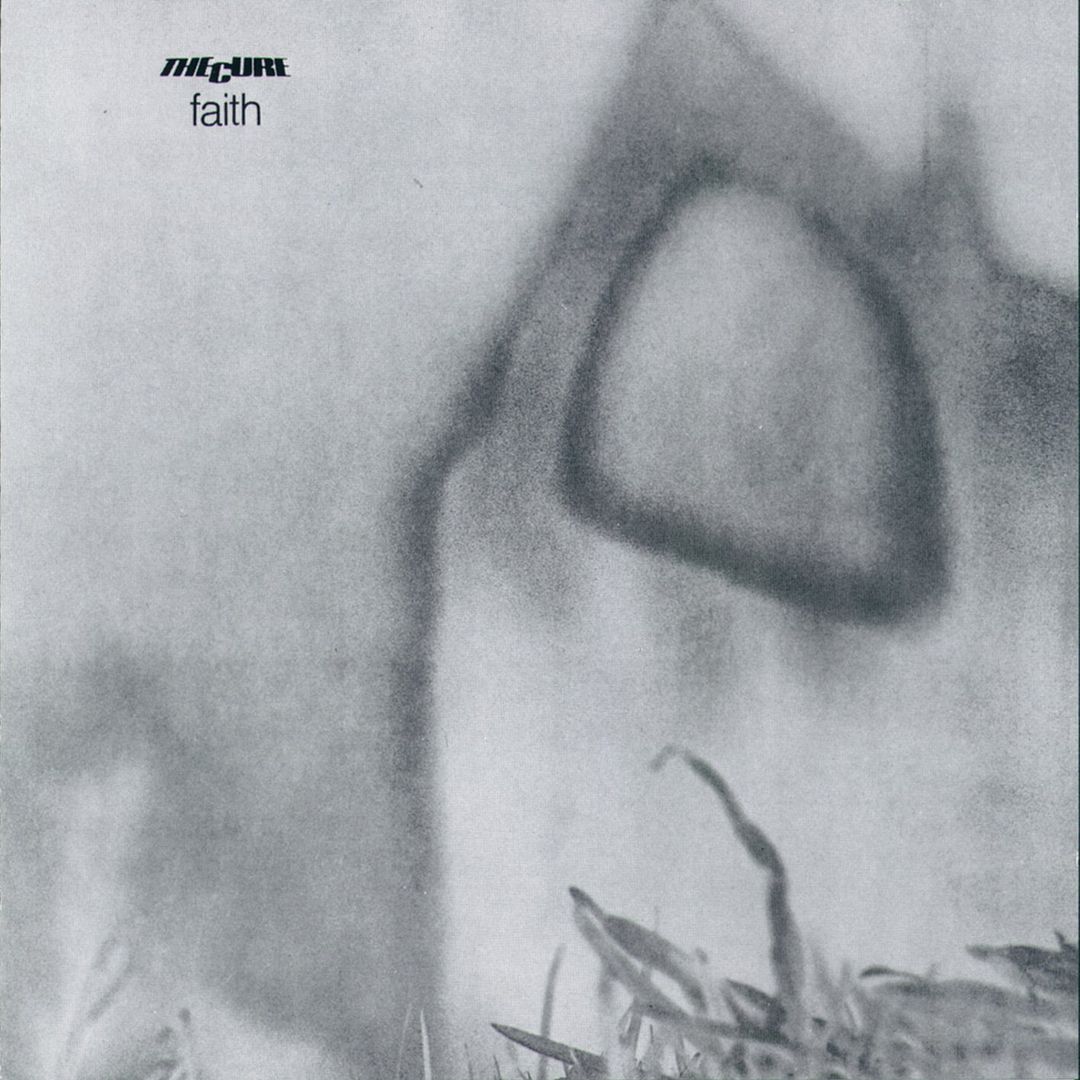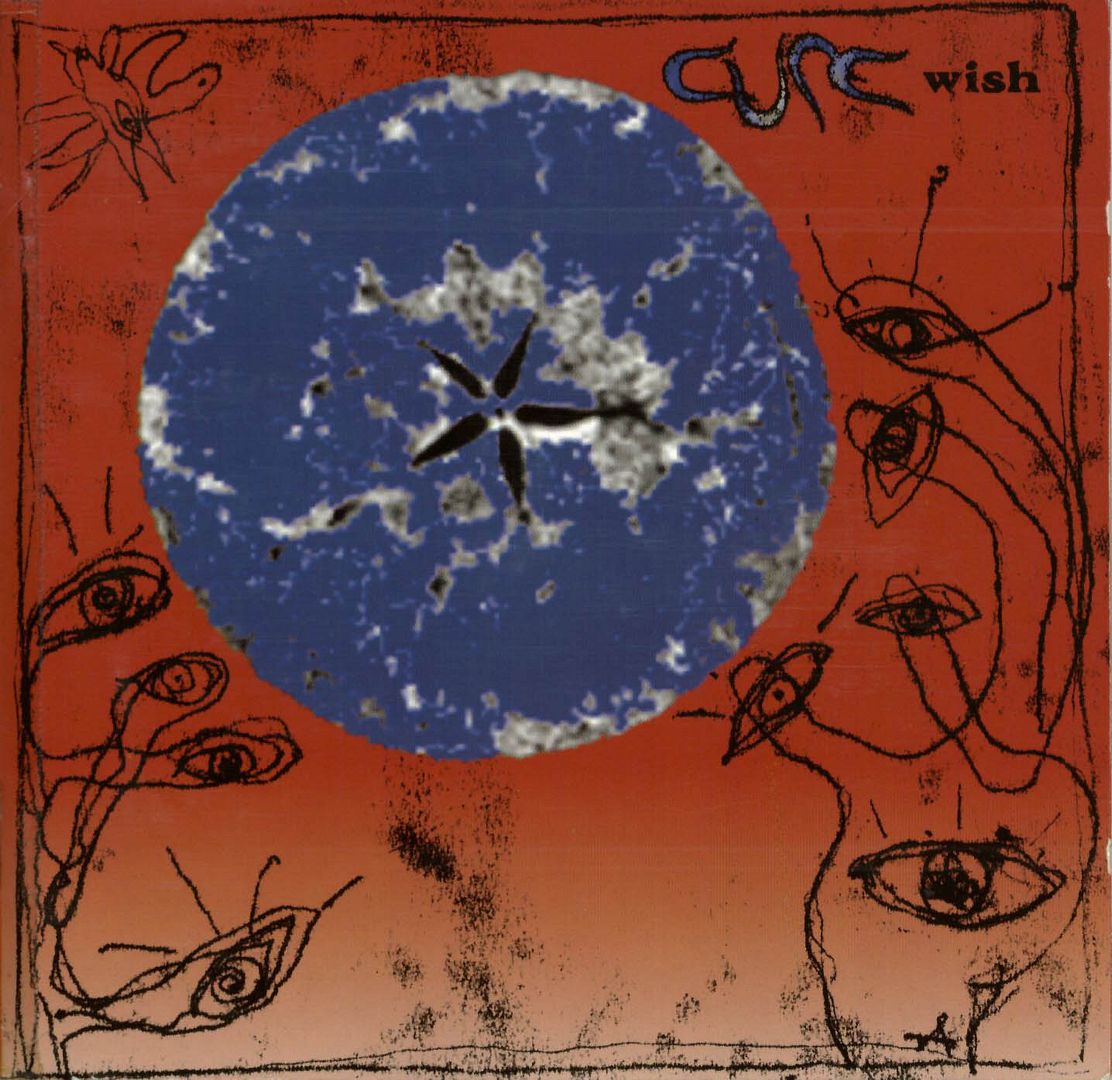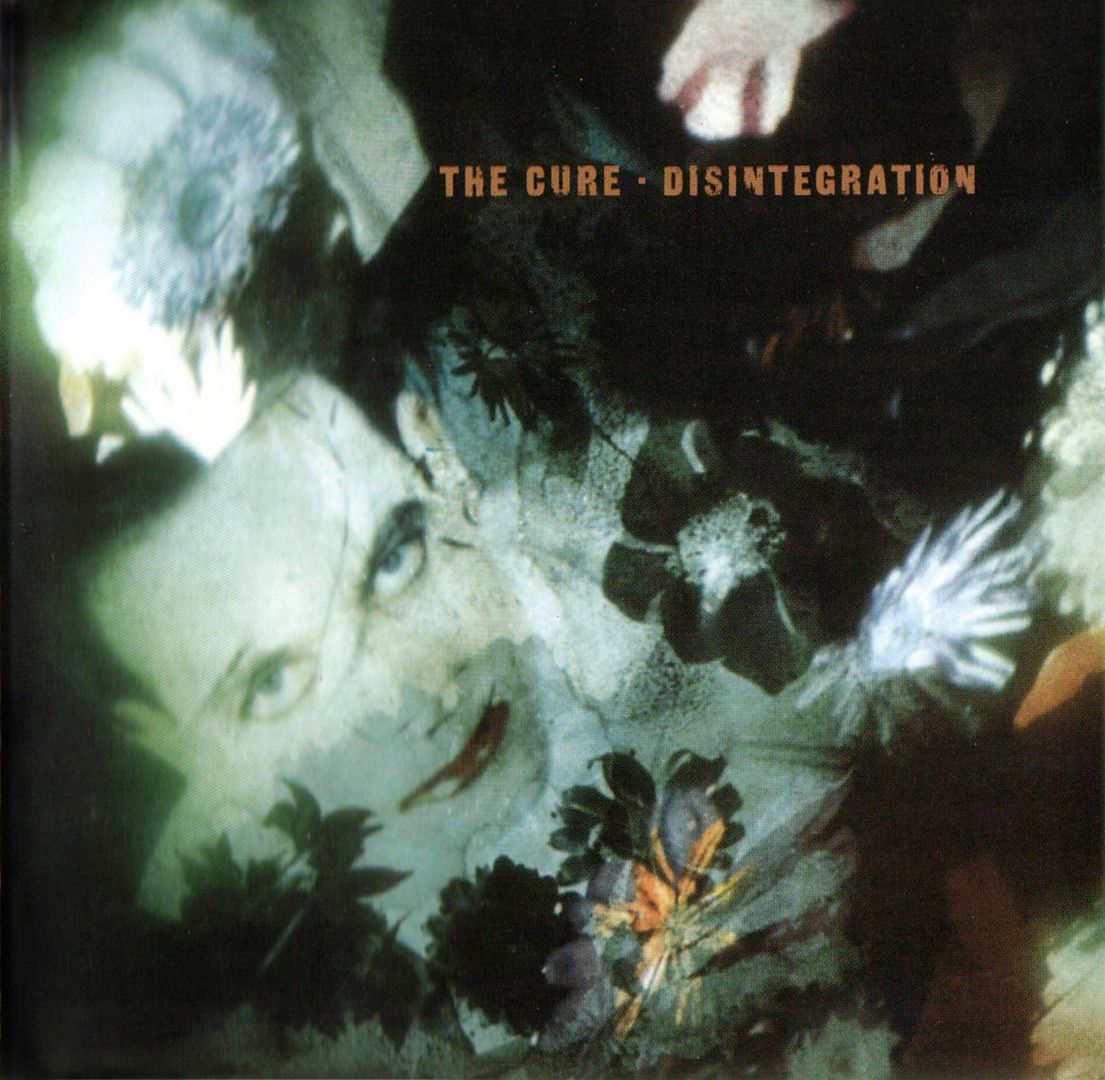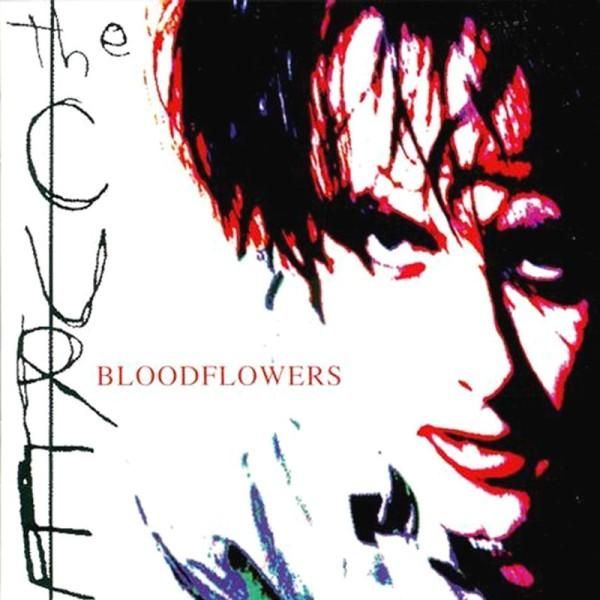 I love spending weekends with Robert Smith and company, something I have done, well, for a very long time. Well, you know, in that way where you put on the headphones and ignore the world is going on around you, save the amazing music by The Cure. I will start with one of my favorites cuts off the 1989 album,
Disintegration
. This is "Fascination Street".
You can purchase
Disintegration
off
iTunes
or
Amazon
. Next, I have long felt their 2000 album,
Bloodflowers
, had been ignored, while I think it is quite good. There is plenty of moody songs, and lots of the dense music I love so well. Check it out the beautiful song, "Where The Birds Always Sing".
You can purchase
Bloodflowers
on
iTunes
or
Amazon
. I will also admit to having an odd yet persistent fascination with the music on the 1981 album,
Faith
. I can remember many of the songs being played at many of the times I have been lucky enough to see The Cure play live over the last, well, twenty-some-odd years. Listen to the brooding sound of "Primary".
You can purchase
Faith
on
iTunes
or
Amazon
. While 1992's
Wish
might be more well known for the single "Friday, I'm In Love," it is the beauty and longing of "To Wish Impossible Things" that speaks to me.
You can purchase
Wish
on
iTunes
or
Amazon
.