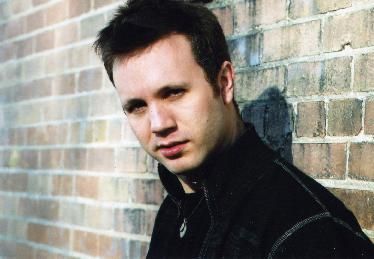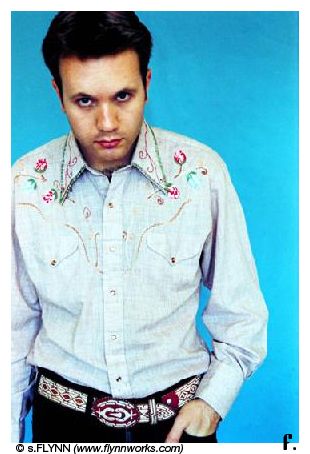 I just had a hankering to hear some Dylan Rice the other day, and it has stayed with me. I fell hard for the musical wiles of Dylan Rice shortly after first hearing the song,
The Lie
. I immediately HAD to have the album, and soon was the proud owner of
Wandering Eyes
. It is hard for me to believe it, but that album was released in 2004, so I've been a fan for a long time. For me, his music had qualities of two favorites of mine, Robert Gordon and Marshall Crenshaw. While both might have a distinct nod to a time gone by, both maintain a very current and fresh feel. I was also more that thrilled to discover I was supporting an out and proud musician, truly an added bonus. Wandering Eyes earned Dylan the 2005 Outmusic Award for
Best Debut Recording – Male
. Check out the video for
The Lie
, and discover why Dylan's had me hooked since.
You can purchase
Wandering Eyes
from
iTunes
and
Amazon
. The Chicago-based rocker worked with out Styx guitarist Chuck Panozzo, and in 2006 released the single,
Faces Of Victory
, a rock anthem written specifically for the Gay Games. You can find that single on
iTunes
and
Amazon
. In 2009, Dylan released
Electric Grids & Concrete Towers
, and once again, I had to scoop it up the first chance I got. On first listen, the music did reflect the title, with a feel that was more urban, a tad darker and industrial than the previous album. But Dylan's voice remained bold and strong, and the guitar work so sweet. Check out a track from the album,
Break You
.
You can purchase
Electric Grids & Concrete Towers
from
iTunes
and
Amazon
. You can find out more about Dylan Rice on his
official website
. There you can download from free music, but why not get a jump on this addiction, and just go download his two great albums now?