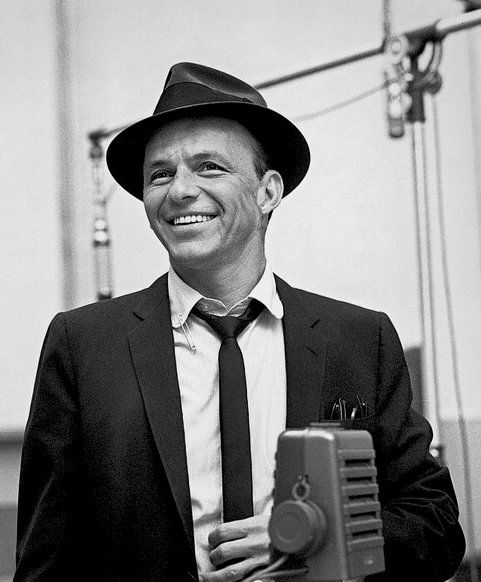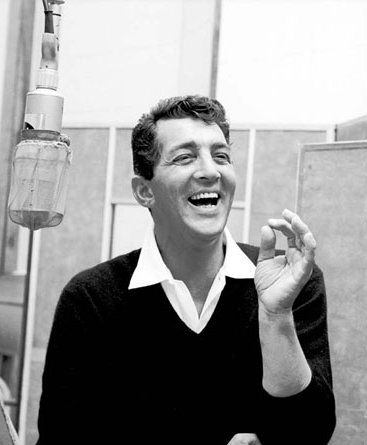 Clockwise: Frank Sinatra; Dean Martin; Tom Jones; Sammy Davis Jr.
When I was thinking about what I was going to post for Mother's Day Weekend, I toyed with many different ideas, but the thought occurred to me that I wouldn't focus on mothers, but on the singers my mother and her friends used to listen to, watch, or talk about when I was a just a boy. So I reached back to when the family lived in Folcroft, Pennsylvania, in the Delmar Village. I thought about Mom talking with Jean, my Aunt Peg, Connie, Millie, and Nina about their favorite singers, it would come down to Frank, Dino, Sammy, and Tom. Whether they were watching them on TV, in movies, or going to a show at a club in Philadelphia, they loved these men. Of course, no one really needs to know more about the Chairman of the Board, do they? Frank Sinatra had a golden voice, and a talent to be able to sing just about anything he wanted. Watch here as he sings "(Love Is) The Tender Trap," composed by Jimmy Van Heusen, with lyrics by Sammy Cahn.
Ah, there was Dino. He had his own show at one time, and I remember watching it with the family, and hearing Dean Martin sing some beautiful songs. I also remember him with a cigarette in one hand, and a drink in the other. Yes, that is something that no one could get away with now on any variety show. And, oh, the ladies thought he was a handsome devil. Here is Dean singing "Everybody Loves Somebody Sometime," written in 1947 by Sam Coslow, Irving Taylor and Ken Lane.
If Frank and Dino were around, you know that Sammy Davis Jr couldn't be far behind. Really, in a lot of ways, this was revolutionary for the time, costarring in
Ocean's 11
in 1960, and being great friends with Martin and Sinatra, in a time when segregation was still the law of the land. But it was so right in so many ways, including the fact that the man could sing. Watch this 1968 video of Sammy Davis Jr. singing "This Guy's In Love With You," written by Burt Bacharach and Hal David, and originally recorded by Herb Alpert.
Now, if there was a "it" guy in the 1960s, it was Tom Jones. He wore his shirts barely buttoned, and pants oh-so-tight. At his shows, ladies were known to be throwing their underwear on the stage to him. Whether they brought extras or took them off while singing, I can't tell you. The Welshman knew how to work it, and had no fear of making sure he stayed in front of the ladies, singing. In 1969 he had a huge with with "Love Me Tonight," written by Barry Mason, Daniele Pace, Marissa Panzeri, and Lorenzo Pilat.