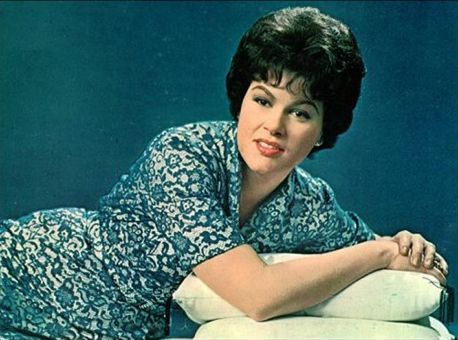 It is once again Sunday morning, and I decided to go with a real favorite of mine, Miss Patsy Cline. Patsy was so transcendent, and had such an impact on Country music, and really all music. At a time when "girl" singers were looked at as support for the men, she stepped up to be a star. And she did this is a short time, as she died just six years after her first hit song. She did it by showcasing her amazing voice, so deep and full of emotion. She also stayed so very grounded, and you can hear it when she sings inspirational music, like the classic "Just A Closer Walk With Thee."



The next song showcases the earthiness and grounded nature of Cline. "Dear Lord" was written by V.F. "Pappy" Stewart and sung to perfection by Patsy, who seem to know a lot about sinning and repenting...



The final song was written by Charles Davis Tillman, one of the top Gospel writers around. Interestingly enough, he began with the words of Mormon poet Eliza Snow, and also used the a sermon by Baptist preacher M. E. Abbey to create the iconic Gospel song, "Life's Railway to Heaven."