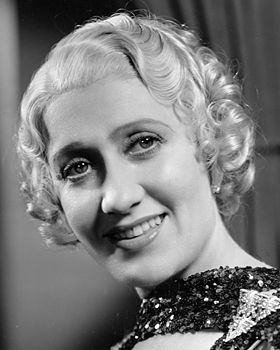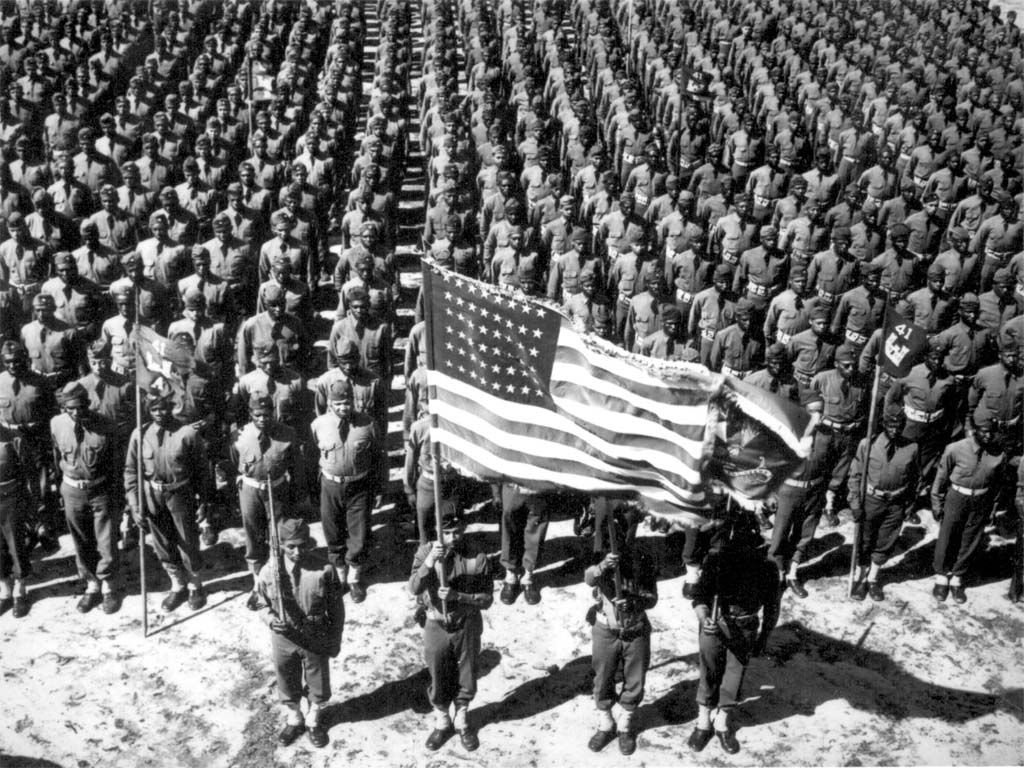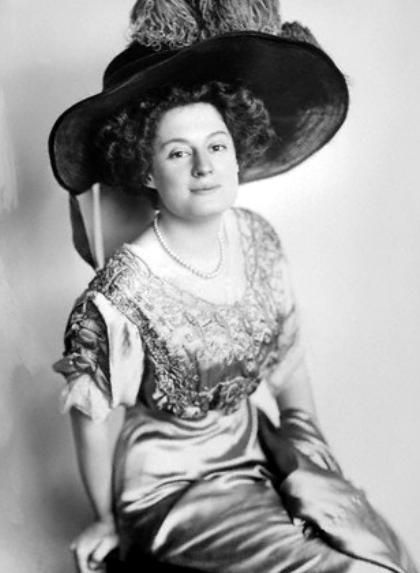 Clockwise: Ruth Etting; World War II Soldiers; Anne Shelton; Nora Bayes; Vera Lynn; World War I Soldiers; and Mary Healy.
When thinking about what to do for this Saturday night post, I thought about it being Memorial Day, a time to give thanks for all the men and women who have served this country through the years. And it occurred to me there was a great deal of music from World War I and World War II that was truly wonderful, and worth hearing once again. I will start with a beautiful song written in 1928. The strongest success for the song came in the early 1940s, when recorded by the Ink Spots and by Bing Crosby. But here I will bring you a recording by the lovely Ruth Etting, who was known as American's Sweetheart of Song. Listen to her lovely version of "I'll Get By."
The next song, "I'll Be Seeing You," was written on the brink of the start of World War II. With music by Sammy Fain and lyrics by Irving Kahal, the haunting and beautiful song spoke to the hearts of the ladies left behind when war breaks out. Here is British songstress Anne Shelton, best known for her songs of inspiration for the troops.
"Kiss The Boys Goodbye" was written by Victor Schertzinger and Frank Loesser for the 1941 movie of the same name. Here is a 1941 "Soundie," a precursor of the music video, featuring Mary Healy & The Four Debonairs.
English actress and singer Vera Lynn was incredibly popular during and after World War II. Her lovely voice was just perfect for the songs of inspiration she often sung. Check out this 1942 recording of "When The Lights Go On Again (All Over The World)," written by Bennie Benjamin, Sol Marcus and Eddie Seiler, a song longing for the end of the war, which was still a few years away.
In 1917, "Over There" was written by George M. Cohan, the king of the patriotic songs of World War I. The song was a warning to all the enemies that the American Troops are on their way. Give a listen to this stirring rendition by Nora Bayes, an American actress and singer of the early 20th Century.
Have you hugged a soldier today?