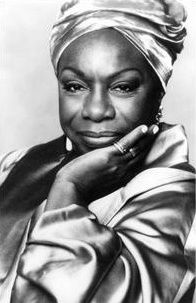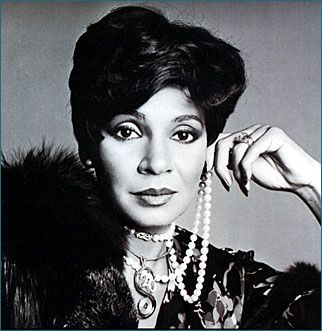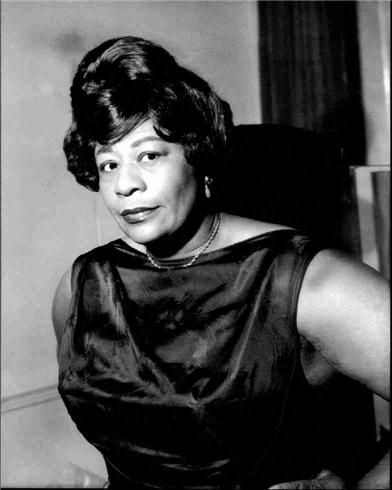 Clockwise: Nina Simone; Dame Shirley Bassey; Billie Holiday; and Ella Fitzgerald.
Well, since time we get to set the clocks ahead, and lose and hour oa sleep to Daylights Savings Time, I thought "time" would be a perfect theme for the post this evening. I went into my iTunes, typed in the word "time" and see what songs came up. Then I shot over to YouTube, and went to work. So the first entry is from the amazing Nina Simone
Just In Time
. The classic song had music written by Jule Styne and lyrics by Betty Comden and Adolph Green in 1956. Simone had a style all her own, and it is truly in evidence here.
In our second entry by the amazing Jules Styne,
Time After Time
was written by Sammy Cahn and Styne in 1947. It first was sung by a great Frank Sinatra in the movie
It Happened In Brooklyn
. But here, I have a clip of Dame Shirley Bassey singing, with that gorgeous, rich voice of hers.
Ev'ry Time We Say Goodbye
a song with lyrics and music by Cole Porter. It was introduced in 1944 in Billy Rose's musical revue,
Seven Lively Arts
. It has been sung by some of the greats in music, from Chet Baker to Tony Bennett to Annie Lennox. Here, I think Ella Fitzgerald gives an amazing performance on the song.
As Time Goes
is a song written by Herman Hupfeld in 1931. It became most famous in 1942 when it was sung by the Dooley Wilson, playing Sam the piano player, in the movie
Casablanca
. I have always been amazed by the version given by Billie Holiday on the song.
Hope you've enjoyed your time here tonight. And remember, Spring forward, and Fall back. Set your clocks ahead one hour when you go to bed!