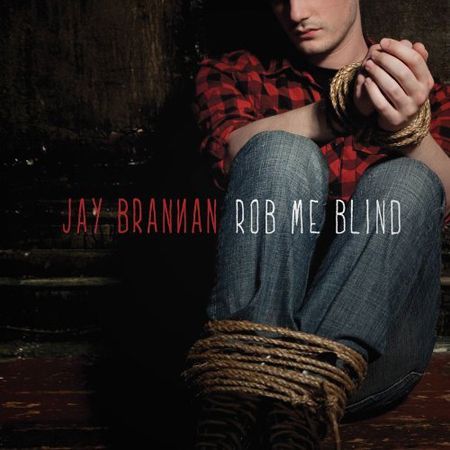 The latest album from singer/songwriter Jay Brannan,
Rob Me Blind
, is now available. As far as I am concerned, whenever Jay releases something, it is a "must have" for me, and anyone else who loves music. I am so convinced of this, I pre-ordered the album, and got it in the mail on Tuesday. And have loved it since. There is no mistaking the sound and specialness of Jay's voice, the the skillful way he uses it. And, should I fail to mention it elsewhere, he is quite handsome, too!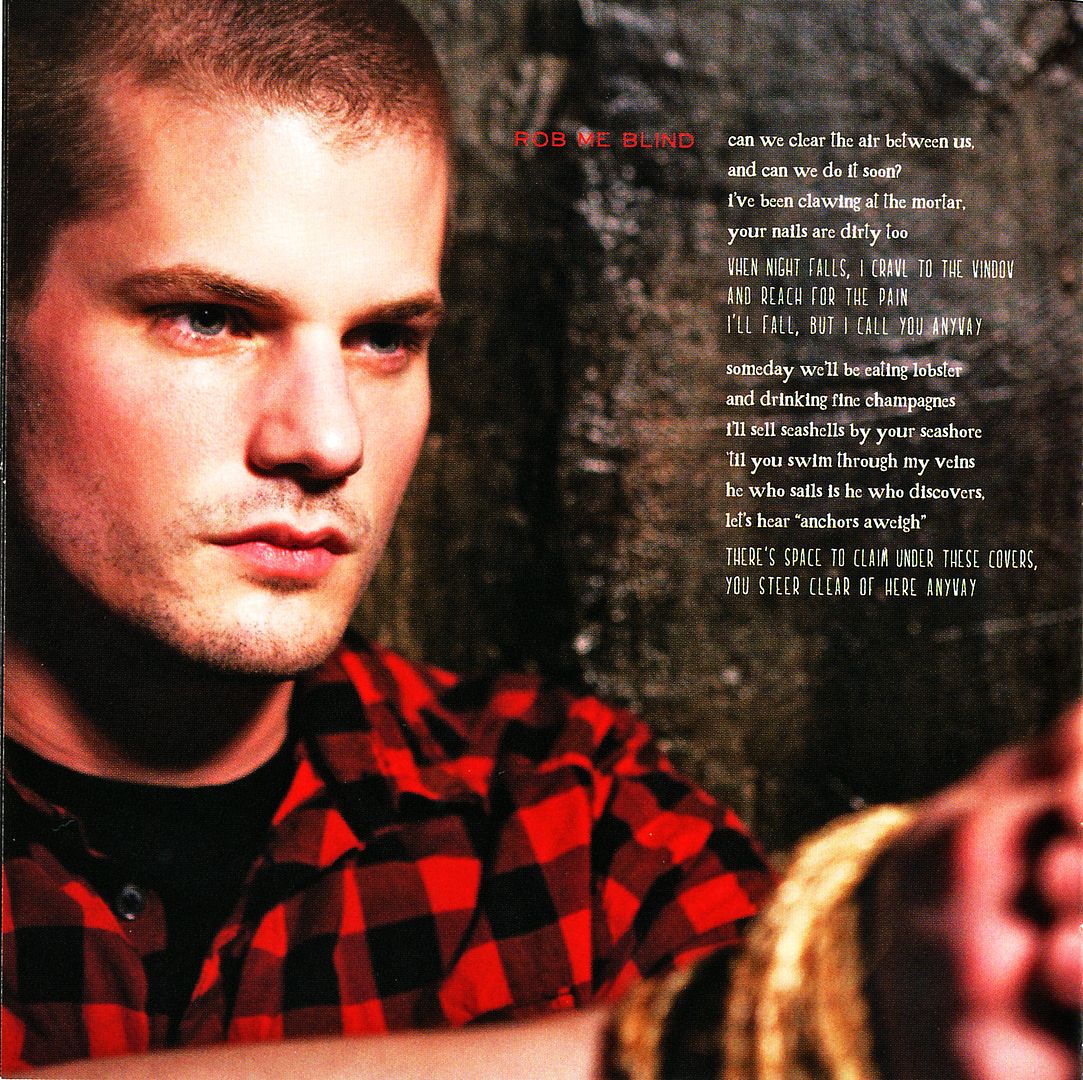 Everywhere There's Statues
kicks off the album with a common theme in Jay's work, the feeling of futility when looking for love. It is lovely yet heartbreaking. That is followed by
Beautifully
, the lead single released earlier. Check out the music video, so damn good.
That is followed by
The Spanglish Song
, which is stunning, carrying such strength at the core of the song. With
Rob Me Blind
, Jay reminds me of the brilliance of Joni Mitchell, with amazing harmonic structures. This song often takes my breath away. Then we have
Greatest Hits
. No, it's a song, not a collection. Check out the video.
There is a lightness and sense of humor displayed with
La La La
. I love it when Jay get's a bit mischievous. Jay reaches down deep to write the haunting
Denmark
. Check it out being played here live.
Brannan has had an ongoing struggle exploring this life for happiness, so it comes as no surprise he would write about the
Myth of Happiness
. He also tackles his thoughts on
The State of Music
, celebrating those who inspired him, like Joni Mitchell, Tracy Chapman, and Sinéad O'Connor, while also questioning the music the masses migrate to. The final track is a beautiful song,
A Love Story
. Will he turn his back on love for good?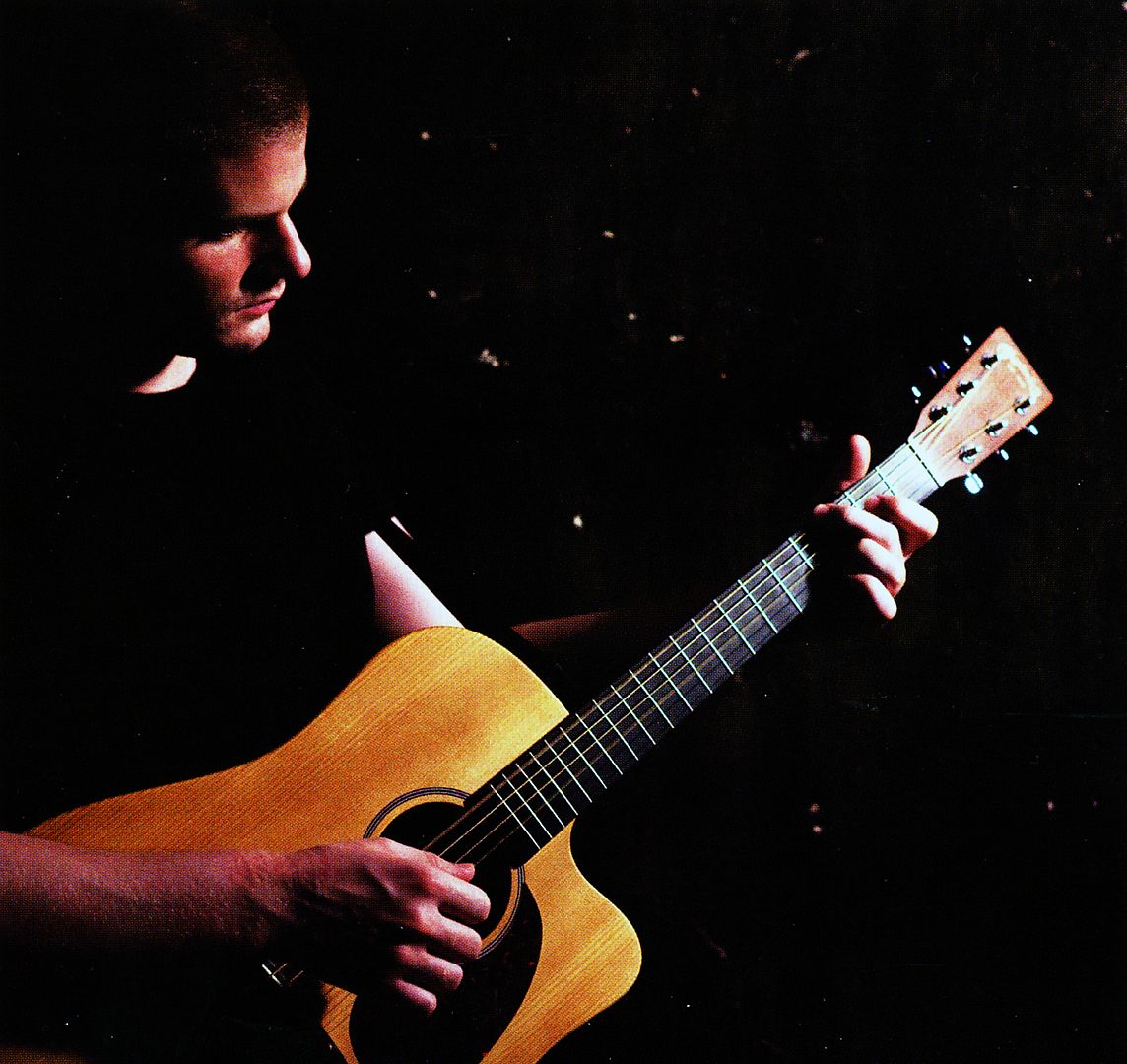 To learn more about Jay Brannan, visit his
official website
. You can also get in touch with him on
Facebook
and
Twitter
. And he has t-shirts and other stuff available at his
online store
. With the
Deluxe Bundle
and the
T-shirt CD Bundle
, you get a download card with a code so you can get a free copy of Jay singing live at Eddie's Attic in Atlanta. This includes some fan favorites, as well as some new songs off
Rob Me Blind
. As well as two surprising cover songs.
At the moment, that is the only way to get this excellent collection is via a bundle. But you can and should find
Rob Me Blind
on
iTunes
and
Amazon
. Let me know if you can stop listening to it, cause I can't...