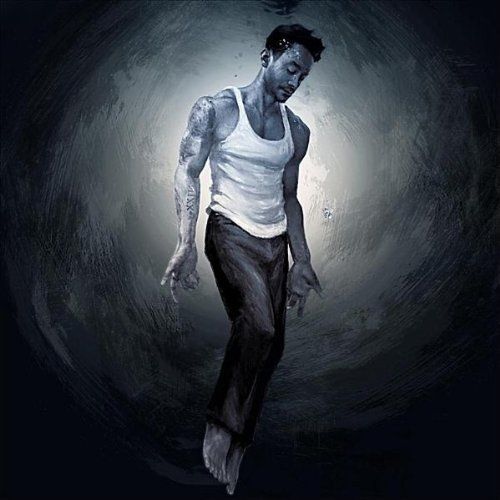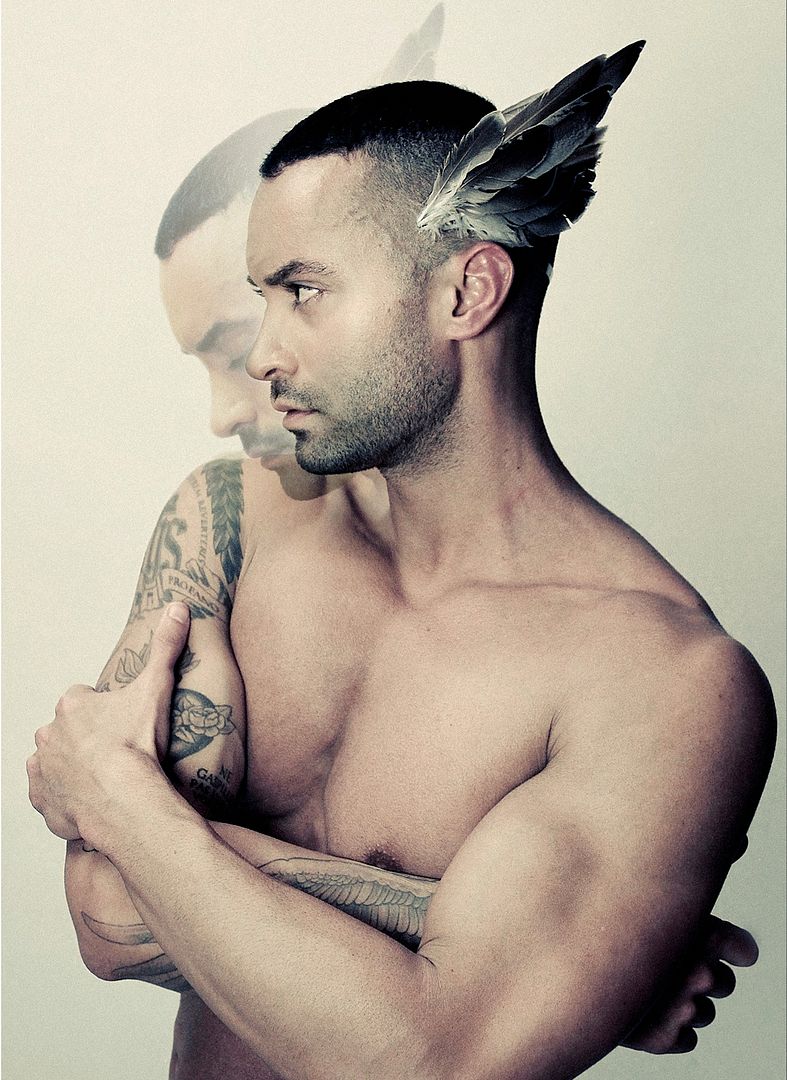 It is finally here, the release of Angelo's album
Narcissus Drowned
! The title itself is can be found in the story of the striking Greek God who was so entranced by his own beauty reflected in a still pond, he lost himself in the pond, never realizing he gave his heart to himself. Now that I finally get a chance to hear the music as a whole, and not just a few singles and remixes I've had over the past year, I am thrilled with it. Indeed, well worth the wait, but with Angelo, I didn't expect any less. And after a short track that is a kind of forward, we jump into the title track,
Narcissus Drowned
. We begin the story, as our hero descend to the darkness of the water, drifting slowly away from the light.
That is followed by the song
Keep Calm
. In it, there is a certain sexy urgency in the guitar riff that starts off the song, massaged in by whisper Angelo uses in the opening.
From the first note,
Hands Down
has a buoyancy and joy, and it revels in a sensuality of the music. The fourth track is
Time Bomb
, which is a sustained seduction, a flirtation, trying to call you to the dance floor.
That is followed by
Sinner & the Saint
, one of my favorites on the album, a dance track with a sexy sound with a call and response almost gospel in intent. that is followed by
Terrible Heart
, is a heart-wrenching ballad, a story that would be a tragedy in the theater. As our Narcissus searches for himself, he just wants to
Go'head
and get down on the dance floor. He's looking for a dance, not a date that could complicate his search... That leaves us with three remixes, interesting yet different visions of the tales already told. We have a chance to give a listen to
Narcissus Drowned (Requiem)
,
Time Bomb (Rac Remix)
, and
Sinner & the Saint (Buffetlibre Remix)
.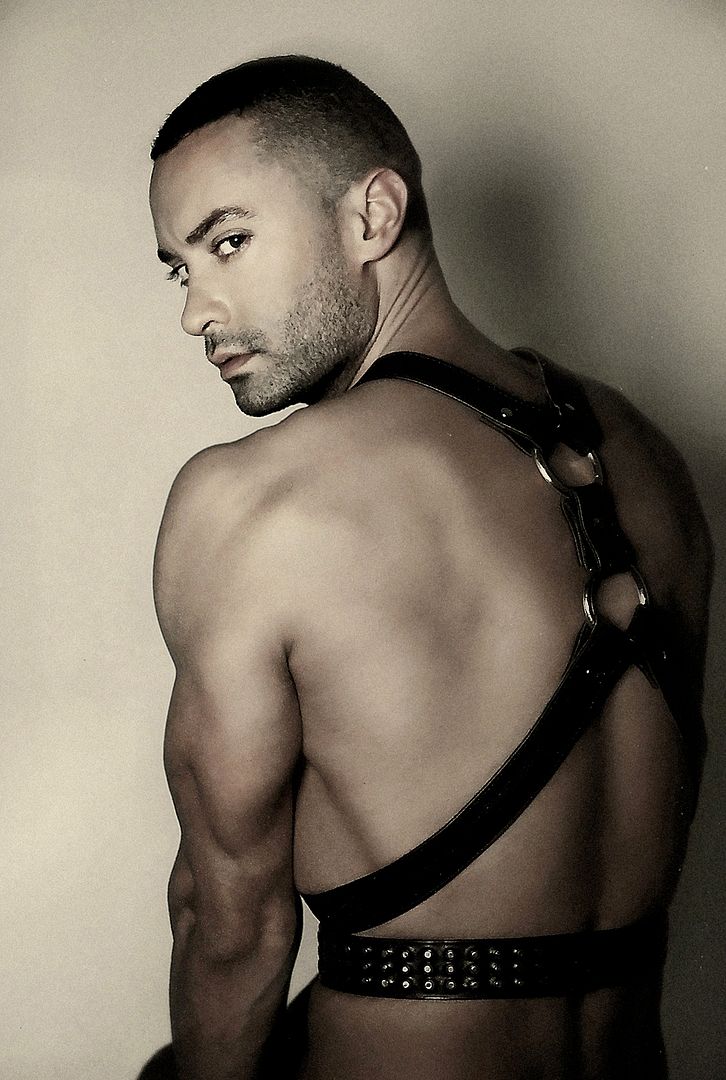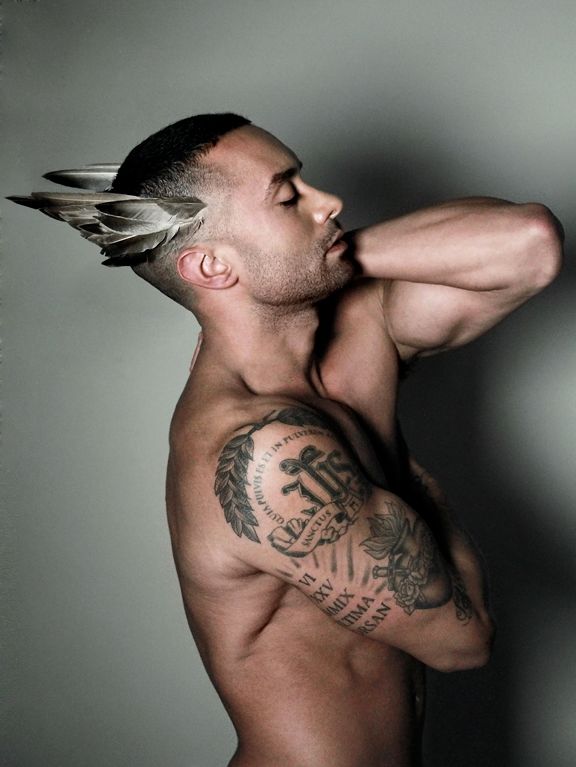 The
Narcissus Drowned
album can be found on
iTunes
and
Amazon
. For more about Angelo, check out his
official website
. You can also find him on
Twitter
or
Facebook
.