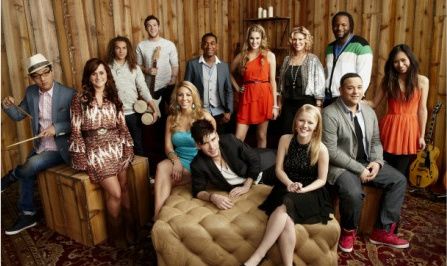 Well, it has finally arrived, the first results show of the season. After weeks of watching auditions, good and bad, followed by the Hollywood rounds and the semifinals, it is finally time for the audience to send someone home... Or is it? That's right, the voters are only getting the chance to pick the bottom two, and then the judges will decide who is safe, and which contestant will end their Idol journey tonight.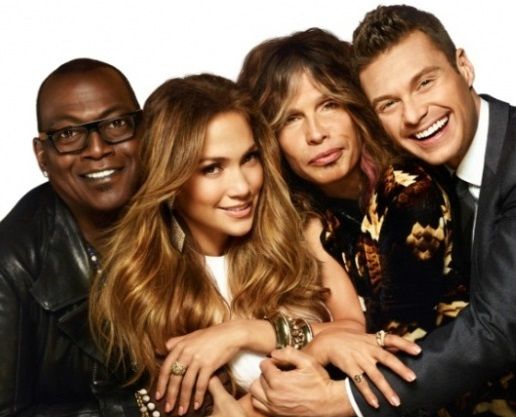 After a quick review of the performances from last night, Steven, Randy and Jennifer are introduced, followed by Crusty. He tells us the Season 1- runner up, Lauren Alaina will sing tonight, as well as the first mentor, Mary J Blige. But before they get down to any business, we get the first group number of the season, as the kids all get together to sing Stevie Wonder's 1977
As
. The song is off the iconic album
Songs In The Key of Life
.
You can find Stevie's album on
iTunes
and
Amazon
.
That was followed by the first Ford Music Video of the season. The kids all get to sing the great song Big Time, Peter Gabriel's huge hit from 1986.
Jessica
,
Elise
and
Hollie
are called to center stage, First, we hear from Jimmy Iovine, and he tells us he thinks
Elise
is in trouble. He thinks
Hollie
is safe, as is
Jessica
. Back to the action, Crusty tells us
Jessica
is safe. So is
Hollie
, and
Elise
is in the bottom three. Crusty quickly moves on, and calls
Heejun
,
Jermaine
and
Colton
to the stage. Jimmy I doesn't like what
Heejun
did with the song. He likes
Colton
, but isn't sure if he is Pop or Rock singer. Jimmy also felt that
Jermaine
overthought the song, and it suffered.
Colton
is safe, and then
Heejun
is safe, so
Jermaine
is in the bottom three for the ladies. Crusty tells us that after the commercial break, Lauren Alaina will be joining him on stage.
In an interesting aside, during this first commercial break there is the latest ad for Kohl's department store featuring Jennifer Lopez, singing the 1974 hit for KiKi Dee,
I've Got The Music In Me
. For me, it showcases the thinness and brittleness of her voice.
Soon it is time to introduce Lauren, who has played concert dates with big Country names like Jason Aldean. She will be performing her second hit off her debut album Wildflowers. The song is
Georgia Peaches
.
You can find her album,
Wildflowers
, on
iTunes
and
Amazon
.
Back to the action,
Shannon
,
Erika
and
Skylar
are on stage with Crusty. Jimmy I thinks
Erika
sang it well, but the presentation is iffy. He also made sure everyone knew it was nerves that conquered
Shannon
last night, and everyone thinks
Skylar
did well.
Erika
is sent to join
Elise
in the bottom, along with
Shannon
.
Skylar
goes to safety. Once again Crusty calls a group to join him.
Joshua, Deandre, Phillip
and
Jeremy
are there, and Jimmy I feels that people could tire of
Joshua
's voice, and that
Deandre
was good and should be safe. He loves
Philip
, but fears the ladies can out-sing him. This leaves
Jeremy
, and Jimmy I thinks he will be leaving tonight. Crusty gives the results, and
Phillip
is safe, and
Jeremy
is in the bottom 3. With one slot left,
Joshua
is in the bottom, and
Deandre
is safe. Before the break, Crusty fools everyone by announcing that
Erika
and
Joshua
are safe, leaving
Elise
and
Shannon
, as well as
Jeremy
and
Jermaine
, still to learn of their fate tonight.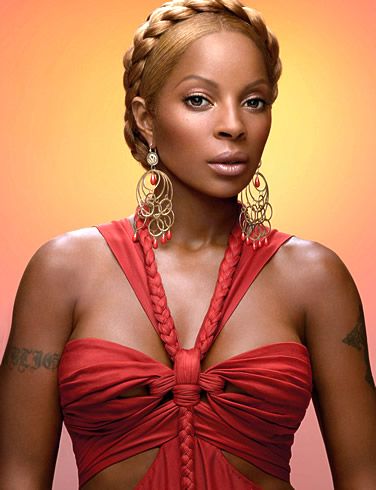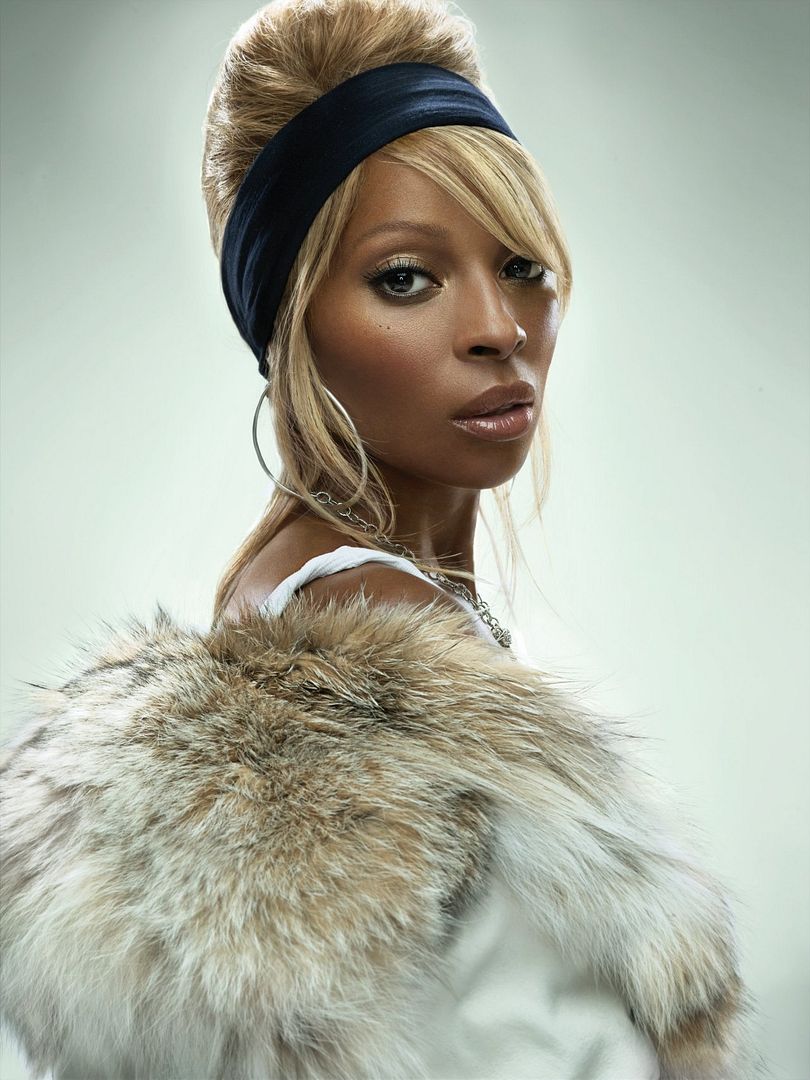 Crusty introduces one of my favorite singers from recent years, Mary J. Blige. She sings
Why?
, from her album
My Life II: The Journey Continues
. It is amazing.
Yes, she was brilliant live. These kids could all learn from her. You can find Mary J Blige's album on
iTunes
and
Amazon
.
So Crusty has
Elise
and
Shannon
, as well as
Jeremy
and
Jermaine
, and we discover that Steven Tyler thinks
Jeremy
is going home. Crusty tells
Jermaine
he is safe. We learn that
Shannon
is safe, leaving
Elise
in the bottom. It is now up to the judges to decide who is going home. Randy isn't sure America got it quite right, but is OK with it. They will take the commercial break to decide. We know Steven will vote for Jeremy to go home, so what will Randy and Jennifer do? After the break, Jennifer struggles to say they have decided to save Elise. The contestant going home is....Jeremy.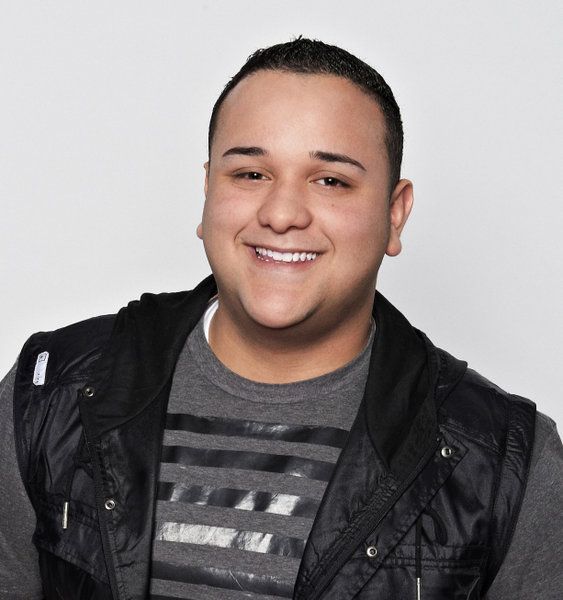 They say goodbye to Jeremy while playing Scotty McCreery's
Please Remember Me
.