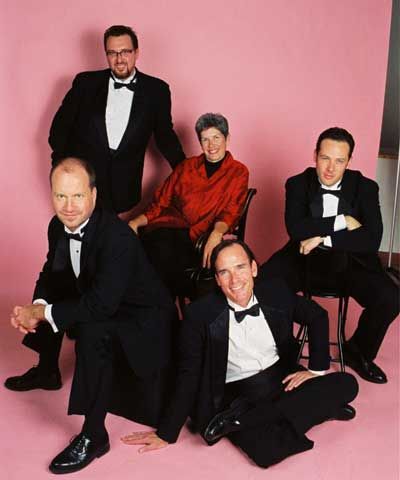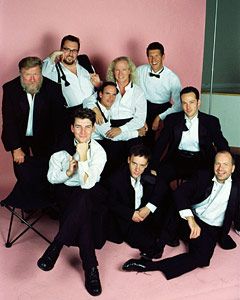 I don't know why I am constantly surprised that some of these men's chorus' kick some serious ass, yet when I find them, it makes me oh, so happy. The Denver Gay Men's Chorus is run in conjuncture with the Rocky Mountain Arts Association, and certainly falls in to the happy territory. Check out there first offering,
Dona Nobis Pacem
. The translated title is Grant Us Peace, the traditional Latin text was given new music by Mark Arnett. This performance is at the Montview Boulevard Presbyterian Church.
While I think there are certainly moments when I am over hearing yet another version of Leonard Cohen's magnificent
Hallelujah
, I must say I welcome this version, with the interesting use pf percussion in it, as well as the tight harmonies. Give it a listen!
And while a slew of people have recorded
The Prayer
, I feel quite spoiled to have heard Anthony Callea recording's of it. So I was a bit worried when I hit the play button, but was pleasantly surprised by a rather nice arrangement and performance of the song.
You can learn more about Denver Gay Men's Chorus on their official website
here
. Like all choruses around the world, I am sure the Denver Gay Men's Chorus would welcome any contribution one could offer. You can do that online
here
. You can also visit the store
here
, where you can buy the work of the Denver Gay Men's Chorus, the Denver Women's Chorus, and the Colorado Springs Men's Chorus.