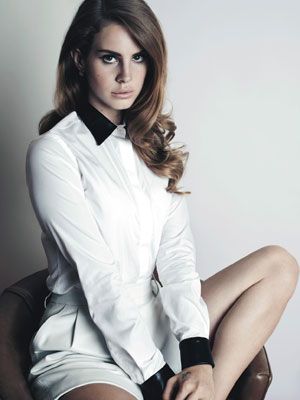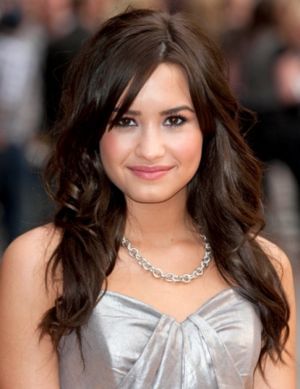 Clockwise: Lana Del Rey; Demi Lovato; and Daughtry.
While I am away at a show listening the the music of Tom Goss and Stewart Lewis, many of you will be watching the Results show for American Idol. At this point, we don't really know if someone will be sent home or not, but we have heard they have three guests coming all, to support new releases. In fact, one guest already played a role tonight, when Chris Daughtry had dinner and a TwitPic with Colton, and gave him some advice. Chris will front the Band Daughtry as they come on the show to play their released just earlier this week. Give a listen to
Outta My Head
.
Many will remember Chris from his time on Idol in 2006, where he was a frontrunner and surprise elimination in fourth place.
Outta My Head
is off the album
Break The Spell
, is available on
iTunes
and
Amazon
. It might be tough to find someone in the world who hasn't heard of Demi Lovato. It comes as no surprise Demi will be a featured performances on Idol. I am sure the producers are hoping she and the others guests give a boost the the ratings, which have faltered a bit as of late. She will be on to perform
Give Your Heart A Break
.
I sure this will keep many of the kids happy who are watching the show.
Give Your Heart A Break
is the followup to her megasuccessful single,
Skyscraper
. Both can be found on the album Unbroken. You can purchase Unbroken from
iTunes
and
Amazon
. And finally, they will also have singer Lana Del Ray on the show. The singer made quite the controversy when she sang
Blue Jeans
on
Saturday Night Live
, So again it does not surprise me that she was invited on American Idol, for the sheer suspense of her performing.
Blue Jeans is a single off the Born To Die album. You can purchase it on both
iTunes
and
Amazon
. As to who is going home this week on Idol, the only definite is that Jermaine already did. The only other definite I know is that I will be having a wonderful time. Hope you have a great time, too!