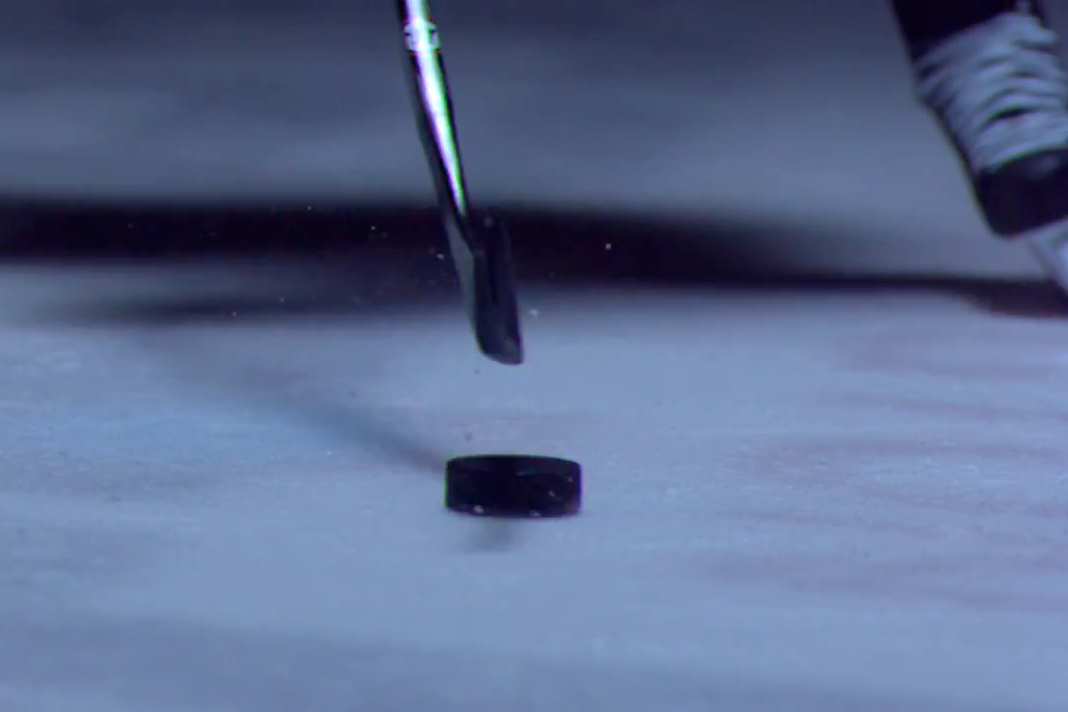 Above: Brian Burke, Patrick Burke.
As a longtime hockey fan, I can't tell you how thrilled I was to see a recent project put together by Toronto Maple Leaf General Manager Brian Burke, father of Philadelphia scout Patrick Burke and the late Brendan Burke, student manager of his college hockey team and out and proud gay man. After Brendan was killed in an accident, his father and brother took up his fight against homophobia in sports, and in hockey in particular. And as a fan of the Philadelphia Flyers since the early years of the Broad Street Bullies, when Bernie Parent, Bobby Clarke, Cowboy Bill Flett, Bill Barber, to Eric Lindros and to today's team. Check out my twitter feed during the season, and you'll see my thoughts on the team. I am thrilled to see two members of the current Flyer roster, Claude Giroux and Scott Hartnell, lending their time and support for the project.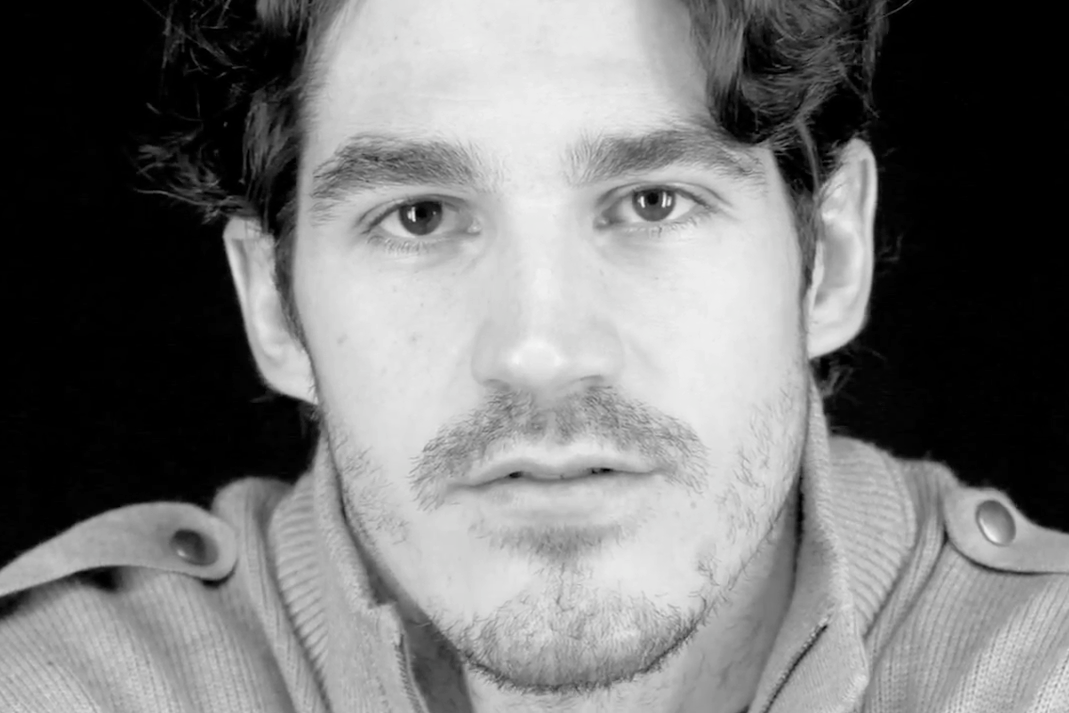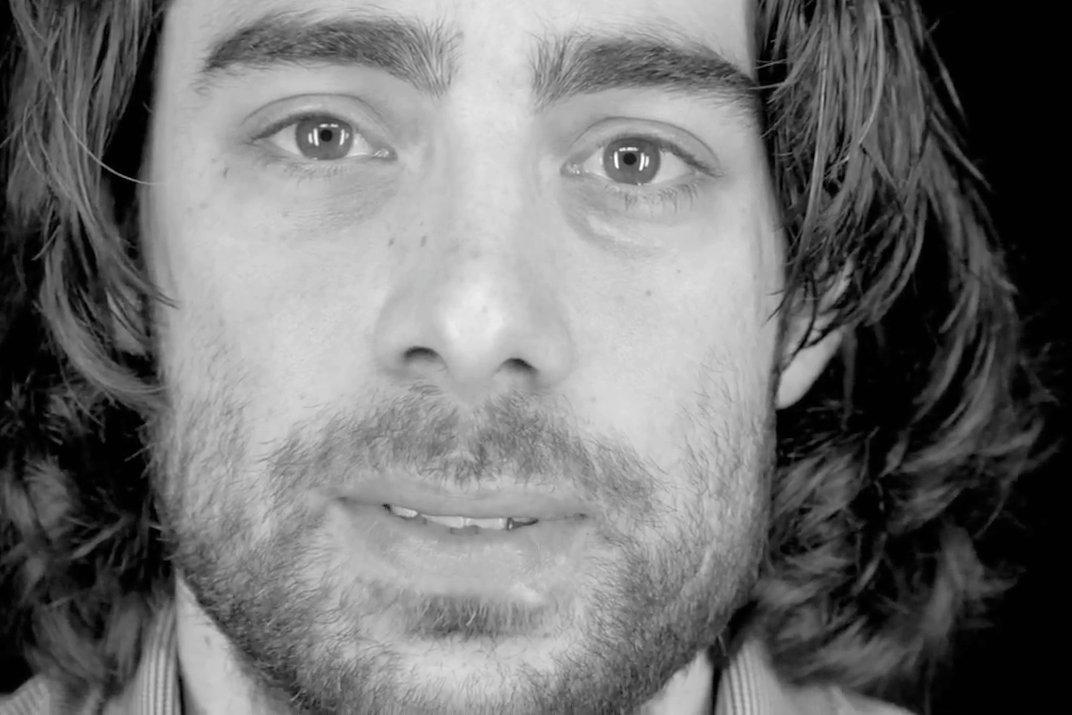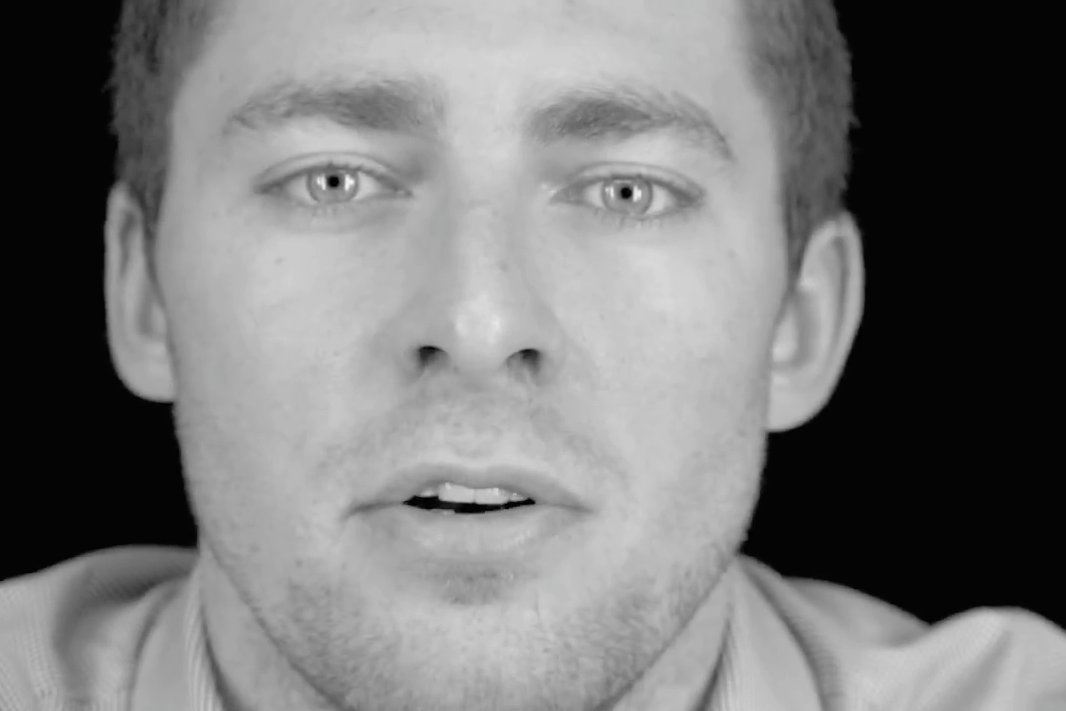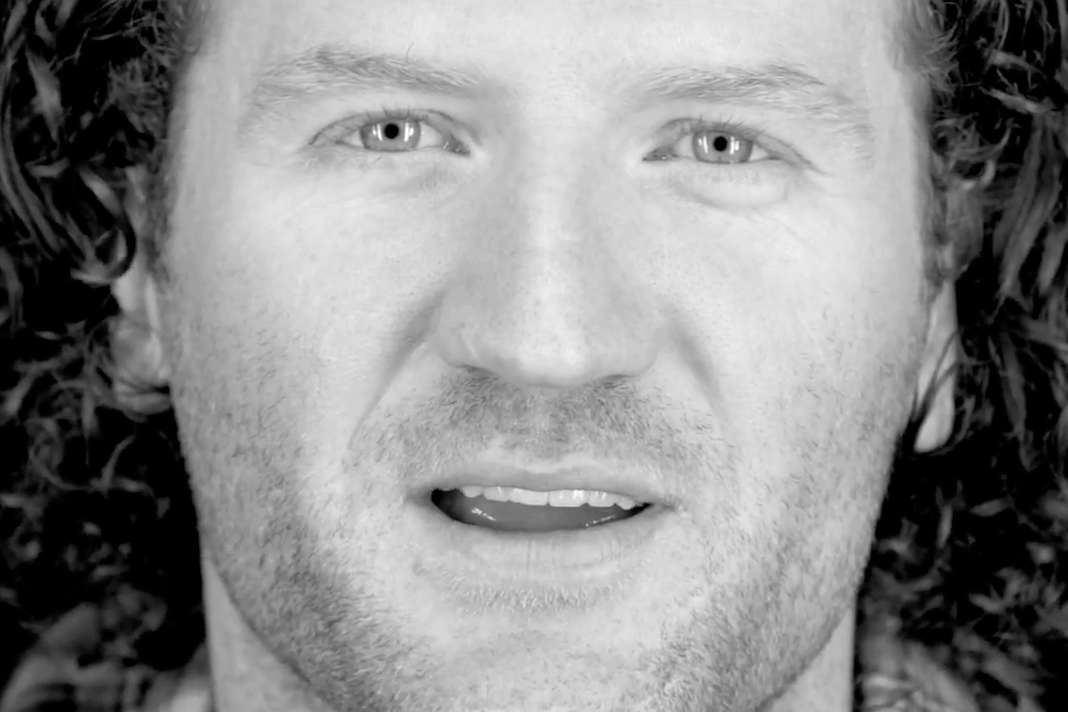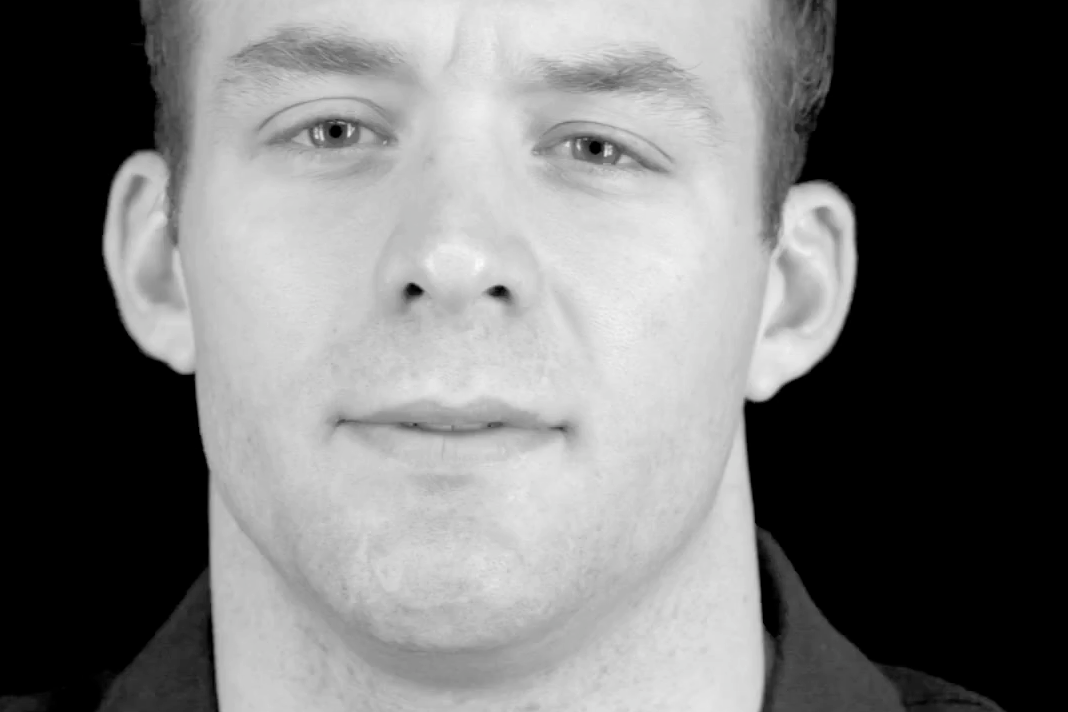 NHL Players: Rick Nash, Duncan Keith, Brian Boyle, Matt Moulson, Joffrey Lupul, Claude Giroux, Daniel Alfredsson, Scott Hartnell, Corey Perry, Andy Greene, Dion Phaneuf and Henrik Lundqvist.
The thought behind this bold initiative,
You Can Play
, is that if someone can play hockey, then they can play. Nothing should stop a talented player from finding a place in the National Hockey League, not race, nor religion, not even sexual orientation. To the best of my knowledge, this is the first project of the kind for any of the major sports, and will be broadcast during the television coverage of the sports top games.
As I said, as a fan and a gay man, I am proud as can be about this project. I've not seen anything like it coming out of the big American sports baseball, football, or basketball. It seems like Soccer and Rugby in Europe is starting to support their gay fans and athletes. And with bold projects like
You Can Play
, perhaps we will see it soon here in North America. You can find out more about the
You Can Play
project at their
official website
,
Facebook
and on
Twitter
. I will be sending them my own personal thanks for the work they are doing to make this a better place for one and all.