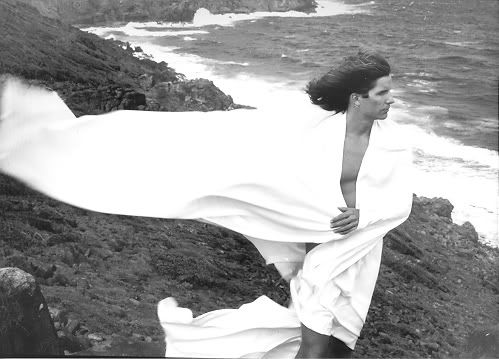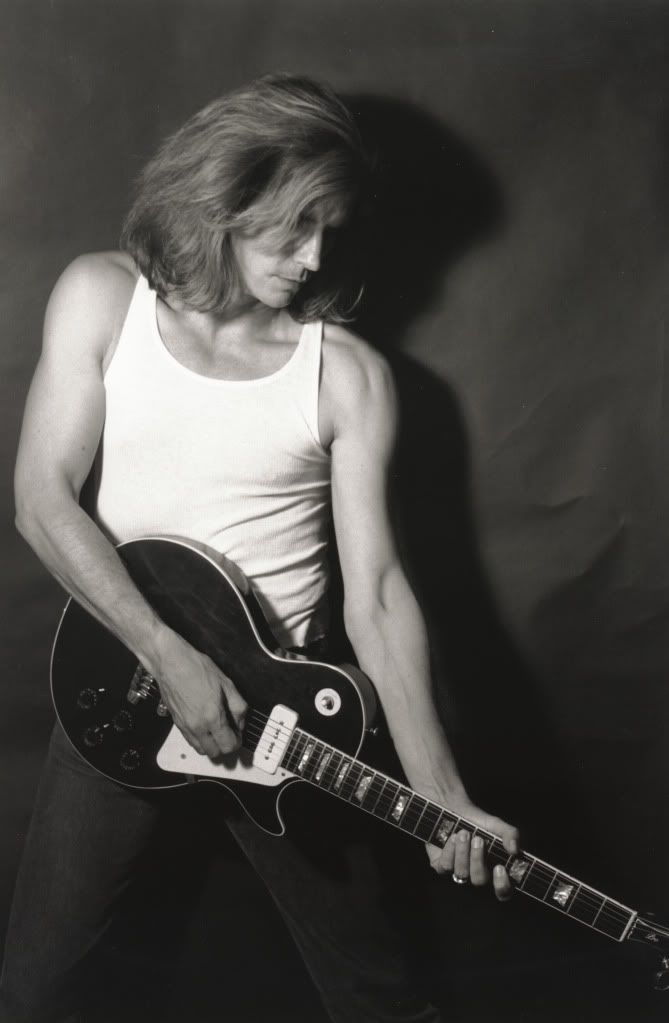 Today is the birthday of the amazing musician Robert Urban. To define him, you need to take a look in several directions, as a musician, songwriter, producer, and promoter, to name a few. The handsome gay rocker has been making music for some time, but I discovered him about a decade ago. I have been a fan of Robert's music for since, and think his Rock Widow album is a must have. But that is not to shortchange
Godless
,
Elegies
nor
Who I Was
, all excellent albums by a wonderful musician. Here he does a cover of Christina Aguilera's
Beautiful
.
I first discussed Robert in this blog in 2009. You can find that post
here
. The following is a video of Robert singing
It's Only Love
, a beautiful song off the
Godless
album. It showcases his rocker side, which I love. And I get excited about the moodiness of Robert's music.
You know I loves me a sexy rocker, right? Robert certainly fits that bill, too! For more about Robert and his music, visit his official website
here
. You can purchase Rock Widow from
iTunes
,
Amazon
, and
CD Baby
.