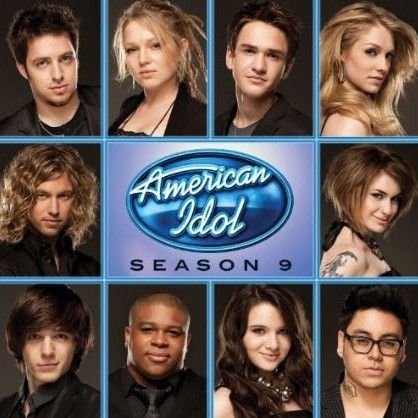 As we approach the competition starting up on the most recent season of American Idol, it allows me to do something the other similar shows can't do. That is to look back over the last decade of the show, and visit with the performers I really thought were due another look and listen. Hard to believe it has been a decade, but this summer, it will be 10 years since Fox aired the show that caught the imagination of the viewers.
Sometimes, you just have to let things have time to seed and grow. At least that is what I believe. Still once I did some research on Season 9, there was more out there than I had realized. Of course, I was aware of the music release by Lee DeWyze and Crystal Bowersox, but who knew about the rest?
I will admit upfront I was a supporter of Tim Urban during the season. Sure, he didn't always hit it out of the park - but few did this season. However, his understated performances were often shortchanged, focusing on his looks instead of what he was singing. That said, Urban went home in 7th place, and a spot on the summer tour. He must have been hard at work on the tour, for he had written songs and honed the arrangements of them for the late 2010 release,
Heart of Me
. The six-song EP slipped by my notice at the time, but giving it a listen now, it was good. It was certainly better than I would have expected coming out so fast. This is my favorite song off the EP,
Blur
.
Tim discovered, like many former contestants on the show, that being on Idol did not insure record sales. Tim had been quoted in a few articles earlier this year that he has been cast in several movies about to start filming this year, so we can look forward to seeing more of Tim. You can find out more about Tim on his
official website
. You can also find him on
Twitter
. You can find
Heart of Me
on
iTunes
and
Amazon
.
Siobhan Magnus had an interesting ride on the show. Her quirky style created a bit of a buzz right off the bat, and strong fans quickly followed. Her relationship with the judges, however, was a bit more sporadic, changing from week to week. However, no one was prepared for her leaving in sixth place, having never been in the bottom before. After the tour, she returned home, the first ever Idol finalist from Massachusetts. Siobhan continued to make music, and ended up in a recording studio in Nashville. In 2011, Siobhan released her single,
Beatrice Dream
, the first off her album,
Moonbaby
.
While the two singles came out in 2011, the album didn't hit iTunes until January 2012. As you can hear in the video, Siobhan stood by the style she had on Idol, which was clearly her very own style. You can find more about Siobhan on her
official website
. You can also find her on
Twitter
and
Facebook
.
Moonbaby
can be purchased from
iTunes
and
Amazon
.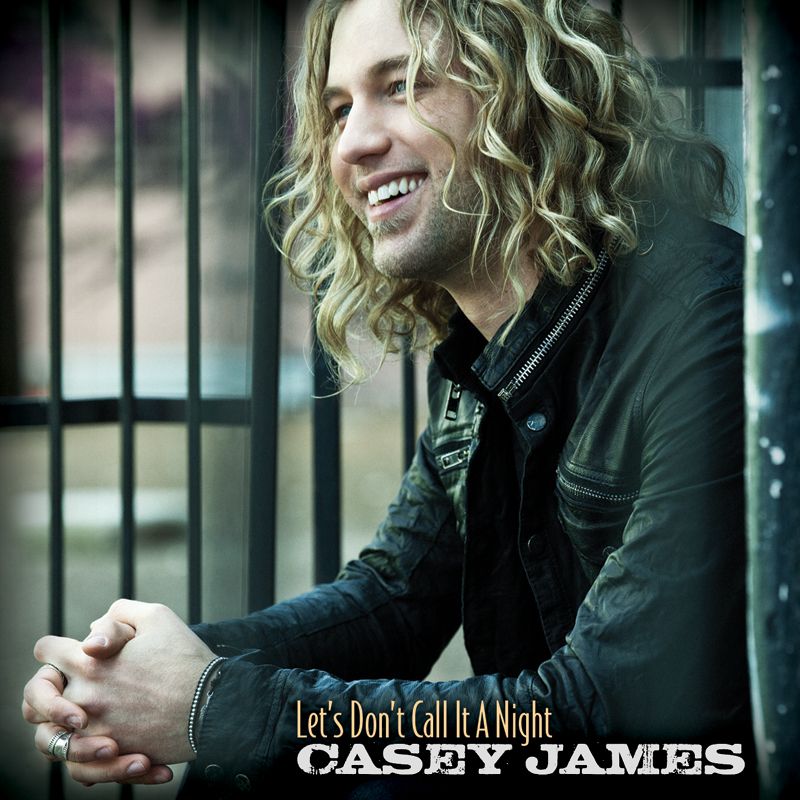 I must admit that for much of the season, Casey James was my favorite on the show. I loved his Southern Rock stylized with the Blues and a smidge of Country. I thought it was rather unfortunate the producers allowed him to be a bit of a joke, the just-shy of harassment by Kara and the judges. Thankfully, Casey stayed above the fray, going home in third place. Soon after the show, it was announced he was signed by Sony Nashville, and working with some of the best songwriters in Nashville for his first album. He also opened for a Sugarland tour, as well as getting some dates of his own. In August of 2011, he released
Let's Don't Call It A Night
, his debut single that sold over 5,000 copies in the first week.
Casey's self-titled debut album will be released in two weeks, on March 20th. Honestly, I am really looking forward to it. I think he had the best single this season, seen above. You can find more about Casey on his
official website
. You can also find him on
Twitter
and
Facebook
.
Let's Don't Call It A Night
can be purchased from
iTunes
and
Amazon
.
The early part of the season was odd for Crystal Bowersox. She was hospitalized early on, with complications from diabetes. A week later, Simon Cowell said she was clearly a frontrunner for the season. During the run, neither she nor eventual winner Lee DeWyze ever hinted at the bottom three. In the finale, it was also said her performance of Patty Griffin's
Up to the Mountain (MLK Song)
was easily the best of the night. However, she took second, and was signed by Jive Records. She worked hard on the album, and in December 2010 she released
Farmer's Daughter
. The first single off the album was the title track.
This was a tough season for the women, so it was impressive Crystal made it to the final. She was the only woman in the Top 5. While the album was met with good reviews, the sales were disappointing. At the end of last year, Jive was disbanded, and Crystal found herself without a contract. Her commercial with BB King promoting diabetes awareness is still playing on TV. You can find more about Crystal on
Twitter
and
Facebook
.
Farmer's Daughter
can be purchased from
iTunes
and
Amazon
.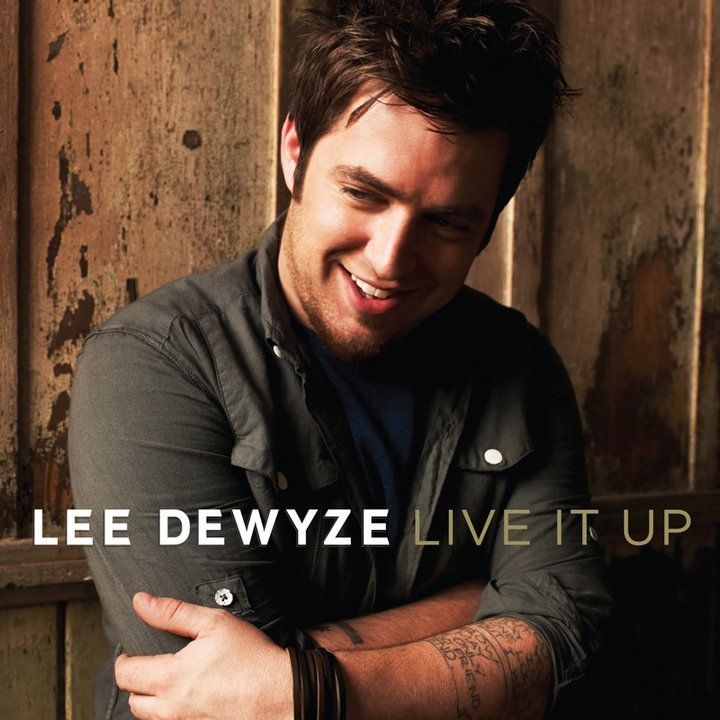 Although Idol was eager to promote the back story making Chicago resident Lee DeWyze the paint salesman, he was actually a successful area musician, with two albums on WuLi Records, and several appearances on Chicago television. While many, including myself, thought he had a weak beginning, by the end of the season, he was getting great reviews from the judges. He was named American Idol, never having been in the bottom three. After the tour, DeWyze was hard at work on his album, and in November 2011, he released his RCA Records debut,
Live It Up
. The first single was
Sweet Serendipity
.
Reviews for
Live It Up
were mixed, but sales were not good at all. Neither the single nor the album did well. In October of 2011, DeWyze was released from his RCA contract. This did not distract Lee from enjoying life, as he married Jonna Walsh in January of this year. You can find more about Lee on his
official website
. You can also find him on
Twitter
and
Facebook
.
Let's Don't Call It A Night
can be purchased from
iTunes
and
Amazon
. This also ended the 9-year contract between Idol and Sony Music, and all its various labels. Before Season 10, it was announced that Interscope Records, with involvement of chairman Jimmy Iovine.