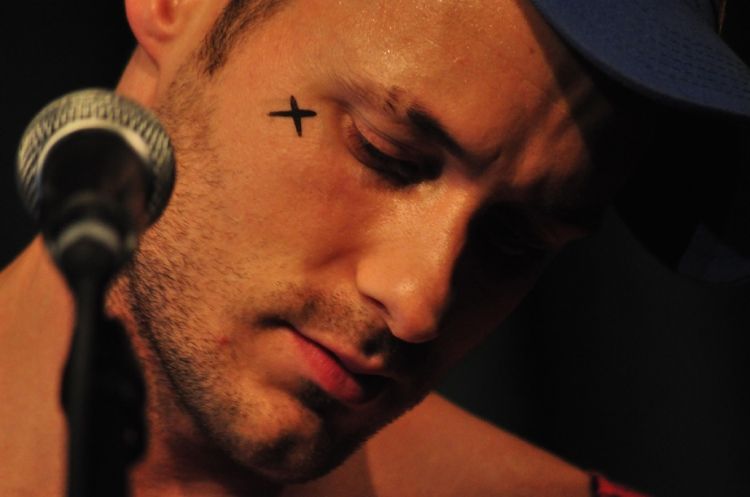 Today we can all celebrate the anniversary of the birth of Declan Bennett in Coventry, England. Mainly I enjoy it for I am reminded to listen to his music, and just how much I love it. Just the other day, I was mentioning to JD Doyle that I am dying to see Bennett performing live in concert, and I was, in fact, jealous he had just see him at the SXSW Festival. I can't get enough of his music, and think it would be heavenly to hear his performing live.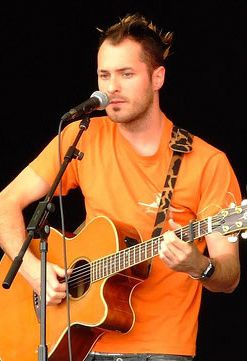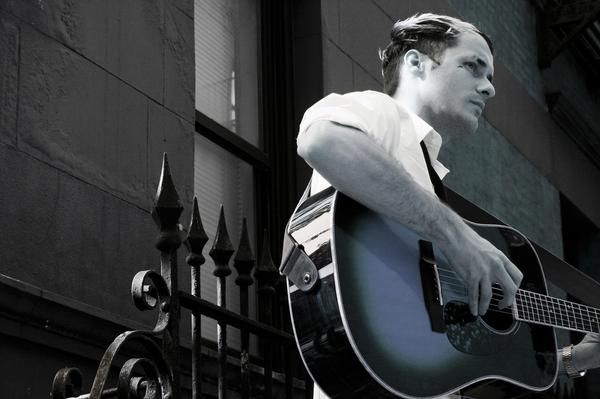 When I first discovered his music, I did a little research, for I had no idea who suladfromcov was. I was totally without a clue. Turns out, he was a member of a British boyband I had never heard of, back in 1999-2000. Point Break had some initial success, with 5 songs off the first album,
Apocadelic
, making it on the UK charts. Here is a clip I found online of Declan singing an acoustic version of one of those hits,
What About Us
.
His first solo release came in 2005, with the rather exceptional album
The Painter's Ball
. It had a sweet acoustic feel, with some incredible songs.
3 Words
was among those on the album, released on iTunes by an artist called sumladfromcov. That artist was/is Declan Bennett. Here is a clip of Declan singing
3 Words
at New York City's Joe's Pub in 2008.
In 2007, Declan released the EP
10 Nelson Road
. I really like it, for their is an amazing soulful vibe,like this British spent some time in Memphis absorbing the blues and soul. I love the song
Heaven On Earth
, one of my favorites of the EP.
In 2008, he released
An Innocent Evening Of Drinking
, an album that still blows me away today. There is such depth to his music, from his voice, which is charged with emotion and meaning, to the smoothness of the melody lines he writes, I love it. This is a clip of him singing
Storm
live at Rockwood Music Hall, also in New York City.
I was near giddy to hear he had another album coming. When
Record:Breakup
was released last year, I couldn't stop listening to it. I find him to be a great storyteller, and his songs are certainly tales to be told. There is such an amazing vulnerability to it, he really seems to be baring his soul. Here is a performance of the song
Love Wins
. This is an acoustic performance.
And it certainly doesn't hurt that he is a hot gay man, to be sure! Declan also appeared in the London casts of
Taboo
, the musical by Boy George. He was also on Broadway in productions of
Rent
and
American Idiot
. You can find more about Declan Bennett on his
official website
. You can find his latest album,
Record:Breakup
, on
iTunes
and
Amazon
. You can get his first album,
The Painter's Ball
, on
iTunes
.