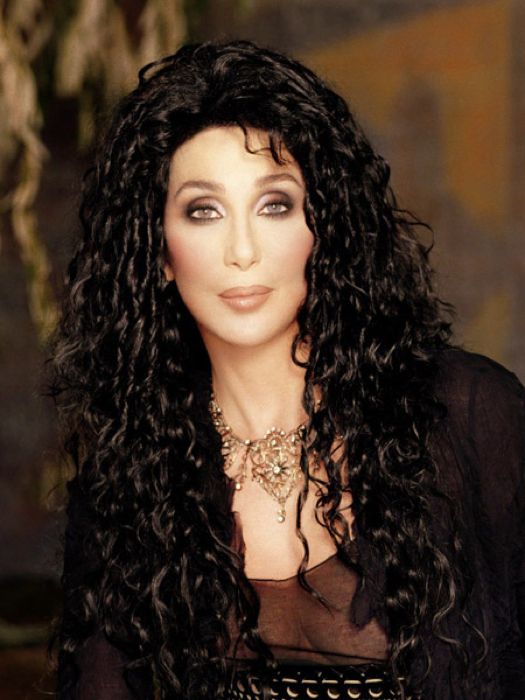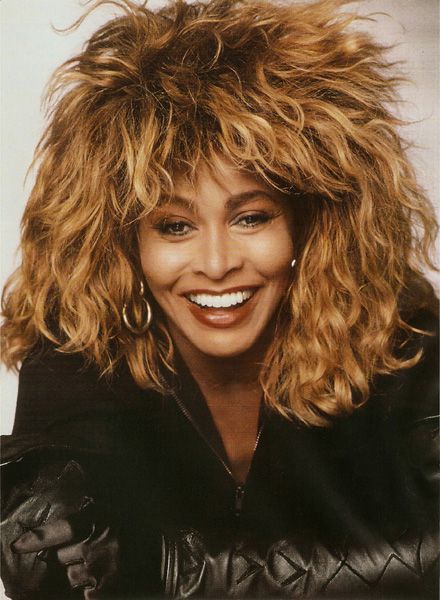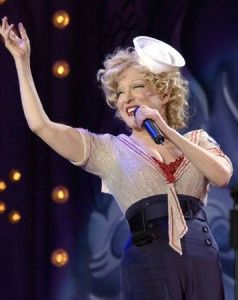 Featuring the music of: (Clockwise) Beyoncé, Barbra Streisand & Donna Summer, Bette Midler, Tina Turner, and Cher.
Is there anything better than a Friday night out at the bars, watching a great drag queen? The smell of the hairspray, pancake makeup, and spilled drinks, along with the sound of ice cubes tinkling in the drinks. Across this country, there are countless ladyboys, young and old, who are out there lip synching for a living! Well, at least some extra spending money. Well, I wanted to bring that thrill to you, here on the blog. And I will start with a queen by the name of Mahlae, who does an amazing Beyoncé as she performs
Single Ladies
.
Now if I remember correctly, and Gawd only knows my memory can get me in trouble these days, I think one of the first drag shows I ever saw had a performer doing the incredible Tina Turner. I went to a show in Reading, PA, when I was in college, and there was a queen giving great Tina realness. This is Batty Davis doing
Proud Mary
.
I don't know if a drag show has existed since 1970 that did not include at least one queen coming out doing Cher. Whether it was the 1960s Cher, the 70s Cher, or whatever decade Cher, there are so many who do her, making their best attempt at wearing Bob Mackie. Here is Chad Michaels serving amazing Cher realness singing
Take Me Home
. This was way before you could catch Chad on before
RuPaul's Drag Race
.
And since the mid-1960s, you know Barbra has been a features performer at every drag show. Whether is was lip synching to
My Man
,
People
, or
Don't Rain On My Parade
. And, since about 1979, there was a new opportunity out there. The Barbra queens could share the stage with the Donna Summer queens and sing the disco hit,
No More Tears (Enough Is Enough)
. Catch this cute performance by Dizzy & Barbara.
And, finally, no drag show would be complete without having their very own Bette Midler. It could be the one from
Clams On The Half Shell
,
The Rose
, or Doris DeLago, like a bad penny, Bette is bound to show up. Watch as Chelsea Raynes performs as Bette singing
Stuff Like That There
, from the
For The Boys
period.
Hope you all enjoyed the show!