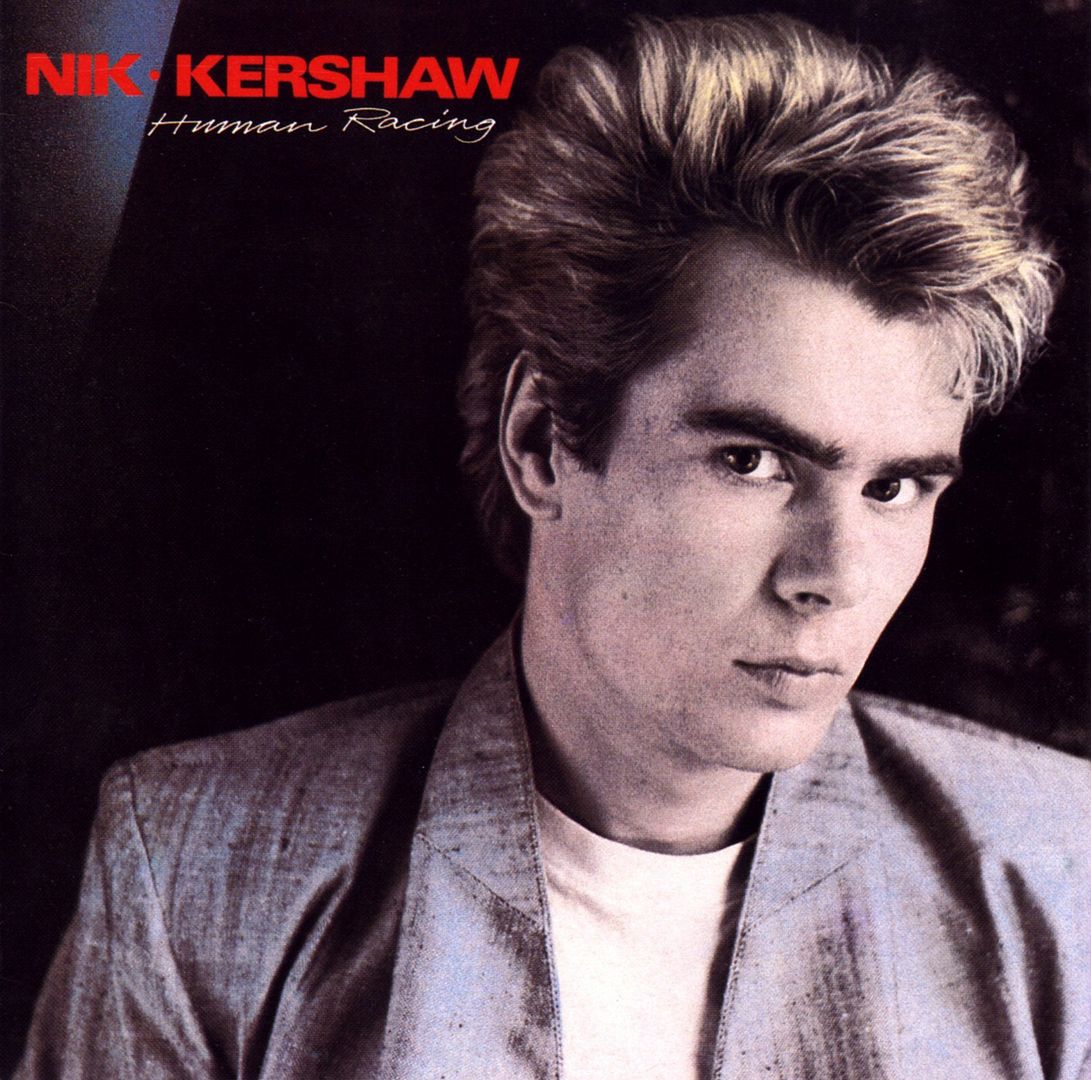 I couldn't help but be excited when I heard that Universal Music was going to offer a new release of Nik Kershaw 1984 debut,
Human Racing
. The album, went to #4 on the album charts in the UK, and made Kershaw a voice to be heard in the US as well. The re-release was made on 27th Feb 2012 in the UK, and it looks like it will be on 3 March 2012 in the US. Here is how it is described in a news release I received.
Universal Music Catalogue's new "Re-presents" label takes well known and loved albums from decades gone and quite literally re-presents them in a fresh, new form. This new 2CD Nik Kershaw package includes the original album as it was in its entirety, and comes crammed full of exciting material including original B-sides, alternative mixes, extended versions and edits – many of which have never before appeared on CD. It's a sure way to whet the appetites of seasoned fans and new discoverers to these classic records.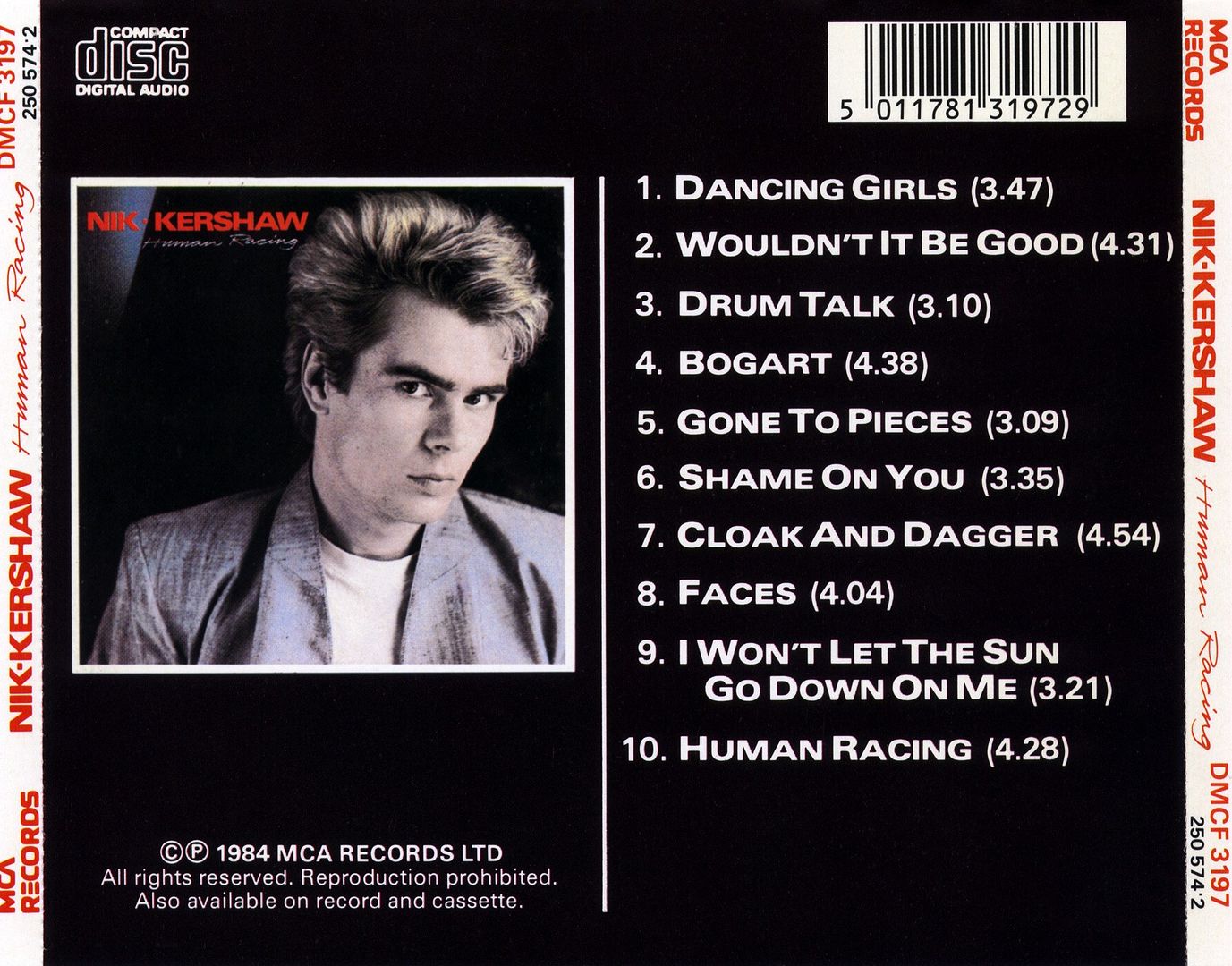 Human Racing
was released in February 1984. The first of four albums recorded for MCA records, it achieved platinum sales and a nomination for
Best Album
at the 1985 Brit Awards. Its release was greeted by a combination of teen hysteria, critical acclaim and praise from the likes of Jimmy Page, Eric Clapton and prompted Elton John to call Kershaw "one of the best songwriters of a generation."
Here is the video for the huge hit,
Wouldn't It Be Good
.
This special 2CD edition, compiled by Nik himself, features the album, digitally re-mastered from the original 1/2" mix tapes and associated 12" mixes and B-sides. It includes a previously unreleased version of
Bogart
, a special brass mix of
Shame on You
and a live version of
Cloak and Dagger
recorded at the Hammersmith Odeon. None of the material on CD2 has ever before been available in a digital format and the booklet contains a brand new sleeve note written by Nik.
See, there is reason to get excited. While the first CD has has the songs from the original
Human Racing
, which is listed above on the back cover, the 2nd CD has totally new material. This includes some extended mixes of his most popular songs, as well as amazing live performances.
To purchase
Human Racing 2012
, visit your favorite music websites. I know here in the States, my
Amazon link
won't be available until March 6, but you can pre-order now! For more information about Nik Kershaw and his music, visit his official website
here
.