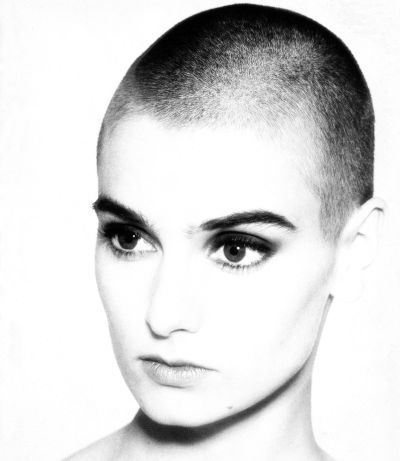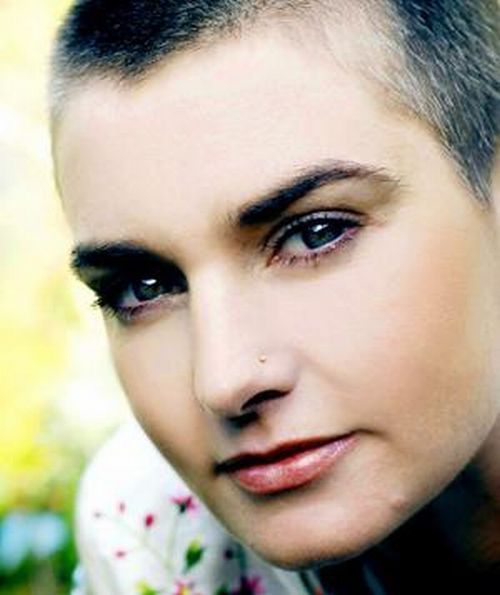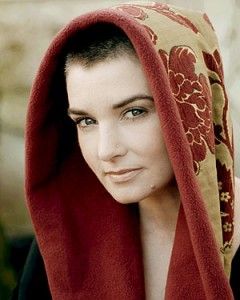 It is certainly St. Patrick's Day, so "Éirinn go brách" and all that. In truth, the phrase was one of national pride, proclaiming "Ireland Forever" in Gaelic. So, while celebrating the day, I thought it only right to go with one of the most celebrated of Irish singers in the last 30 years, Sinéad O'Connor. She has done a great deal of Pop music through the years, but today, I will focus on the traditional music she has so beautifully produced.
"Molly Malone" was first noted in 1883, when it was published in Cambridge, Massachusetts. It was also published in London in 1884 as a work written and composed by James Yorkston, of Edinburgh, with music arranged by Edmund Forman. This fabled story of a beautiful young Fishmonger who hawked her wares in Dublin before falling victim to a fever, is a wonderful tale, although in truth, no real proof of the woman can be found. Save in this beautiful song.
"Paddy's Lamentation" is an Irish song dating back to the 1860s. It is often referred to as
Paddy's Lament
. The subject matter is the fundamental futility of war, making a perfect song for Sinéad to sing.
"Óró Sé do Bheatha 'Bhaile" is a traditional Irish song, that came to be known as an Irish rebel song in the early 20th century. The title translates as "You are welcome home." In its original form, "Séarlas Óg" (meaning "Young Charles" in Gaelic), the song refers to Bonnie Prince Charlie and dates back to the third Jacobite rising in 1745-6. The Gaelic phrase is often translated to mean "you are welcome home." In the early 20th century it received new verses by the nationalist poet Padraig Pearse and was often sung by IRA members and sympathizers, during the Easter Rising. It was also sung as a fast march during the Irish War of Independence. Here, it is sung by O'Connor with a folkish joy.
The earliest version of "The Moorlough Shore" was found in a broadside in the Bodleian library, dated 1886. It tells the story of a young man who extolls the beauties of the countryside and the girl he has fallen in love with. She refuses his advances on the ground that she already loves a sailor. She will wait for her true love for seven years. In frustration the boy leaves his childhood home and sails away, still praising the girl he loves that lives by the Moorlough Shore.
"She Moved Through the Fair" was first collected in Donegal by poet Padraic Colum and musicologist Herbert Hughes, and published by Boosey & Hawkes in London in a work entitled Irish Country Songs in 1909. It is beautiful coming from Sinéad.
There is something incredibly, well, funny about the fact that the lyrics for the great "Irish" ballad "Danny Boy" was written by Englishman Frederic Weatherly. The music is credited to Irish lass Jane Ross of Limavady, who collected the melody, the "Londonderry Air", in the mid-19th century from a local fiddle player. The meaning of the song has long been discussed, from being a song song by a parent to a son going off to war, to an older person singing about the their past in Ireland. Here is Sinéad's remarkable cover of the song.
Happy St. Patrick's Day!