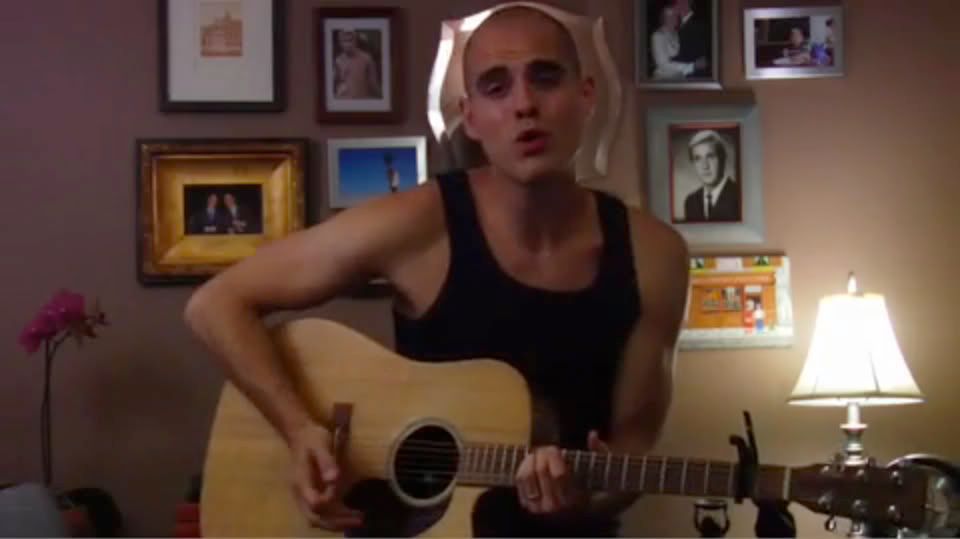 Aiden James has a show tonight at 07:00 PM. He is playing at the Dolores Park Cafe in San Francisco, California. Christopher Dallman will be opening for Aiden at this show. Pardon me, because I am just a tad bitter I won't be at the show, but I am sure I will get over it. Only because Christopher promised to make his way east, and do a show with Aiden I can attend. I will hold you to it, boys!
Here is Aiden James while being interviewed by WSTW in Wilmington, Delaware, and singing an as yet untitled song. I get amused because as he mentions the Tin Angel show, I was there. LOL
Here is a video of Christopher Dallman singing
Count The Shadows
. He is playing for a summer camp of kids.
If you are in the area and don't have plans for tonight, go and come back and post about it.