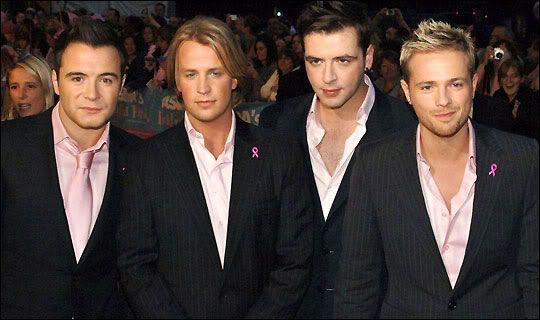 From L to R: Shane Filan, Kian Egan, Mark Feehily and Nicky Byrne.
Yes, I love Westlife. I have followed the boys for many years, and they are definitely a band some consider a guilty pleasure - I have no guilt whatsoever. I have all their CDs, and the DVDs. If they toured the US, I would be there in a minute. In fact, I have contemplated a trip to the UK to go see them. They are four Irish boys who went from typical boyband to a mature pop act that have stuck together since 1998, with only the fifth member, Brian McFadden, having left. In 2005, Mark came out in an interview, and his fellow bandmates have been unwavering in their support, both of him and his long-term relationship with Kevin McDaid.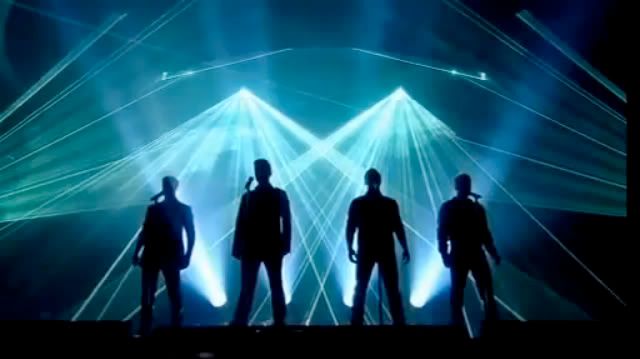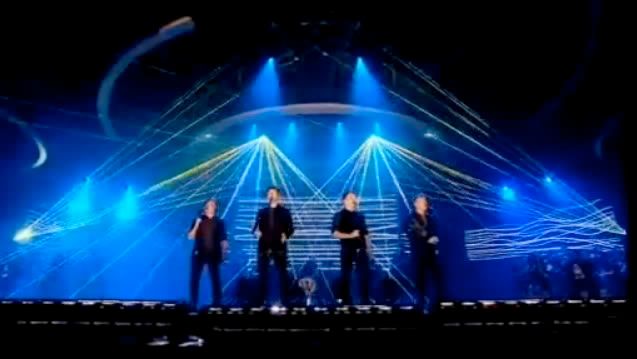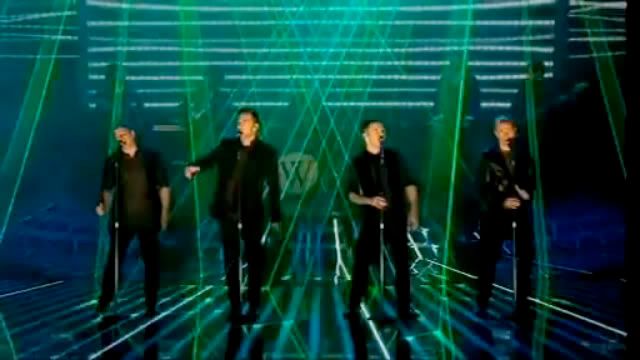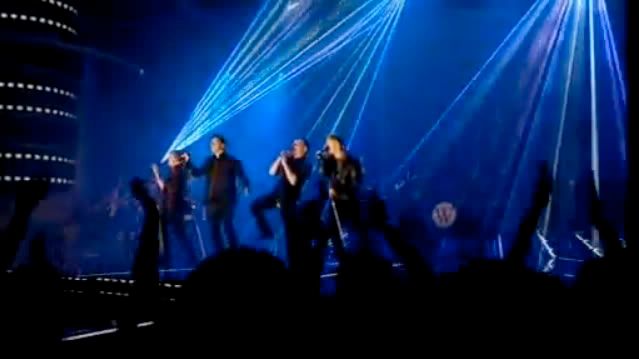 They had taken a year off following 10 solid years of recording and touring, and just released the single
What About Now
in the UK this weekend. The song was written by Ben Moody, David Hodges and Josh Hartzler [the first 2 members of Evanescence and the third married to former lead singer Amy Lee]. It was previously covered by the band Daughtry, led by singer Chris Daughtry of American Idol fame. This clip is from a morning show they performed the song on.
The new CD,
Where We Are
, is to be released on November 30 in the UK, although I am still unsure of the release here in the US. They made their first public appearance on the UK show X-Factor, a British talent show with Simon Cowell and Louis Walsh as judges. Cowell signed Westlife to their original contract, and they have been managed by Walsh for the duration of their career. Suffice it to say I am excited about the new music! Between now and then, I plan on revisiting some of their early videos. To find out more about Westlife, you can visit their official website
here
.