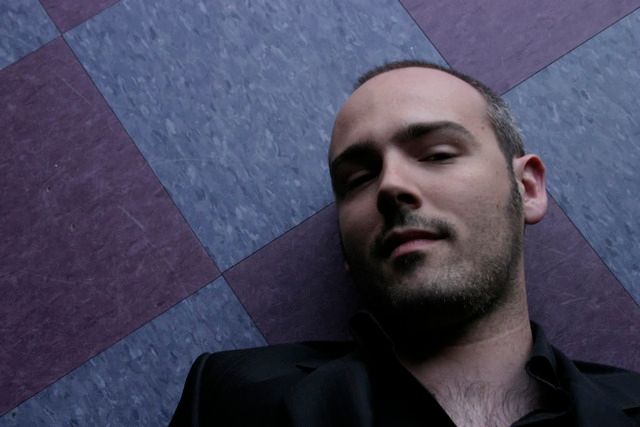 Photos by Alex Rumsey
I am a fan of Gregory Douglass, and have been the last 3 years or so. The funny thing is Gregory is from Vermont, and I lived there for a couple of years, and didn't have a clue he existed. Now that I would love to see him live, I read about him playing places like
Higher Ground
, a space I had gone when I lived there, just not to see Gregory. He is, by the way, adorable, and an out gay man.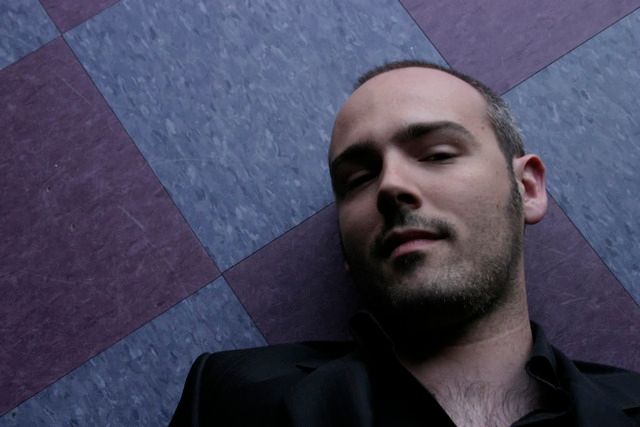 Photos by Alex Rumsey
Gregory has received great reviews in most publications, from local papers to the Advocate magazine. His videos usually sit in the Top 10 on LOGO once they are released. I have 4 full-length CDs and three more EPs Gregory has put out. I had featured his latest release, Battler, in an earlier
post
. Gregory released
Stark
in 2005, and one of my favorite songs is
Upside Down
. The video is so evocative and compelling.
The following year, he released the album
Up & Away
. I really love the song
Hang Around
, a wonderfully textured and layered song.
Teeter was an album he released in 2001, and I have to admit I don't have it. Don't know why, because a kick-ass song I love was originally on it. I have it on the Retro Active Volume One EP I own. This is the song being performed in front of a crowd of kids from UVM - the University of Vermont. When I first moved to Vermont, I passed by UVM every day on my way to work.
So, this kinda catches you up with Gregory Douglass. I love his music, and think he is a gifted musician. I have yet to see him live and in person, but hope to one day soon. In the meantime, I will enjoy the music I have. And be happy knowing he has a Christmas offering coming out soon. To find out more about Gregory, go to his official website
here
. You can follow him on Twitter by clicking on
@GregoryDouglass
.