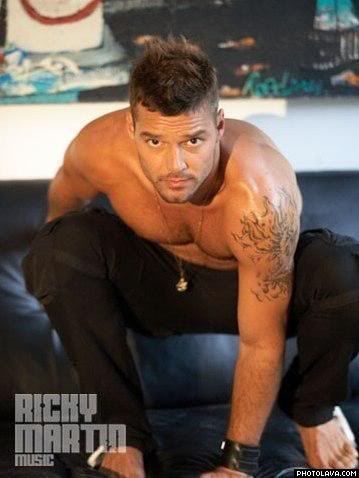 I started out this weekend with a future husband, Ivri Lider. Well, if that doesn't work out - Ivri's people have yet to contact me with info on the first date - I figured I would end the weekend with my other choice for husband, Ricky Martin. I'll start with a performance of
It's Alright
from the
Black & White Tour
.
And the following is Ricky making a 2005 press tour stop in Mexico City to sing the Diane Warren song
Stop Time Tonight
. Both songs were from the CD
Life
, which I of course love.
I would be more than happy to take of the twins for him, as well as manage his household staff. I travel well, so we could go on the road with him to support his upcoming CD, as well as all the trips he makes for his charities and causes. I think it is perfect. I can take a laptop along, and continue working on my blog. So Ricky, if you could have your people contact me soon, I'd like to start making plans.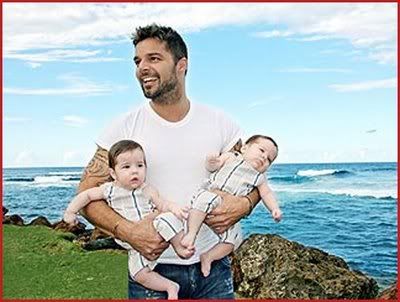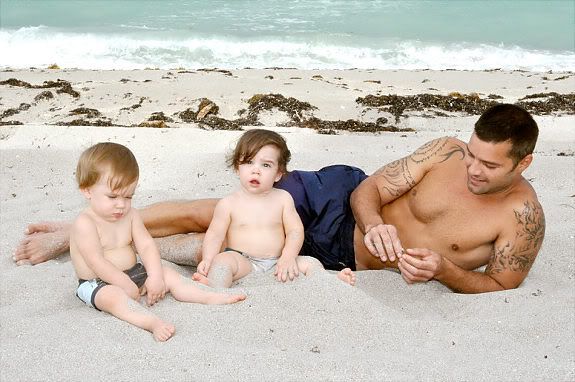 For more information about Ricky Martin, access his website
here
. You can also find him on twitter under the account name @Ricky_Martin. He actually tweets almost every day, although I have yet to get my direct message from him.