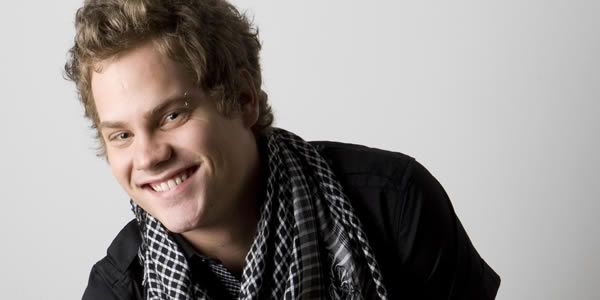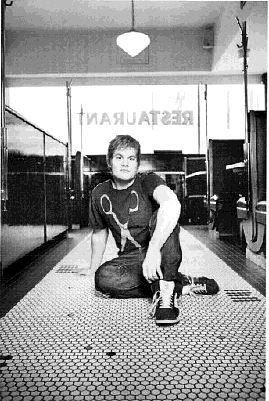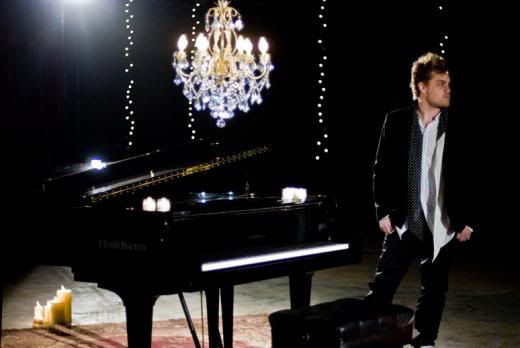 It's been a while since I've posted anything about Theo Tams, and I really do like his music, so when I got the links to a couple of live performances that are very good, I figure now might be a good time to bring him back to the blog.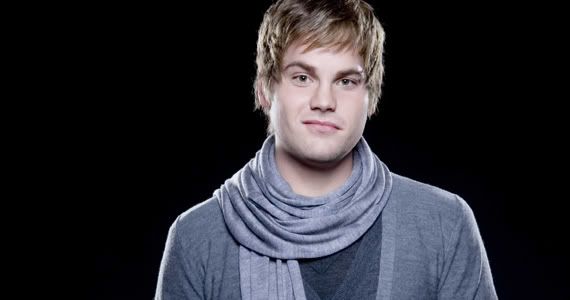 Theo took part in a charity event called Busking For Change, an event for War Child Canada, a group devoted to raising money for children affected by war worldwide. Several musicians took to the street, playing to raise money. Donations could be made online before the event, and I assume while playing on the streets. The event was held September 29th of this year. I will admit, I made an online donation because it was a good cause, and to support Theo, since I am not sure when or if I will ever get the chance to support him live and in person. Here he is playing Five For Fighting's
Superman
during the event.
While he was in Toronto, he had a couple of promotional spots, acoustic shows playing his own music. The following clip is
I'm Gonna Say
, from his debut album
Giving It All Away
. It was recorded October 7th.
For those of you who might not remember, Theo is the winner of the Canadian Idol, and whe won as an openly gay man. Most important, however, is Theo is a talented musician and performer to earn the title. The debut album is something I listen to on a regular basis, and still find it interesting and exciting. You can buy it on iTunes, or visit Theo's website
here
for more information.