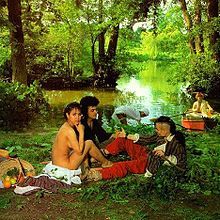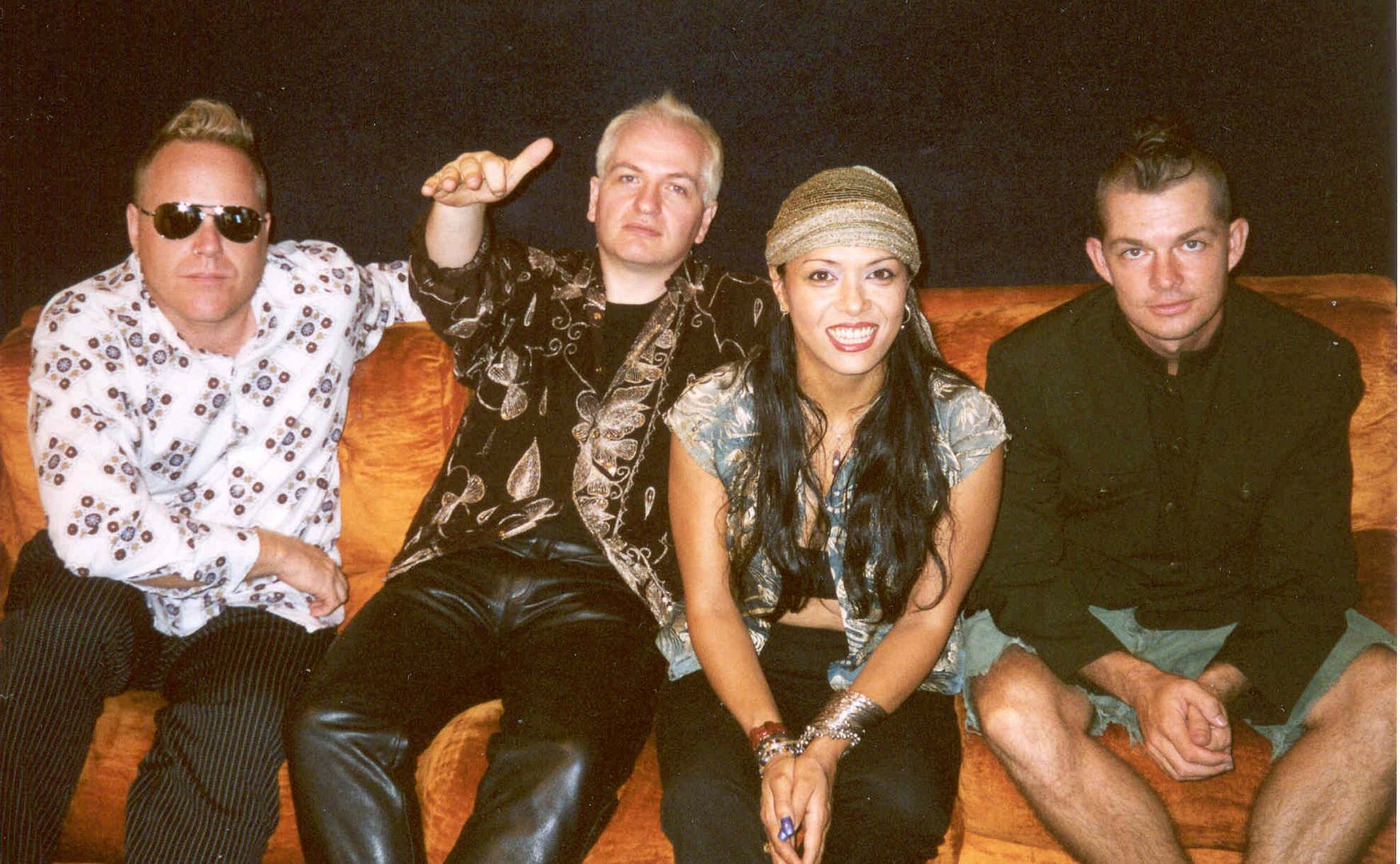 In 1982, at the height of the New Wave/Punk movement that was controlling the American Music scene, out came a song from a group called Bow Wow Wow. The song was
I Like Candy
, and it became an international hit. Bow Wow Wow was put together by Malcolm McLaren, one of the best promoters in the music business at the time. He put the band together to help promote a clothing line by friend/designer/business partner Vivienne Westwood.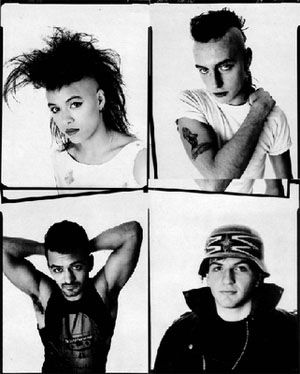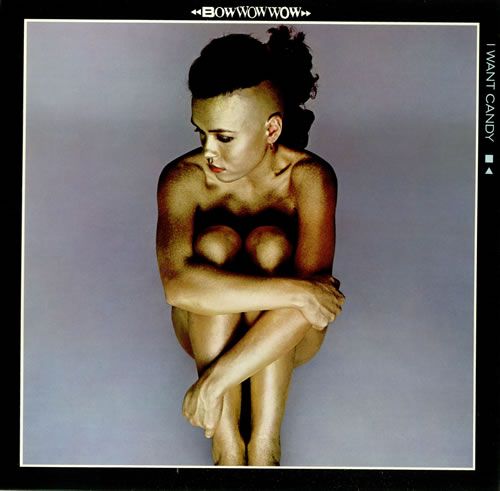 Now the irony of their biggest hit being called
I Want Candy
is not lost on my, as lead singer Annabella Lwin was just 14 years old when discovered, and 15 at the time of the hit. She was often photographed in provocative poses with little to no clothing, and given her age, it was a bit controversial.
The official site for the band can be found
here
.