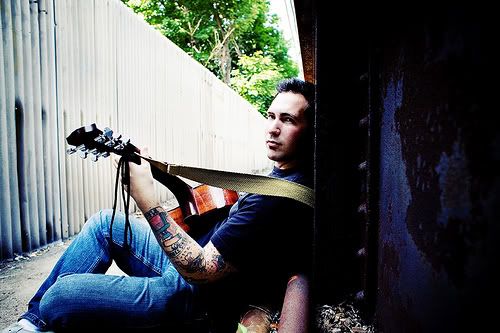 Eric Himan just amazes me every time. He just completed a solo tour, stopping on the West Coast, the Pacific Northwest and the Midwest. He compiled a video with clips of several of his songs.
Eric is out touring with Eric & the Adams, and getting back in the studio to complete the EP with the band. They are still doing some fundraising to complete the EP, and you can help out by going through the offiical website
here
. There are also CDs and t-shirts you can purchase.