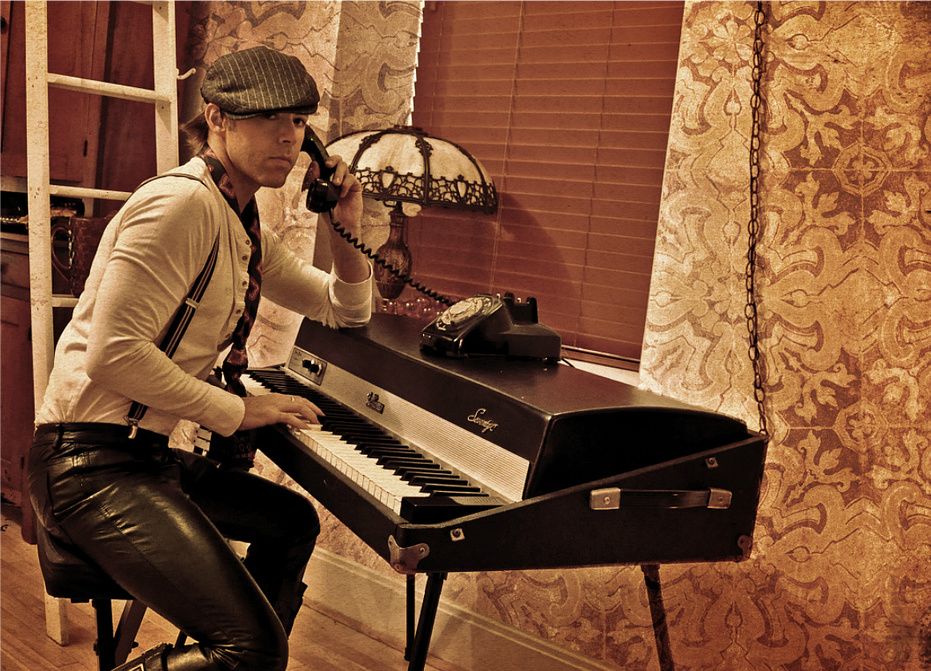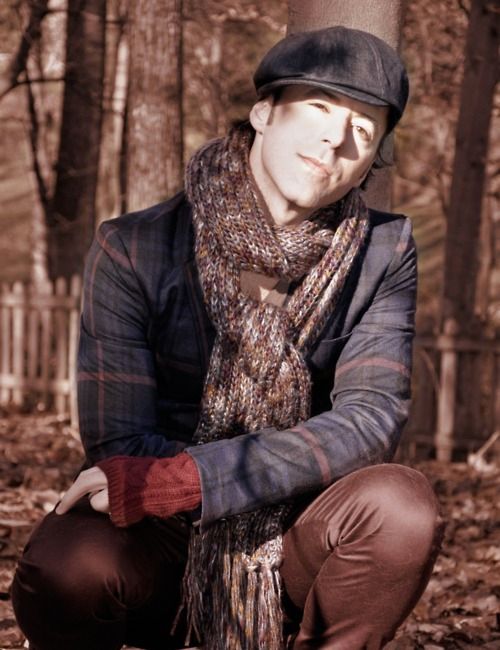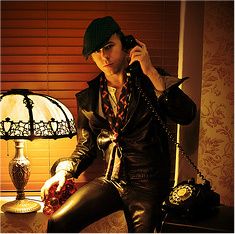 You know I am always looking for new music, more great musicians who are speaking to me and touching my heart. When I get a recommendation from an artist I respect, I never question, and just check it out. So when Brett Gleason mentioned Derek Bishop as an artist I should give a listen, I didn't hesitate. I discovered Derek Bishop is another great out and proud artist, ready to grab hold of your heart.
So I downloaded 'Resistance Is Beautiful,' his latest release, and gave it a listen. I loved it on first listen, with the constant shifting moods on the album, from introspective Pop to lighter testaments of love and life. The twelve-song collection comes out of the blocks strong with the soulful "Counterfeit," which delivers Pop hurt with a hint of Gospel roots and a dash of 1960s psychedelia. The song washes over you, bathing you in music. That is followed by "The Last Word," a strong Pop song with a nice depth, and great heart. Check out the music video for "The Last Word."
That is followed by "Harvey," a joyful song with a wistful vocal by Bishop. "Take Him Away" brings me back to a beat generation coffeehouse, with the organ returning to the Psychedelic music of The Doors. There is the thoughtful "Pass Me By," a song of coming to grips with yourself, and the complexities of life. Once again, Bishop combines folk with retro-Pop on "What It Takes," and reaches deep down inside for the strength. "See You Free" is another joyful song, followed by "Find Him Again," a soulful search that proves we are all human, prone to anger and hurt. "Why Hold On?" offers a little Tin Pan Ally realness on the opening, and maintains that flavor even while bringing the song to the hear and now. Check it out for yourself in the music video for "Why Hold On?"
Now, I think "Fold" might be my favorite off the album. There is a timeless Pop quality, one I just love. At the top, the arpeggio on "Thinking About You" feels like we are starting a barn-burning big song, only to be drawn in by the soft vocals and piano on the first few bars, only to see that continue with a soulful song, where he takes an introspective turn. Love that song! And the final song on the album, "Jackpot," has a sweet uptempo song that reminds me of some of the great songs by singer/songwriter Terry Hall. There is a hint of the samba, and the joy of new love, with a strong retro feel of the 80s New Wave artists giving a little 60s sound.
This is an album of well-written Pop songs, crafted together with the deft touch of Bishop. Of course, he crafted the songs, and kept the harmony with his great voice, and strong production. It is certainly a great addition to my collection. For more about Derek Bishop, find him on his official website
here
. You can also chat with him on Twitter
here
, and on Facebook
here
. You can purchase 'Resistance Is Beautiful' on
iTunes
and on
Amazon
.