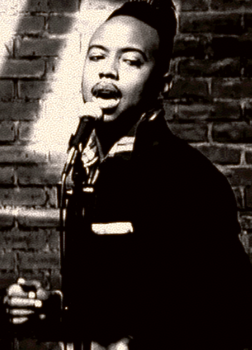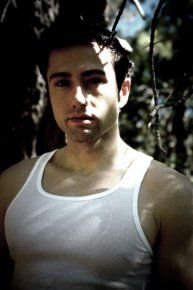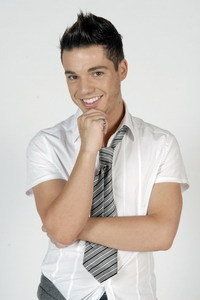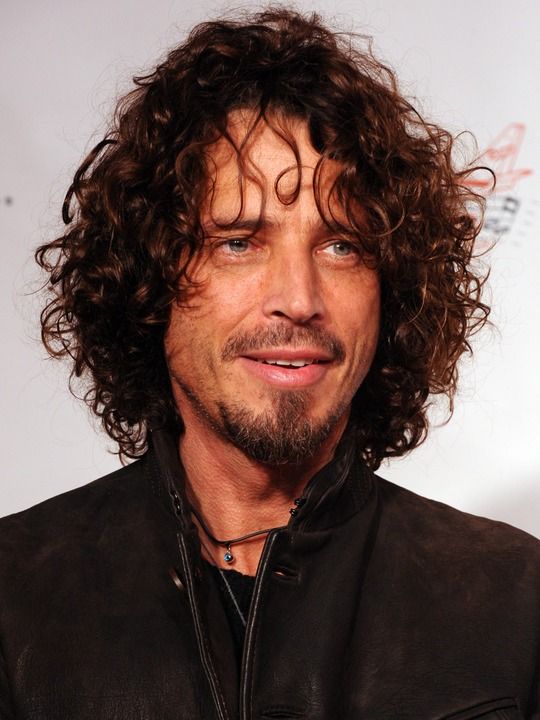 Left to right: B.Slade™, Sacha Sacket, Anthony Callea, and Chris Cornell.
As the week progressed, we began to see a few tributes to the music of Whitney Houston. Now, since it has been long enough to take a look at a few brave souls who have not only decided to lift their voices to honor Whitney Houston, but they have managed to do it exceedingly well. Now, my criteria for this was for it to be an artist I have covered on the blog before, and doing the song justice. I would say that the four that are below not only do the song justice, they are doing it right. I will start with an artist I have started to really just love. I first learned about B.Slade™ from dear Wonder Man, and when I looked up his music, I was over the moon. So when I saw and heard his cover of
The Greatest Love Of All
, I was just moved. This cover was recorded a year ago, but reposted to honor the passing of singing great Houston.
You can also learn more about B.Slade at his official website
here
.
When I found this cover by Sacha Sacket, I was doubly excited. Not only was it a wonderful artist covering good music, he he also mentioned he was back in the studio, meaning a new album would be coming soon. I love Sacha Sacket, and not just because he is so damned hot. When I am listening to his musicthat is all I hear, and all I want to hear. What as he sings
How Will I Know
live.
You can check Sacha out at his official website
here
.
I am not sure what I can say about Chris Cornell that won't get me arrested. The man is outrageously talented, and droolingly sexy. The music, whether it be his stuff with Soundgarden, Audiosalve, or his solo stuff is all magnificent and memorable. His voice has so much grit, it adds a bit of extra weight to each song. And when it comes time to show the range, there is always that fear it won't be there. Yet it is, beautifully. Listen as he gives a bravura performance of
I Will Always Love You
, the Dolly Parton song brought to iconic levels by Whitney.
You can find out more about Cornell at his
website
.
Well, like the first clip, Anthony Callea's song wasn't recorded this week, but instead was sung a couple of years ago, but can be given a new look now that Houston has passed on. Callea sings
When You Believe
, the song by Stephen Schwartz from the animated film
Prince of Egypt
. The song was originally sung by Houston and Mariah Carey. As he always does, Anthony delivers a spectacular performance, well worth hearing. This was recorded even before he opened for Houston on the Australian leg of her 2010 World Tour.
For more about Anthony, you can check out his official website
here
.
So those are the tributes I thought you might enjoy hearing. I truly hope you did! I know I enjoyed them, and thought they would be a great way to celebrate he lady and her music. You can also find a tribute by the wonderful Matt Alber I posted earlier in the week
here
.