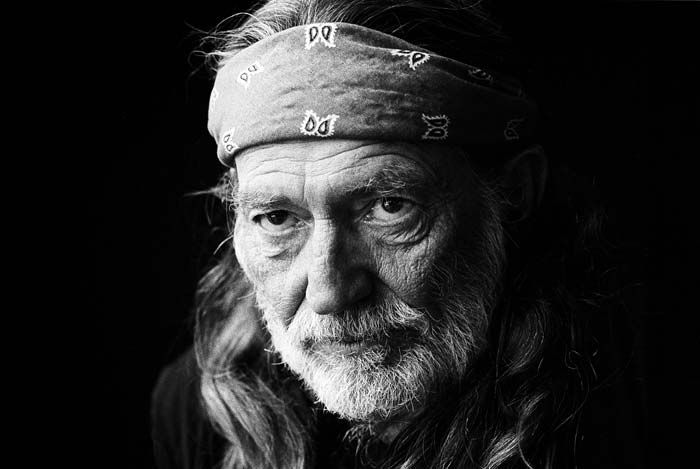 Well, in my search to find the perfect musical accompaniment to your Sunday morning ritual, be that doing the crossword puzzle in the Sunday Times, or coming back from a church service. I dig deep, and thought about it, and came up with this week's featured artist, the great Willie Nelson. This morning we will start off with
I'll Fly Away
, a hymn written in 1929 by Albert E. Brumley. It is a favorite in many of the evangelical churches across the south.
The writers of
Just A Closer Walk With Thee
remain unknown, but it became popular in the African American churches in the South during the 19th century. It has been giving a multitude of treatments, from Country to R&B to Gospel. As one would expect, Willie sings it Country-style.
Amazing Grace
is a Christian hymn with lyrics written by the English poet and clergyman John Newton, first published in 1779. It has been sung by countless artists since then, including Willie. This is him performing the song at Farm Aid in 2001, just 18 days after the events of 9-11.