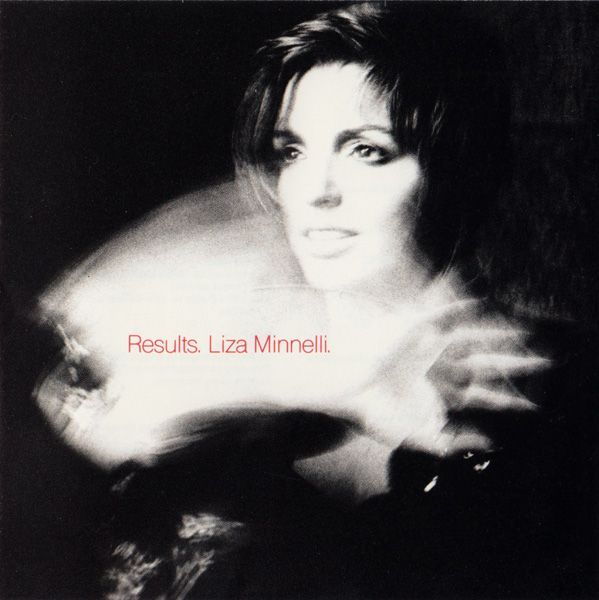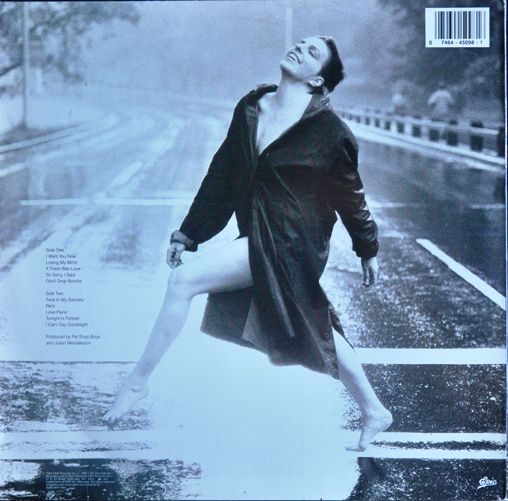 Back in 1989, Liza Minnelli released
Results
, a collaboration between the brilliant singer and the Pet Shop Boys, while they were still at the top of the charts. The 10-song collection was produced by Neil Tennant and Chris Lowe, and took Minnelli, who was really recording stuff from vaults, a chance to sound current and relevant. I will start with the brilliant job they did with the song
Losing My Mind
, written by Stephen Sondheim for the 1971 musical,
Follies
.
There was also the hauntingly beautiful
If There Was Love
. This was written by Tennant and Lowe, who molded it perfectly to Minnelli's voice, using that instrument in a way seldom heard before. Give it a listen, and be ready to enjoy it. You'll want to hear it again, I am sure.
The next entry I will speak about was written by Steve Barri, Michael Price, and Dan Walsh, and produced by Lowe and Tennant.
Love Pains
is a wonderful dance song, with a hooky chorus and some great vocals. The boys did a great job on this one.
Tinita Tikaram is a British singer/songwriter best known for her hit in the late 1980s,
Twist In My Sobriety
. Her song had a tribal feel, and a confessional quality. However, when you turn it over to Tennant and Lowe, and have it sung by Minnelli, you get this amazing techno-dence song for the ages. And, of course, there is the tongue-in-cheek commentary about Lisa's own life, quite fraught with her own issues with addiction.
According to lore, the album got the title when Liza was once in a bar, and complimented a woman on the the dress she was wearing. Supposedly, the woman thanked her, and said it was her results dress - when she wore it, she got results. Somehow, that might seem odd coming from someone other than Liza... For more about the great Liza with an Z, visit her official website
here
. This album is really very good, on so many levels. I am so glad it is a part of my collection. You can find
Results
on
iTunes
and
Amazon
.