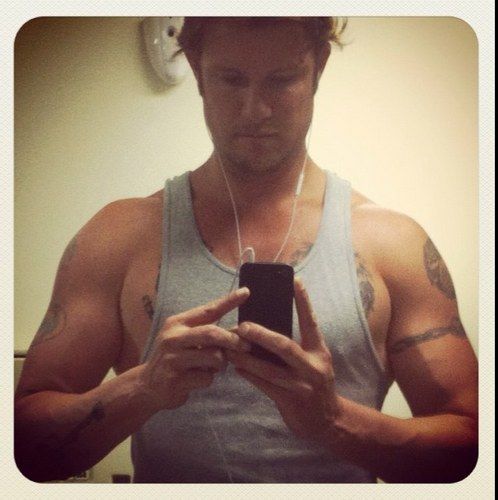 After giving it some thought, I figured there might not be a better way to kick of the month of February than with new videos made by singer/songwriter Chad Cavanaugh. I am more than willing to admit I have been somewhat addicted to the music of the San Diego resident. I think I will start off with a recent favorite of mine,
Lost In Each Other
. I am willing to bet after you watch it, it will be a favorite of yours, too!
Chad is finishing up work on a new album, which is very exciting news. I knew from the first listen of
The Coffeehouse Rebellion
that I was a goner. To make matters worse, I purchased
We Got Love
, and I loved it even more. So I have no reason to believe I will think any less of his latest effort. I am not sure if
Just You and Me
is part of the new record, but am enjoying it nonetheless.
Chad has a nice way of combining classic folk storytelling with a rock sensibility and a very personal outlook. Indeed, it feels like you are reading his personal journal, invited in to the lives of Cavanaugh and his wife and children. Or at least his thoughts on it all. Or at least in to a special spot in his mind, where he holds his thoughts on everything. Give a listen to
Drivin'
, and let yourself get lost in it.
Hope you enjoyed a taste of Chad's work. If you'd like to hear some more, visit his official Facebook page
here
. You can also find
The Coffeehouse Rebellion
on
iTunes
and
Amazon
. You can download
We Got Love
on
iTunes
and
Amazon
as well. Give them a try - you won't be disappointed.