As we approach the competition starting up on the most recent season of American Idol, it allows me to do something the other similar shows can't do. That is to look back over the last decade of the show, and visit with the performers I really thought were due another look and listen. Hard to believe it has been a decade, but this summer, it will be 10 years since Fox aired the show that caught the imagination of the viewers.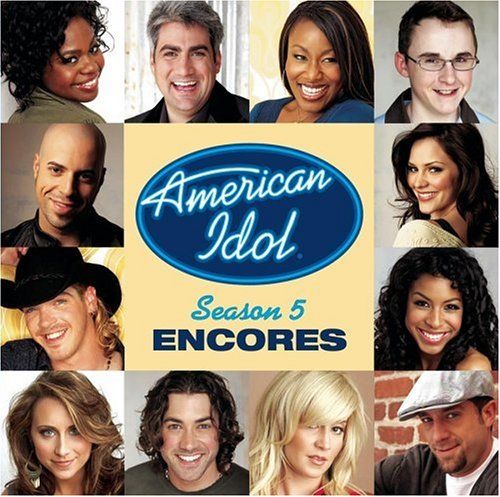 It could easily be argued that Season 5 of American Idol is easily the most successful of all ten completed season, and has numbers that would make it difficult for any other season to match. When you look at the Top 10, there are seven of note, and two of the other three have released music, and the other made an appearance on a hot television show after the show. Heck, even eleventh place finisher Kevin Covais has picked up some acting work. Season 5 has eight Grammy Nominations among them. One of those nominations belongs to seventh-place finisher Ace Young, who helped write the chorus for Daughtry's megahit
It's All Over
, as well as appearing i
Grease
and
Hair
on Broadway. His own music, however, went relatively unnoticed, even when he was co-hosting the Labor Day MDA Telethon. Sixteen-year-old Lisa Taylor finished in tenth, but also appeared on
The O.C.
after her time on Idol. Paris Bennett, who finished in fifth place, released
Princess P
in 2007, although few noticed.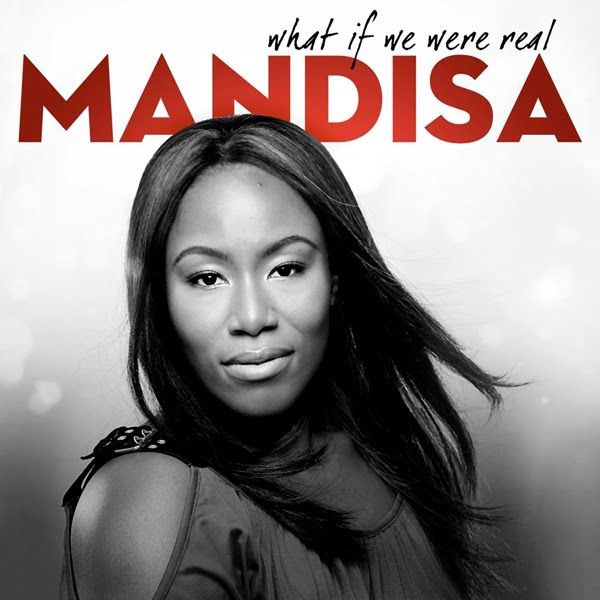 However, it must be said that many have noticed the music made by the woman who finished in ninth place, Mandisa. While some thought her performance of Mary Mary's
Shackles (Praise You)
that shortened her stay on the show, it is Christian Music that has allowed Mandisa's voice to be heard. Since her run on the show, Mandisa has released three albums, all of which have garnered her a Grammy nomination for best Christian/Gospel album. That includes her latest album,
What If We Were Real
, had the hit song
Stronger
, which made it to #1 on the Billboard Hot Christian Songs chart, as well as the Christian Adult Contemporary chart. Yes, I hadn't realized there was that specialized niche either.
I also read that while Mandisa was interested in maintaining a healthy spiritual life, she also opted to live a healthy total life, and has lost 100 lbs. since her time on Idol. To catch up with what Mandisa is up to, check out her official website
here
. You can find
What If We Were Real
on
iTunes
and
Amazon
.
I really enjoyed Bucky Covington while he was on the show, apparently much more than the judges did. Once the show was completed, Bucky almost seemed forgotten, until he was signed by Lyric Street Records. Soon Covington was being featured on the GAC Country Christmas Music Tour, and working on an album. When his eponymous debut was released in 2007, it made it to the top of the Billboard Country album chart, and to #4 on the Pop album chart. He had the best debut week by a man since Billy Ray Cyrus made his debut fifteen years earlier. On the strength of the singles
A Different World
,
It's Good To Be Us
, and
I'll Walk
, all making it in the top 11 of the Country chart, Bucky seemed to be on a strong career track. In 2009, he released an EP,
Live From Rockingham
, which was quite good. It is a great part of my collection. Here is the video for the song
It's Good To Be Us
, from the debut album. I think it a great song.
However, while working on his sophomore effort, Lyric Street closed it's doors, leaving Bucky without a label. That was only a temporary setback, for he was soon signed by a label owned by the Disney Music Group. To catch up with what Bucky is up to, check out his official website
here
. You can find
Live From Rockingham
on
iTunes
and
Amazon
.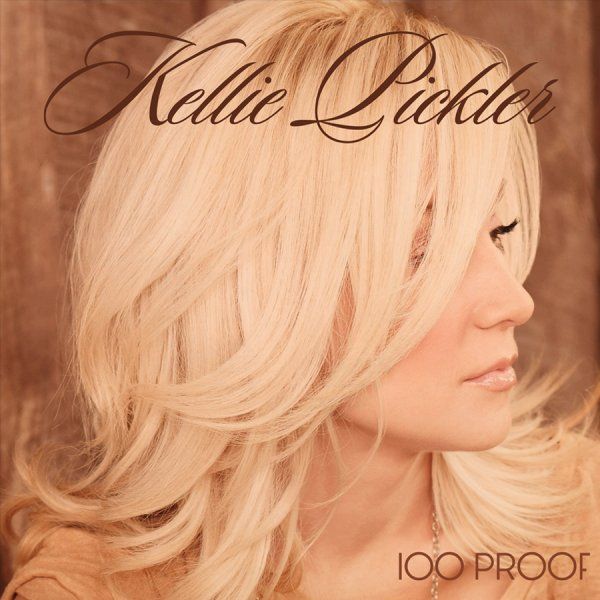 Ah, that Kellie Pickler, another Country success story for the Idol franchise, although one that took a slightly different road to success. On the show, Kellie was the girl with the hard-luck story. Her daddy was in prison, and her mother she hardly remembered, so she was living with her grandfather with dreams of being the next Carrie Underwood. Kellie made it to sixth place, and once off the show, she truly seemed to bloom. She was soon guest host on The View, and popping up everywhere. When she returned to the Idol stage the next season to promote her country album, even Ryan couldn't help but noticing the bloom included a visit to the doctor for a breast enhancement. That first album,
Small Town Girl
, was a certified hit, making it to the top of the Billboard Country album chart, as well as #9 on the Pop album chart. The album was certified gold and went on to over 877,000 in sales in the US alone. Her eponymous second album was released in 2008, and sold well on the strength of great singles like
Best Days Of Your Life
, her first Top Ten Country single, which was certified Platinum. A few weeks ago, Kellie released her third album,
100 Proof
, and the first single,
Tough
.
Kellie's life has been changed since the days of the back story on Idol. Just over a year ago, she married songwriter Kyle Jacobs and continues to have a successful career. To catch up with what Kellie is up to, check out her official website
here
. You can find
W100 Proof
on
iTunes
and
Amazon
.
Tomorrow, look for my thoughts on the Top Four from Season 5, Chris Daughtry, Elliott Yamin, Katharine McPhee, and winner Taylor Hicks.