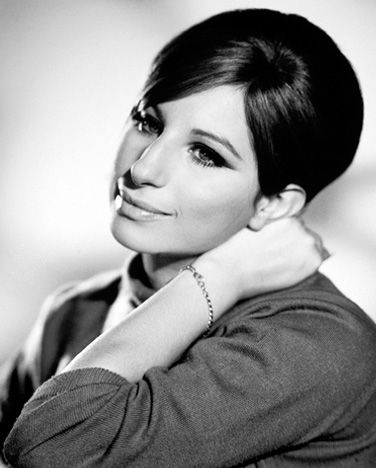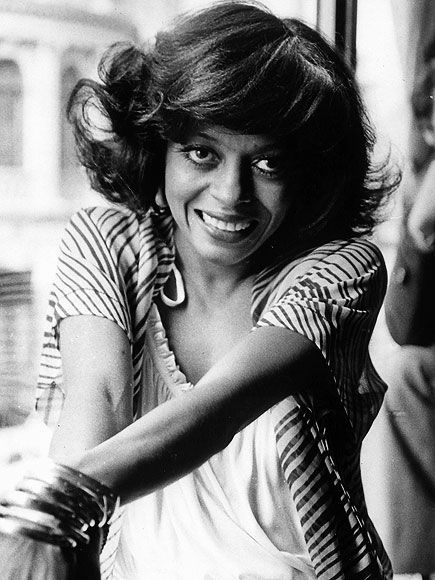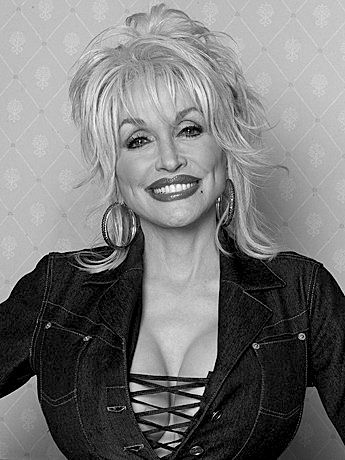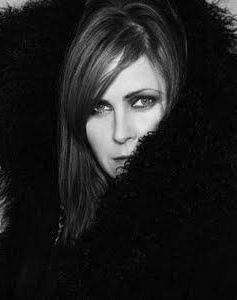 Clockwise: Barbra Streisand, Diana Ross, Alison Moyet, and Dolly Parton.
Valentine's Day is a made-up holiday made popular by greeting card companies eager to sell their wares to the unsuspecting public. We do, after all, live in a world obsessed with love in all it's forms, be it sweet and romantic, or hot and sexually charged. It has all been chronicle in music, in movies, in plays and all forms of art. And one day each year, the world of business celebrates their opportunity to take advantage of it all, and call it Valentine's Day. However, I would prefer to look at how music thinks about love, and so I shall start with some of the diva singers, and pull some songs from 4 different decades. Who better to begin with than Barbra Streisand? I found a video of her singing a song written by Sammy Cahn and Jimmy Van Heusen,
Love Is A Bore
. It appeared on her 1964 album
People
. It was the first of Barbra's albums to go to #1, and the first to be certified Platinum in sales. The song celebrates love with a slightly jaded eye, with a tongue-in-cheek approach. This was recorded in 1967, at her live concert in Central Park.
You can find
Love Is A Bore
and the album
People
on
iTunes
and
Amazon
.
The next song is a 1991 release from the great Diana Ross.
When You Tell Me That You Love Me
was written by Albert Hammond and John Bettis, and is a classic approach to the love song, unlike the previous song. This explains how love lifts us up, and makes us better people. And, of course, we all know that if you want a singer to lift up a song, make it be The Boss...
You can find
When You Tell Me That You Love Me
and the album
The Force Behind The Power
on
iTunes
and
Amazon
.
Now, we've covered Pop, R&B and soul, so it seems like time to take a look at Country, and the biggest diva on just so many levels is Miss Dolly Parton. While it might be easy to bring out her song
I Will Always Love You
, and have the late Whitney Houston sing it, I think I will instead visit a different song, and one I have always loved. In 1974, Dolly released the single
Love Is Like A Butterfly
, off an album of the same name. There is a sweetness in the feeling, and a complexity in the music that I just love. It was Parton's fourth solo single to reach #1 on the Billboard Country chart.
You can find the single
Love Is Like A Butterfly
on
iTunes
and
Amazon
.
And that leaves only the 1980s, and if I was going for a diva in the 80s, I move to Alison Moyet. She was a diva for me, from the time I heard her as part of Yaz, to her solo career, which I followed intently. In 1985, Moyet had a non-album single, written by Allan Roberts and Doris Fisher, and sung by Billie Holiday in 1944. She delivered
That Ole Devil Called Love
with a beauty and simplicity I just love.
You can find
That Ole Devil Called Love
on
iTunes
.
So there you have it, four amazing ladies talking about love in four different decades. I'm sure you all have your own favorites from these years, and today it a great day to dust them off and give them a listen. You can listen to these, or make up your own "Valentine" play-list. Just enjoy!