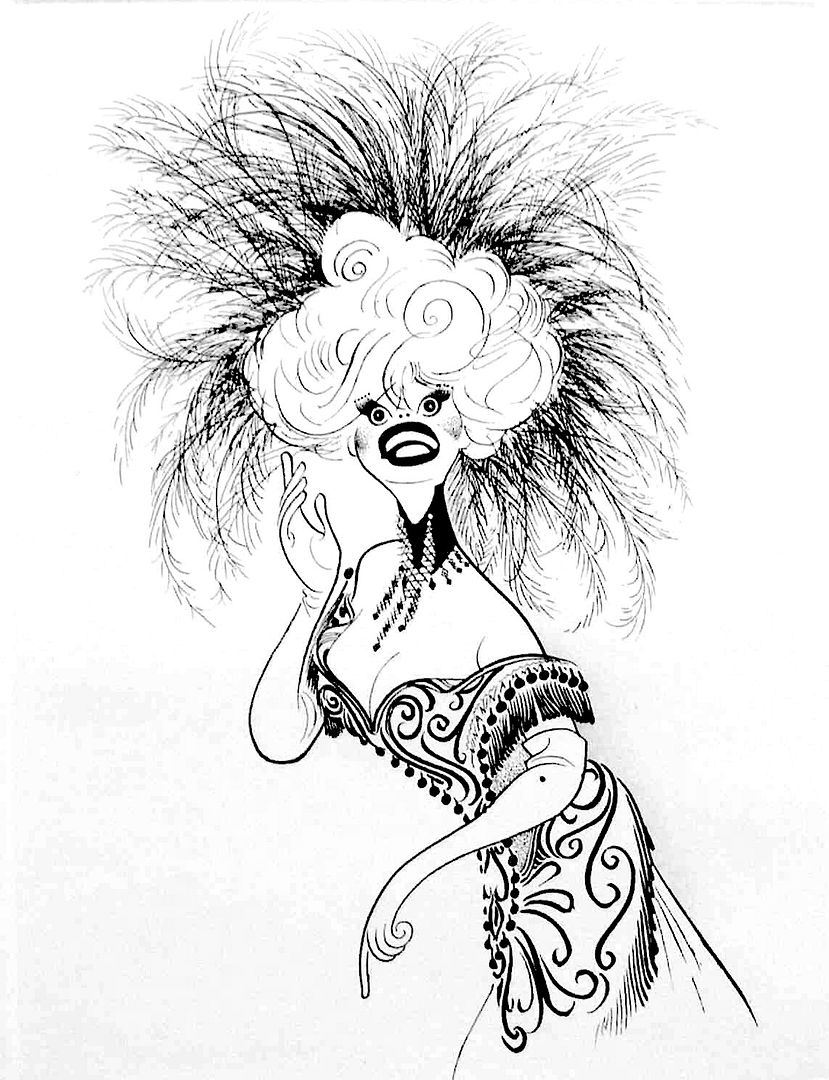 In 1964, the original Broadway production of
Hello Dolly!
premiered on January 16, at the St. James Theater. The show was based on Thorton Wilder's 1938 play
The Merchant of Yonkers
, itself a failure. In 1955, Wilder was adapted the play and renamed it The Matchmaker, which was successful both on the stage and screen, starring Ruth Gordon and Shirley Booth, respectively. In the early 60s, Jerry Herman was working on musical remake of the show, and wrote the lead role of Dolly Levi for the great Ethel Merman. It was then offered to Mary Martin, who also turned it down. After many auditions of some of the top Broadway stars of the day, Carol Channing was cast in the lead, and will be forever remembered for this iconic role. Here she is singing the song that closes the first act with a huge exclamation point. This is Carol singing
Before The Parade Passes By
.
Interestingly enough,
Before The Parade Passes By
was not in the original tryout version of the show. The Producers and Herman thought the show needed a better end to Act 1, and the song was added. In 1967, an all-black version of the show was on Broadway, featuring the gifted Pearl Bailey as Dolly Levi. Here the two Dollys, Carol and Pearl, singing a few of the songs from the show. This was a clip from the 1969 television special
Carol Channing & Pearl Bailey: On Broadway
.
To purchase the soundtrack, you can find Carol's original Broadway cast recording on
Amazon
and on
iTunes
. You can find Pearl's on
Amazon
and
iTunes
. Interestingly enough, Mary Martin played the role in the London production, and Merman took the role in a replacement cast. But none were the choice for the movie version, as the studio cast Barbra Streisand, who was just 27 years old, much younger than the role was played before.