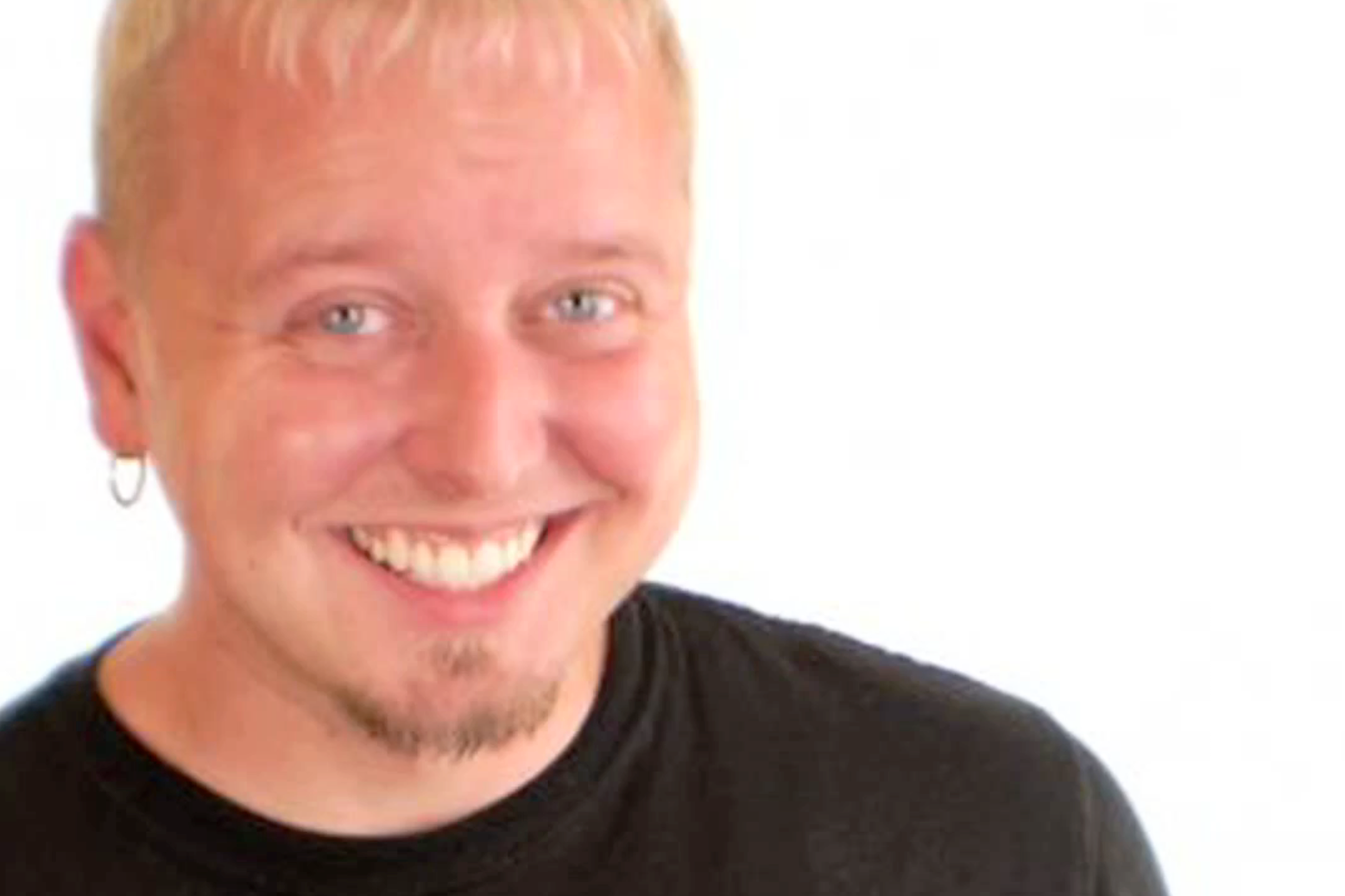 Clockwise: Brittney Spears, Christopher Dallman, Sean Akers and Christie Strong.
Singer/Songwriter Christopher Dallman, working with director Christie Strong and designer Sean Akers to create a scintillating new project just waiting for you to join. Christopher just shoat a new video with Christie for
Toxic
, the song Britney Spears considers the favorite of her catalog of epic Pop hits. Check out Christopher singing the song.
So part of the new video will be an interactive experience, allowing you to release whatever is
Toxic
in your life now, simply by submitting a video clip, picture, drawing, or whatever that captures what is
Toxic
in your life for the project. For a better explanation, check out this video.
So check out
This Is Toxic
website, admit what is
Toxic
in your life, and figure out how to submit it for the project, and let go of the toxins in your life. Find a picture, take a photograph, shoot a video, or do whatever you can to set that Toxin free.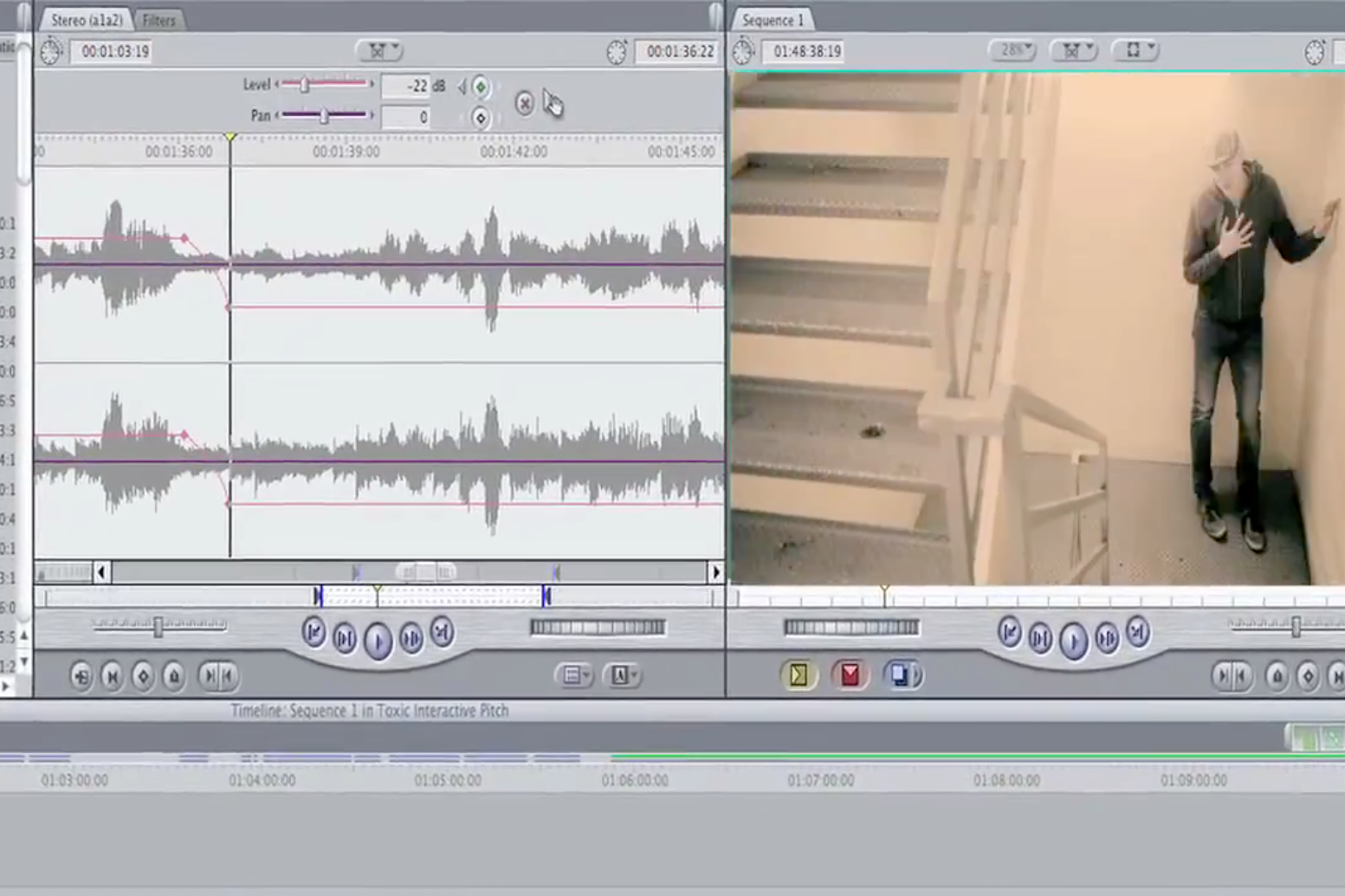 Support Christopher, Christie and Sean, and free yourself from something that is
Toxic
, setting it free to the ether. You have until next Tuesday, February 21st, at noon PT, to join those who will be exposing what is Toxic to make community art that will free you from the burden of carrying it any longer.