Just last month, singer/songwriter Brandon Anderson released a new album,
Guitars & Grievances
. With the new album came a new music video for the first single,
Wake Up!
The song is a strong one, with a driving tribal beat giving root to the strident message of some of the issues plaguing the society all Americans inhabit. The video supports the message with stark shots of Anderson performing, as well as other imagery taken from American Pop Culture of the last 50 years. Check out
Wake Up!
Guitars & Grievances
is a 10-song collection with a wonderful balance of classic Folk traditions and the voice and message permeating the world today. The songs were written while Anderson was on the road performing, and inspired by that journey. It captures the people he came across, their lives, and the life being lived by the singer/songwriter tuning in to the world around him that at times seems to not return the favor, and to tune into him. from the desperate reach of
Sinking Slowly
to the tender touch of
So Much For Love
, the album is constantly touching your heart, just in different ways, with both a soft stroke and a firm clench. Brandon is certainly connected to the material, and communicates is so well.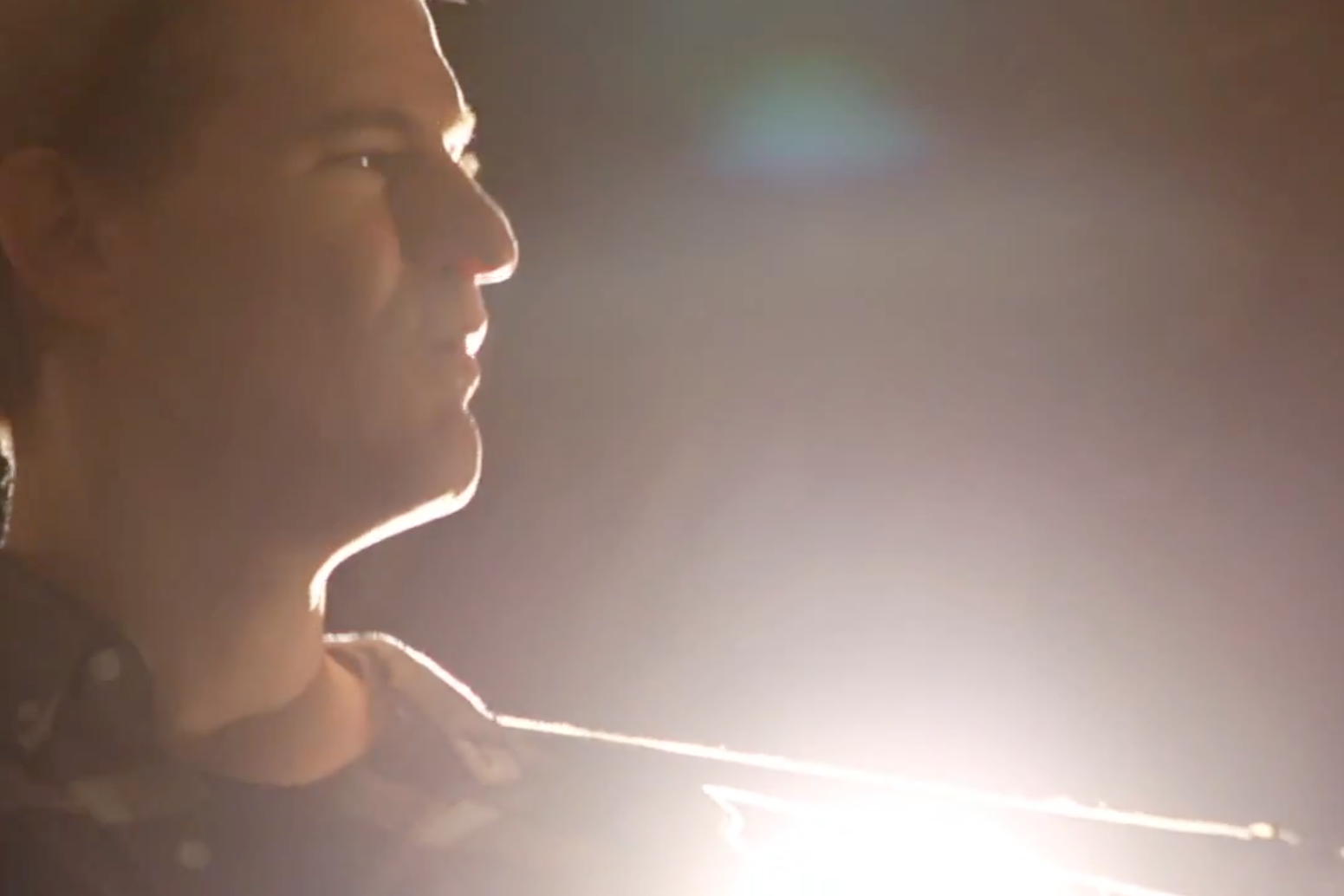 I have to say, this was an unexpected journey, but one I can say I thoroughly loved. You can purchase
Wake Up
and
Guitars & Grievances
on Bandcamp
here
. You can also find it on
iTunes
and on
Amazon
. You can also learn more about Brandon Anderson on his official website
here
.